Top 10 Directors That Lost Their Mojo
Directors that used to make great movies, but it's been a while since they made one.
The Top Ten
1
Brian De Palma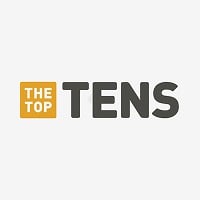 Made Scarface, Carrie, The Untouchables...
Last good movie: Mission: Impossible (1996) - NK1998
2
Francis Ford Coppola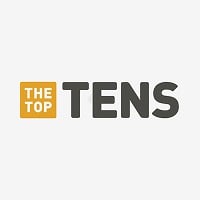 Francis Ford Coppola is an American film director, producer, screenwriter and film composer. He was a central figure in the New Hollywood wave of filmmaking.
Made The Godfather Trilogy, Apocalypse Now, The Conversation...
Last good movie: The Rainmaker (1997) - NK1998
3
Rob Reiner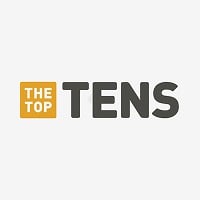 Robert Reiner is an American actor, director, producer, and writer. As an actor, Reiner first came to national prominence with the role of Michael Stivic on All in the Family, a role that earned him two Emmy Awards during the 1970s.
Made The Princess Bride, Stand By Me, Misery...
Last good movie: A Few Good Men (1992) - NK1998
Had a great streak for a while there. Then he made "North". - truckturner
4
Robert Zemeckis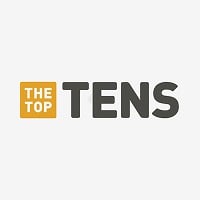 Robert Lee Zemeckis is an American director, film producer and screenwriter frequently credited as an innovator in visual effects.
Made Back To The Future, Forrest Gump, Who Framed Roger Rabbit...
Last good movie: Cast Away (2000) - NK1998
5
Kevin Smith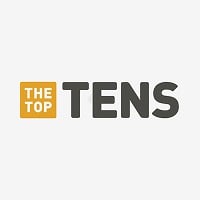 Kevin Patrick Smith is an American filmmaker, actor, comedian, comic book writer, author, and podcaster.
Made Clerks, Mallrats, Chasing Amy...
Last good movie: Jay and Silent Bob Strike Back (2001) - NK1998
6
Tim Burton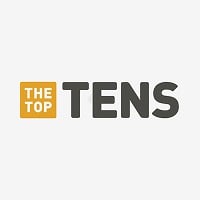 Timothy Walter Burton is an American film director, producer, artist, writer, and animator. He is known for his dark, Gothic, eccentric, and quirky fantasy films such as Beetle-juice (1988), Edward Scissor-hands (1990), the animated musical The Nightmare Before Christmas (1993), the biographical film ...read more.
Made Batman, Beetleguice, Ed Wood
Last good movie: Big Fish (2003) - NK1998
7
Frank Darabont
Made The Shawshank Redemption and The Green Mile.
Last good movie: The Mist (2007) - NK1998
8
Peter Bogdanovich
Made The Last Picture Show, Paper Moon, What's Up, Doc?..
Last good movie: Noises Off... (1992) - NK1998
9
Oliver Stone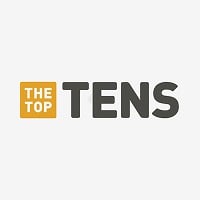 Made Platoon, Born On The Fourth Of July, Wall Street
Last good movie: JFK (1991) - NK1998
10
Michael Mann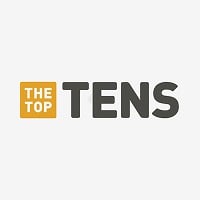 Made Heat, The Last Of The Mohicans, The Insider...
Last good movie: Collateral (2004) - NK1998
The Contenders
11 Richard Donner
12 John McTiernan
13
Walter Hill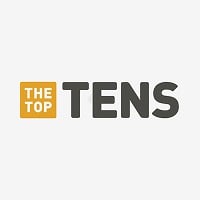 14 Lawrence Kasdan
15 Philip Kaufman
16 Barry Levinson
17 Chris Columbus
18 Taylor Hackford
19 Robert Benton
20 Phillip Noyce
21
M. Night Shyamalan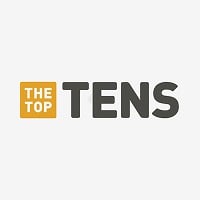 Manoj "M. Night" Shyamalan is an American film director, screenwriter, producer, and actor known for making movies with contemporary supernatural plots and twist endings.
22 Don Siegel
23
Sam Peckinpah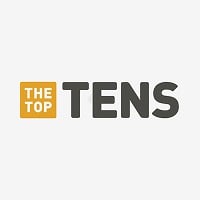 24 Bob Rafelson
25 William Friedkin
26 Michael Cimino
27
James Cameron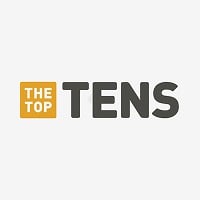 James Cameron is a Canadian film director, producer, screenwriter, and deep-sea explorer. He is best known for his films, The Terminator, Aliens, Terminator 2: Judgement Day, Titanic, and Avatar. He is also the third person in history to reach the bottom of the Mariana Trench, the deepest part of the ...read more.
28 Mark Rydell
29 Andrew Davis
30 Paul Mazursky
31
Roman Polanski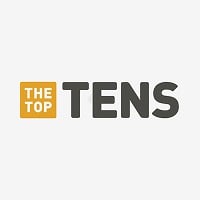 32
Woody Allen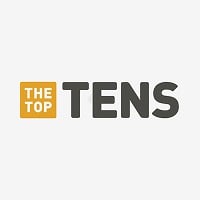 Heywood "Woody" Allen is an American actor, comedian, filmmaker, playwright and musician, whose career spans more than six decades.
33 Jerry Schatzberg
34 Arthur Penn
35 Michael Ritchie
36 Roland Joffe
37 Hugh Hudson
38 Nicolas Roeg
39 John Schlesinger
40 John Boorman
41 Ken Russell
42 Mike Figgis
43 Jan De Bont
44 Peter Hyams
45 John Frankenheimer
46 Lasse Hallström
47
Ron Howard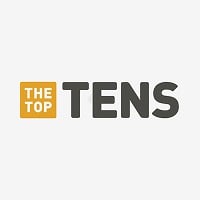 Ronald William "Rod" Howard is an American actor and filmmaker. Howard is best known for playing two high-profile roles in television sitcoms in his youth and directing a number of successful feature films later in his career.
BAdd New Item