Top Ten Most Disappointing Characters In Mario Kart 8
Note: I'm calling it the most disappointing characters rather than the worst characters in the game. Anyway, the Mario Kart 8 roster doesn't seem to have that much variety. There's too many babies! Baby Peach, Baby Daisy, and even Baby Rosalina! Then there's Metal Mario and Pink Gold Peach! Why is Metal Mario even a playable character! He's not even a person! He's a power up from Super Mario 64! How are they running out of ideas for characters? Where's Petey Piranha, King Boo, Dry Bones, and Diddy Kong? Most importantly, where's Bowser Jr? Seriously? Anyway, enjoy!
The Top Ten
1
Pink Gold Peach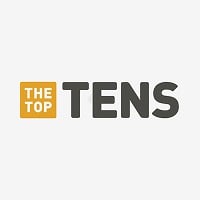 Pink Gold Peach is a character who debuts in Mario Kart 8, where she appears as an unlockable playable character.
I'm with Nathaniel Bandy with this one. It looks terrible, and is a duplicate. Metal Mario actually looks 100x better - CheesyNachos
Nintendo could've picked so many OTHER characters for this game! Instead we're stuck with Pink Gold Peach. Who is going to play as this character? Unlike Metal Mario, she was never in ANYTHING ELSE. What kills me the most is this: It's great that we get to play as all the Koopalings. But Bowser Jr has been left out in favor of THIS? - DCfnaf
Who even needs a clone version of an overhated princess? - Fullwalking2
How can a character with the same personality with everyone else in Mario Kart be dissappointing? - iliekpiez
2
Metal Mario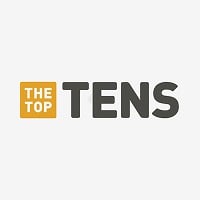 There's no reason for this to be a character! He was just a power up in Super Mario 64. There's no explanation as to why Mario and Metal Mario are together! They're the SAME PERSON! - DCfnaf
Why is he in the game? He's really disappointing. - Fullwalking2
Yes he looks good, but waste of space. Diddy Kong, Birdo or Bowser Jr should of got the slot instead.
3
Baby Rosalina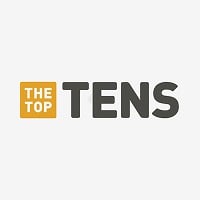 Baby Rosalina is an infant version of the major character from the Mario Bros . Franchise, Rosalina . She first appeared in Mario Kart 8 as a playable character and is now one of 5 baby characters in the roster, alongside infant versions of Mario, Luigi, Princess Peach, and Princess Daisy .
Okay. How many babies do we need in this game? I love Rosalina, but I don't like this. This is a waste of a character and a brand new clone. - DCfnaf
Babies. Babies everywhere. - Fullwalking2
4
Baby Daisy
Why is she back? I've never seen her in a mainstream Mario Game. There's no reason for her to be back instead of Bowser Jr. - DCfnaf
5
Lakitu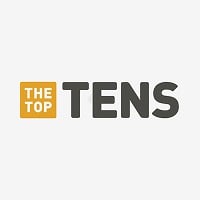 Lakitu, known in Japan as Jugem, is a fictional flying character in the Mario franchise. Created by Shigeru Miyamoto, it first appeared in the Nintendo Entertainment System video game Super Mario Bros., where it dropped enemies called Spinies on the stage.
I don't hate Lakitu, but it doesn't make sense for him to be playable if he picks you up and everything. - DCfnaf
A Lakitu picking up a Lakitu.
6
Cat Peach
At least she's just DLC, but it's such an awful character. She looks ridiculous as well. - DCfnaf
7
Tanooki Mario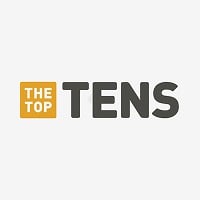 How many clones do we need? So many clones of Mario and Peach! - DCfnaf
Clones. Clones everywhere. - Fullwalking2
8
Waluigi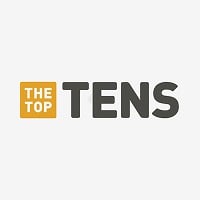 Waluigi is a lanky self-centered, brusque young lad as he is considered evil and the main rival of Luigi. Waluigi is shown causing local havoc in most games he appears in alongside his partner Wario. Waluigi is not instinctively evil or the antagonist (not counting DDR), as a matter of fact, he shows ...read more.
This character keeps appearing because he deserves to be in the game. If can't see that, than that's your problem.
This character keeps appearing and I have no idea why. - DCfnaf
How is this unfortunately-proportioned man allowed to drive a car? - airbb
Why is Crippled deformed anorexic Luigi back? - Randomator
If he's so irrelevant than why has he appeared in nearly every mario spin-off, having a costume in a Super Mario game and being so well known? - darthvadern
9
Rosalina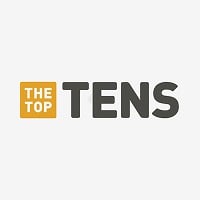 Rosalina, known as Rosetta in Japan, is a major character in the Mario Bros . Franchise . She first appeared in the popular Mario Game, Super Mario Galaxy in 2007 for the Nintendo Wii and later returned for the game's sequel in 2010 . Since then, she has been featured in many main-series Mario Games ...read more.
At least she's better than Princess Skank in a pink dress
We don't want to race along with Space Peach. Galaxy sucked enough already.
No one likes or cares about her
Obviously she's here because people can't stand her.
10
Daisy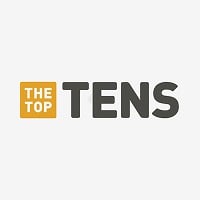 Princess Daisy is a fictional character in the Mario series of video games, in which she is the princess of the fictional region of Sarasaland.
Obviously she's here just because I can't stand her. - DCfnaf
The Contenders
11
Dry Bowser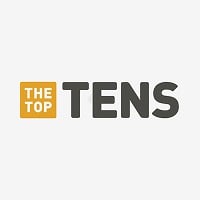 Dry Bowser is the fossilized version of the main antagonist of the Mario Bros. Franchise, Bowser. He first appeared in New Super Mario Bros. on the Nintendo DS after Bowser had been dumped into the lava and was left with his skeleton. Since then, Dry Bowser has appeared as a villain in games like Super ...read more.
He's awesome, but he's still a Clone. - DCfnaf
Clone character as if we don't have enough already - Randomator
12
Princess Peach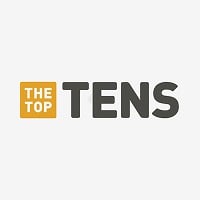 Princess Peach is a major character in the Mario Bros. Franchise. She is the lead female of the The Mario franchise. She is usually the character who needs saved in most Mario Games, but also has appeared as a playable character in the Main-Series Mario Games, including Super Mario 3D World, Super Mario ...read more.
Daisy>Rosalina>Trash>A reject>A hobo>A murderer>Jake Paul>Peach
13
Gold Mario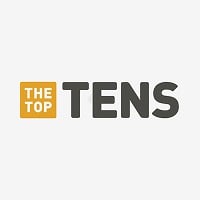 We have Metal Mario, we don't need a stupid gold remake.
14
Wendy O. Koopa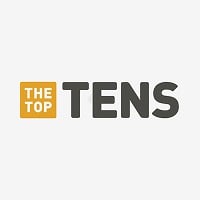 Wendy O. Koopa is a female villain in the Mario Bros . Franchise . She is the only female member of the Koopalings and can usually be found assisting Bowser and Bowser Jr . on their wicked plans with the rest of the Koopalings . She first appeared in Super Mario Bros . 3 in 1988 and since then has been ...read more.
Garbage
15
Baby Peach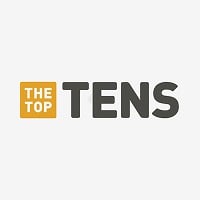 Baby Peach is the infant version of the major character from the Mario Series, Princess Peach. She is mostly known for her appearances in the Mario Kart Franchise in Mario Kart Wii and Mario Kart 8 as a playable character, but she also appears in other Mario games, including Yoshi's Island DS, in which ...read more.
Annoying and Pointless. I don't mind Baby Mario and Baby Luigi but I can't stand Baby Peach. (Baby Daisy and Baby Rosalina too).
16
Villager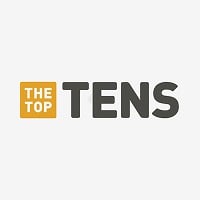 17
Isabelle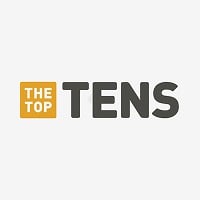 18
Baby Luigi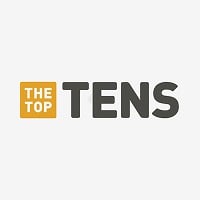 19
Baby Mario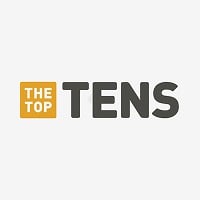 20
Link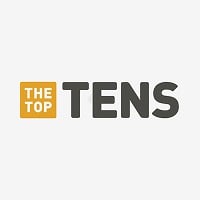 Link refers to several different incarnations of the same protagonist of Nintendo's The Legend of Zelda series.
21
Wario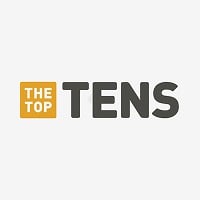 Wario is a character in Nintendo's Mario series who was originally designed as an antagonist to Mario. His motives are driven by greed and he will take the side of whoever will give him the most pay. Although he may seem like just a mean man with no heart, he does have a very tragic past.
BAdd New Item