Top 10 Most Disappointing WWE Returns
There have been many memorable and shocking returns within the WWE, however, not every return turns out great. In the case of these superstars and tag teams their returns almost made you wish they had just stayed gone. Though some of them would find success upon their return only to have their success come to a screeching halt.
The Top Ten
1
Scott Steiner (2002)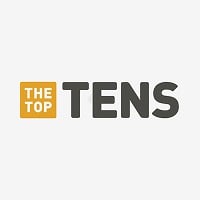 Scott Carl Rechsteiner is an American professional wrestler, better known by his ring name, Scott Steiner.
The biggest problem with Scott Steiner's return was he was in horrible shape in terms of ring ability and it really showed in his match with Triple H at the 2003 Royal Rumble he would have one more match with Triple H for the title at No Way Out and he was then bumped down to midcard status Steiner would stick around until the 2004 Royal Rumble then left never to return. - egnomac
2
Batista (2014)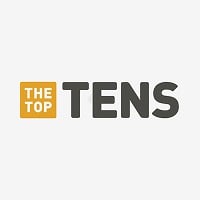 David Michael "Dave" Bautista Jr. is an American actor and former professional mixed martial artist and professional wrestler.
Batista came back with the promise that he would win the Rumble and go on to WrestleMania XXX and win the title however Batista returned at possibly the worst time right as fans were rallying behind Daniel Bryan and the Yes movement was taking off, as soon as he returned at the Royal Rumble the fans booed the hell at of him not only that but Batista had lost a lot of what made him such a dominant force, due to the backlash the main event for WrestleMania was changed to have Daniel Bryan win the title just to please the fans Batista then was put in an angles reuniting with Triple H and Randy Orton to reform Evolution to face off against the Shield which infuriated Batista and voiced his displeasure in the ring during a promo and walked out of the company. - egnomac
3
The Dudley Boys (2015)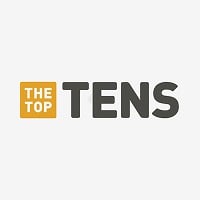 In 2015 Bubba Ray mad a shocking return at the Royal Rumble and not soon after D-Von would also return and the two would reunite as a tag team unfortunately their return was completely forgettable as their were squashed by the other tag teams in 2016 they announced their retirement before being attacked by Luke Gallows and Karl Anderson. - egnomac
4
Kevin Nash (2002)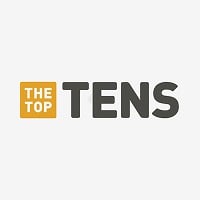 Kevin Scott Nash is an American professional wrestler and actor, currently signed to WWE under their legends program. He is best known for his time with World Wrestling Federation under the ring name Diesel, and World Championship Wrestling under his real name.
Like Hall Kevin Nash returned along with the N.W.O. and was quickly injured, Nash would return in 2003 to feud with Triple H but it was clear that he's wrestling days were way behind him and following Summer Slam 2003 he left again an came back years later costing CM Punk the WWE title which lead to pretty much nothing. - egnomac
5
Scott Hall (2002)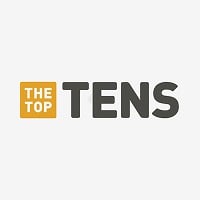 Scott Oliver Hall is an American professional wrestler. He is best known for his work with the World Wrestling Federation under the ring name Razor Ramon and with World Championship Wrestling under his real name.
The razor Ramon bad guy gimmick was AMAZING, I don't know about this one
What should have been a great return turned into nothing but a huge mess, years earlier Nash and Hall left the company to go to WCW and with Hogan formed the N.W.O. then after the company was bought out Vince brought back the N.W.O. only yo kill it, Hogan would go on to success while Nash got injured and Hall ended up being fired. - egnomac
6
Ultimate Warrior (1996)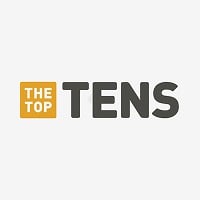 Warrior was an American professional wrestler, who most famously wrestled under the ring name The Ultimate Warrior for the World Wrestling Federation from 1987 to 1991 and again in 1992 and 1996. During his 1998 stint in World Championship Wrestling, he was known as The Warrior.
You think by this time Vince would know better than to rehire the Ultimate Warrior especially for the 3rd time and of course it turned out to be a huge mistake and the same problems happened Warrior pissed off Vince, put nobody over and left again. - egnomac
7
Bret Hart (2010)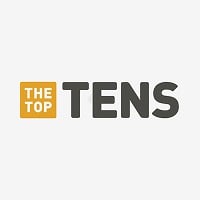 Bret Sergeant Hart, better known by his ring name Bret "The Hitman" Hart, is a Canadian-American writer, actor and retired professional and amateur wrestler. A member of the Hart wrestling family and a second-generation wrestler.
Though Shawn and Bret Hart burying the hatchet after all these years was a great moment the same could not be said about Bret for the rest of 2010 which included Hart facing off against Mr. Machaon in a horribly boring lumberjack match at WrestleMania, winning the United States Championship from The Miz only to vacate the title, was the RAW GM until being assaulted by The Nexxus, and was one of the members of Team WWE against Nexxus and did very little in the actual match. - egnomac
8
Superstar Billy Graham (1981)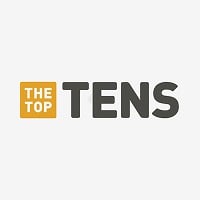 After leaving the Superstar attempted a comeback with an all new martial artist gimmick which quickly failed miserably he would try again years later and it pretty much killed his career. - egnomac
9
Ricky Steamboat (1991)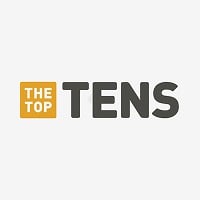 Richard Henry Blood Sr., better known by his ring name Ricky "The Dragon" Steamboat, is an American retired professional wrestler.
Steamboat left the company and had huge success in WCW when he returned in 1991 he was saddles with a horrible gimmick and never again reached the same success when he left. - egnomac
10
Rob Van Dam (2006)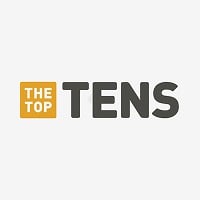 Robert Alex "Rob" Szatkowski, better known by his ring name Rob Van Dam, is an American professional wrestler and occasional actor.
Rob Van Dam's return to WWE in 2006 started off great after winning the Money in the Bank Ladder match at WrestleMania 22 and went on to cash it in at ECW One Night Stand to capture the WWE Championship not only that but would also be crowned the new ECW Champion but as quickly as it happened it was all taken away following RVD being arrested for drug possession and had to drop both titles days later and his career never truly recovered. - egnomac
I would actually say 2013 more than anything, sure the reign didn't last long, but he lost majority of those matches in 2013. - htoutlaws2012
The Contenders
11
Sable (2003)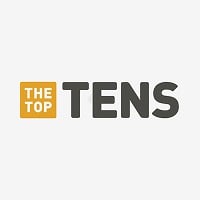 12
Trish Stratus (2011)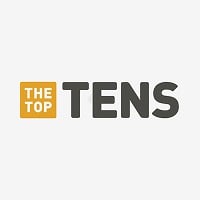 Patricia Anne "Trish" Stratigeas is a Canadian retired professional wrestler, former fitness model, fitness master, actress and television personality, better known by her former ring name Trish Stratus.
BAdd New Item