Best the Disastrous Life of Saiki K. (Saiki Kusuo No Psi-Nan) Characters
1
Kusuo Saiki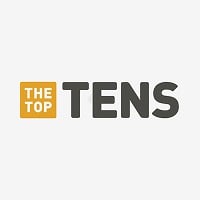 Only better then him is bug.
2
Shun Kaidou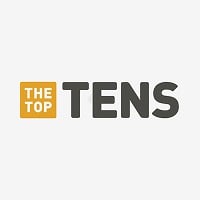 I think that he is cute, kinda shy (what makes him more cuter), weak, funny and clumsy.
He is kinda funny and I love his weird theory
He's so cute! - _Lelouch_
Weak, pitiful, dumb, And "hot" and that's what makes him funny!
3
Kokomi Teruhashi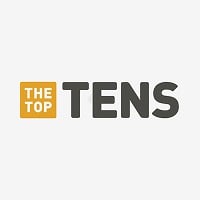 She is so pretty and cute!
I HATE HER SHE ALWAYS THINKS SHE IS PERFECT JUST BECAUSE SHE LOOKS PERFECT SHE MAY BE PRETTY FROM THE OUTSIDE BUT NOT FROM THE INSIDE AND SHE JUST WANT SAIKI BECAUSE SHE WANTS TO MAKE EVERYONE HERS! stupid himidere's
4
Riki Nendou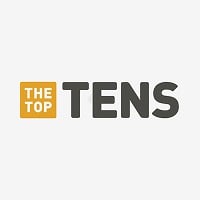 Daisuke Ono couldn't have voiced him any better. - Undistinguished
5
Mikoto Aiura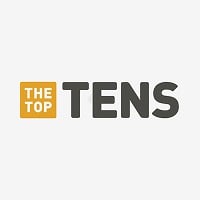 6
Aren Koboyasu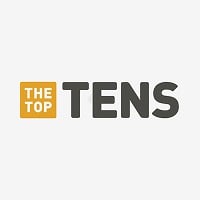 My favorite character in this anime. He has a great design, and his backstory is really funny. - _Lelouch_
Haha
7
Touma Akechi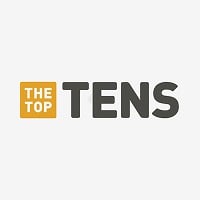 8
Kineshi Hairo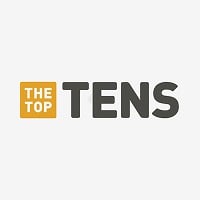 9
Kusuke Saiki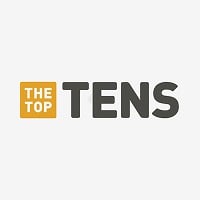 Literally the most intelligent "normal human" in the world
10
Chisato Mera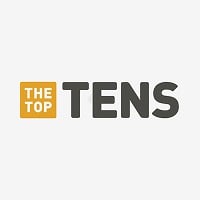 She is so funneh she is Always eating like meh
The Contenders
11
Reita Toritsuka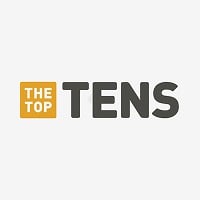 12
Kurumi Saiki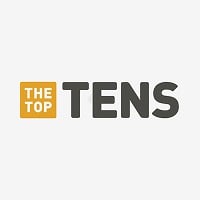 13
Chiyo Yumehara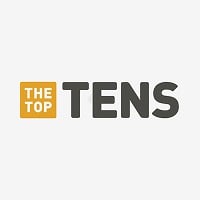 14
Kuniharu Saiki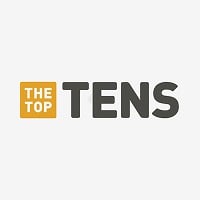 15 Matsuzaki
16
Anpu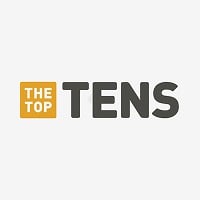 17
Metori Saiko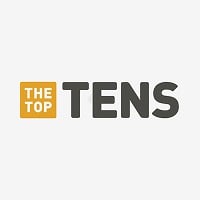 18 Yuuta Iridatsu
19
Kumagorou Saiki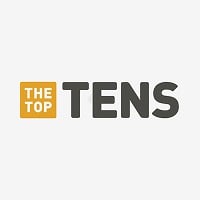 20
Makoto Teruhashi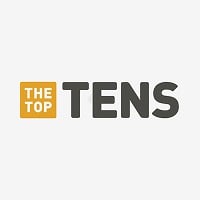 21 Midori Nendou
22 Uryoku Chouno
23 Takahashi
24 Imu Rifuta
25 Takeru Shinoda
BAdd New Item