Disneylover19's Top 10 TV Shows that Overstayed Their Welcome
DisneyLover19
The Top Ten
1
The Simpsons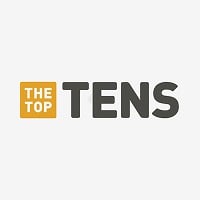 The Simpsons is an American animated sitcom created by Matt Groening that originally started on April 19, 1987 as as shorts on The Tracey Ullman Show. It got its own series on December 17, 1989 and is still running as of 2017, making it the longest running animated sitcom. It is about a man named Homer ...read more.
The Simpsons is a classic that I loved but when is it gonna end? How many more seasons are we gonna get?! It's not funny like it used to be, it's just not fun or entertaining. It's still going on when it should've ended some time ago. - DisneyLover19
2
Keeping Up with the Kardashians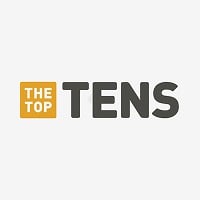 It's a show about 3 spoiled brats who act immature and arrogant. When is this show gonna come to an end?! Nobody likes it, nobody asked for it, so why continue to run it. Just do everyone a favor and simply abolish this show please, the world is better off without it. - DisneyLover19
3
Spongebob Squarepants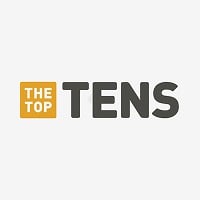 SpongeBob SquarePants is an American animated television series created by marine biologist and animator Stephen Hillenburg for Nickelodeon. SpongeBob is currently the most popular show on Nickelodeon, as well as the longest running show, running for 18 years, and is beginning its 11th season. The show ...read more.
Yes of course. Spongebob Squarepants, another classic that we all loved but when is it gonna stop?! Not a lot of people these days like it, in fact everyone preferred the old version. Back in the day when it was one of the most popular shows of all time, but now it's just going downhill. Please end Spongebob Squarepants right away. - DisneyLover19
4
How I Met Your Mother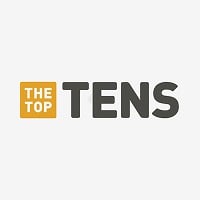 How I Met Your Mother is an American sitcom that originally aired on CBS from September 19, 2005, to March 31, 2014. The series follows the main character, Ted Mosby, and his group of friends in Manhattan.
It's a good thing it ended because I didn't like it after series 4. I just kept wondering when this show would end becuase I got completely bored and tired of it. What surprised me so much is that it ended not too long ago. To me it should've ended in like 2010 or 2011. - DisneyLover19
5
Family Guy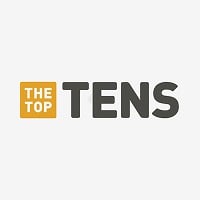 Family Guy is an American adult animated sitcom created by Seth MacFarlane for the Fox Broadcasting Company. The series centers on the Griffins, a family consisting of parents Peter (Idiotic Dad) and Lois (Nagging Wife), their children Meg (Socially Awkward Daughter) Chris (Idiotic Son), and Stewie ...read more.
Yet another big disappointment today. I loved Family Guy from season 1 to 12 but after that I felt like it should've ended. Season 13 wasn't that good and season 16 now is just no good. The jokes are old, overused and repetitive, we don't love Family Guy as much as we used to so just end it please. - DisneyLover19
6
Scrubs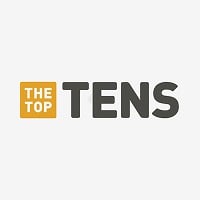 Uh, Scrubs. Another one. Back in 2013 I loved it. But now the episodes are extremely slow paced and the show needs to come to an end. This is what I think at least. - DisneyLover19
7
Two And a Half Men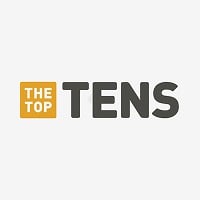 Two and a Half Men is an American television sitcom that began broadcast on CBS on September 22, 2003, and ended on February 19, 2015 after twelve seasons.
Again, I'm bored of it. Like all of these shows on here, I'm tired of them. Two and a half men feels like it was created twenty years ago, and for the fact that it overstayed its welcome, it means that this show has lost its course and just not that good anymore. - DisneyLover19
8
The Office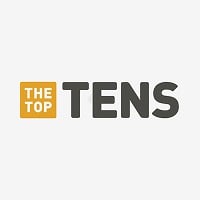 The Office is an American television comedy series that aired on NBC from March 24, 2005 to May 16, 2013.
Yeah I do like this show but I think it needs to come to an end. It has gone on for so long and a lot people including myself, are wondering when this will end, just like most of the shows on here already. - DisneyLover19
9
The X- Files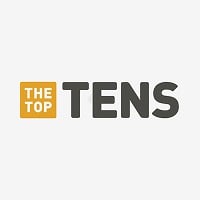 Sigh and yawn. Yet another one which has been going on for such a long time which still hasn't come to an end. I'm not interested in this show as much as I used to be, many people are showing they are no longer interested in this show and just want it to be finished. - DisneyLover19
10
South Park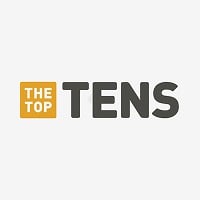 South Park is an American adult animated sitcom created by Trey Parker and Matt Stone for the Comedy Central television network. The show is about four boys, who are Stan Marsh, Kyle Broflovski, Eric Cartman, and Kenny McCormick, and their adventures in South Park, Colorado.
Funny at first but really boring after a while. The jokes used nowadays are not so funny and I just don't find the show is that original anymore. It's getting talked about a lot less than it used to and I guess that proves that a lot of people don't like watching this show anymore. - DisneyLover19
Recommended Lists