Top Ten Dog Breeds of 2015
YanRocky
The Top Ten
1
Boxer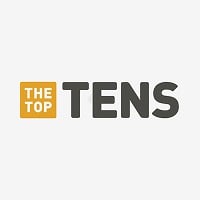 The Boxer is a medium-sized, short-haired breed of dog, developed in Germany. The coat is smooth and tight-fitting; colours are fawn, mahogany, black or brindled, with or without white markings, and white.
They are the best dog breed and the cutest dog breed the deserve to be the top ten!
Yes this list is now my favorite out of all of them because boxers is number one they deserve it
Boxers are my 3 favorite dog
Let go boxers they are # 1
V 2 Comments
2
American Pit Bull Terrier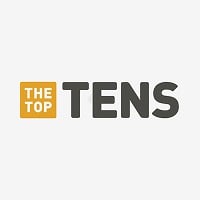 The American Pit Bull Terrier is a dog breed. It is a medium-sized, solidly-built, short-haired dog whose early ancestors came from the British Isles.
They have been mistreated and humiliated by humans and they deserve our love and affection - YanRocky
I have a pit bull she is very crazy very crazy but I love her
Couldn't help being bred by humans, but I still hate them. Destructive creatures.
3
Rottweiler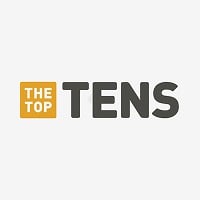 The Rottweiler is a breed of domestic dog, regarded as medium-to-large or large.The dogs were known in German as Rottweiler Metzgerhund, meaning Rottweil butchers' dogs, because one of their uses was to herd livestock and pull carts laden with butchered meat to market.
I do have this in Indian style this is pakka
I loooveee these dogs so much best dogs in the wooorllldd! - sweetmadi11
4
German Shepherd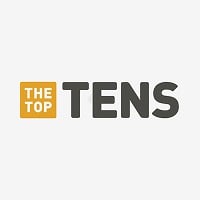 The German Shepherd is a breed of medium to large-sized working dog that originated in Germany. The breed's officially recognized name is German Shepherd Dog in the English language. The breed is known as the Alsatian in Britain and Ireland.
They work in the police force finding drugs and people. - Pegasister12
German shepherds are awesome dogs, I have one.
Should be #1 or #2.
5
Beagle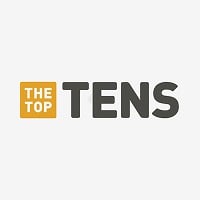 The Beagle is a breed of small-sized hound, similar in appearance to the much larger foxhound. The Beagle is a scent hound, developed primarily for hunting hare.
Try and find a smarter and as playful breed
6
Pug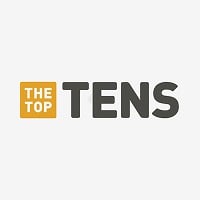 The Pug is a breed of dog with a wrinkly, short-muzzled face and curled tail. The breed has a fine, glossy coat that comes in a variety of colours, most often fawn or black, and a compact square body with well-developed muscles. However, Pugs have difficulty breathing, due to their extreme head shape. ...read more.
7
Dalmatian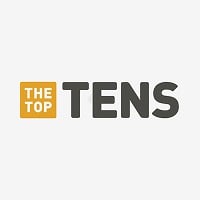 The Dalmatian is a breed of large dog, noted for its unique black or liver spotted coat and mainly used as a carriage dog in its early days.
8
Doberman Pinscher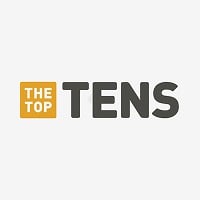 The Doberman Pinscher, or Dobermann, or Doberman, is a medium-large breed of domestic dog originally developed around 1890 by Karl Friedrich Louis Dobermann, a tax collector from Germany.
Very smart. Knows mean guys from good. Yes he has protected me from a pushy vacuum sales man. Good with kids. Very hard to care for with your first human baby when dobie is still a puppy. But big baby. Takes lots of love and pushy. Giant dog that bangs into you. Dog whisper is wrong. Doesn't need to be run like a race horse if have a yard and big house. But after age 2 they are not so shark like. If you like dogs that don't let you sit down after a long day at work they are for you. He will sit on you. Love his love and security and that they are good with kids. But like all dogs they need to live inside and be fed well. Never kennel a dobie or yell at them. If your not a fairly strong person or you are older with thin skin forget a dobie. Get a light powered buzz collar to train. awesome dog if you can hire a trainer. Otherwise you probably will have a bit of a Marley.
9
English Bulldog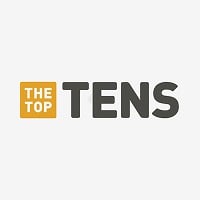 10
Labrador Retriever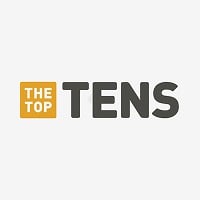 The Labrador Retriever, also Labrador, is a type of retriever-gun dog. The Labrador is one of the most popular breeds of dog in the United Kingdom and the United States.
The Contenders
11
Welsh Corgi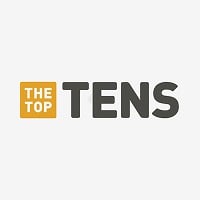 12
West Highland White Terrier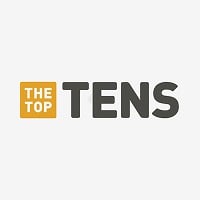 The West Highland White Terrier, commonly known as the Westie or Westy, is a Scottish breed of dog with a distinctive white coat.
V 1 Comment
13
Great Dane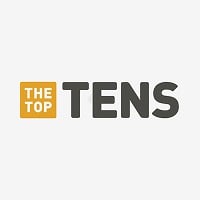 The Great Dane is a large German breed of domestic dog known for its giant size. The German name of the breed is Deutsche Dogge, or German Mastiff.
Wonderful family and guard dog.
14
Basenji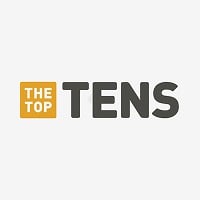 The Basenji is a breed of hunting dog. It was bred from stock that originated in central Africa. Most of the major kennel clubs in the English-speaking world place the breed in the Hound Group—more specifically, in the sighthound type.
15
Otterhound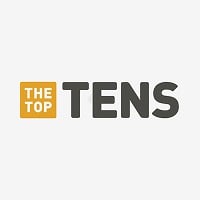 16
Bichon Frise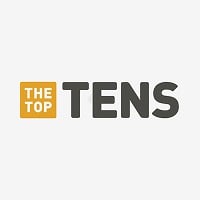 A Bichon Frise is a small, hypoallergenic breed of dog of the Bichon type, and is a member of the Toy Group in the UK.
17
Golden Retriever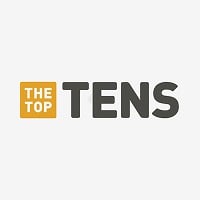 The Golden Retriever is a large-sized breed of dog bred as gun dogs to retrieve shot waterfowl such as ducks and upland game birds during hunting and shooting parties, and were named 'retriever' because of their ability to retrieve shot game undamaged.
18
Chihuahua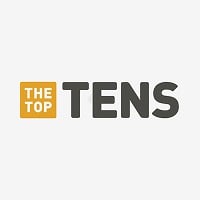 The Chihuahua is the smallest breed of dog and is named for the state of Chihuahua in Mexico. Chihuahuas come in a wide variety of sizes, head shapes, colors, and coat lengths.
19
Tibetan Terrier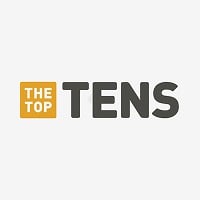 The Tibetan Terrier is a medium-size breed of dog that originated in Tibet. Despite its name, it is not a member of the terrier group.
20
Dachshund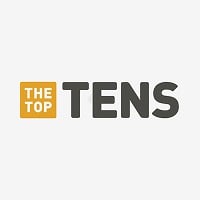 The Dachshund is a short-legged, long-bodied, hound-type dog breed with floppy ears, and short fur. Although, this Dog, which comes in a variety of colours, is not hypoallergenic.
21
Miniature Pinscher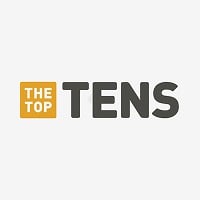 The Miniature Pinscher is a small breed of dog originating from Germany. The breed's earliest ancestors may have included the German Pinscher mixed with Italian greyhounds and dachshunds.
22
American Staffordshire Terrier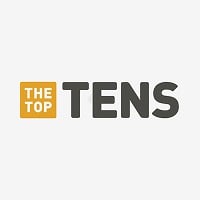 The American Staffordshire Terrier, also known as Amstaff or simply Stafford, is a medium-sized, short-coated American dog breed.
23
Dogo Argentino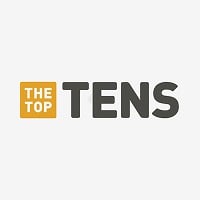 The Dogo Argentino, also known as the Argentine Mastiff, is a large, white, muscular dog that was developed in Argentina primarily for the purpose of big-game hunting, including wild boar; the breeder, Antonio Nores Martínez, also wanted a dog that would exhibit steadfast bravery and willingly protect ...read more.
24
Bull Terrier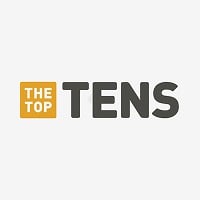 The Bull Terrier is a breed of dog in the terrier family. There is also a miniature version of this breed which is officially known as the Miniature Bull Terrier.
25 Dogue de Bordeaux
26
Alaskan Malamute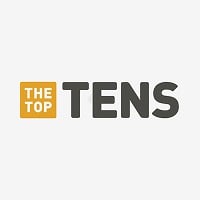 The Alaskan Malamute is a large breed of domestic dog originally bred for hauling heavy freight because of their strength and endurance, and later a sled dog.
27
English Mastiff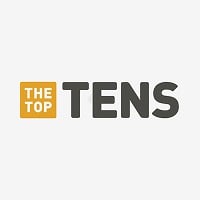 The English Mastiff is a breed of extremely large dog perhaps descended from the ancient Alaunt and Pugnaces Britanniae, with a significant input from the Alpine Mastiff in the 19th century.
28
Siberian Husky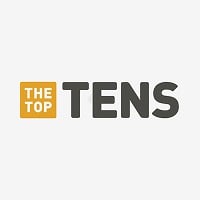 The Siberian Husky is a medium size, dense-coat working dog breed that originated in north-eastern Siberia.
29
King Shepherd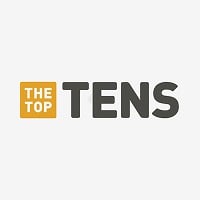 The King Shepherd is a dog breed developed from crossing German Shepherd Dog with Newfoundland as well as Shiloh Shepherd and long-coated European lines of German Shepherd in the 1990s.
30
Tibetan Mastiff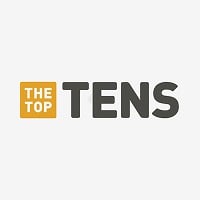 The Tibetan Mastiff is a type of large Tibetan dog breed. Originating with the nomadic cultures of China, India, Mongolia, Nepal and Tibet, its use by local tribes of Himachal Pradesh was to protect sheep from wolves, leopards, bears, large mustelids, and tigers.
31
Yorkshire Terrier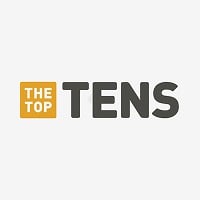 The Yorkshire Terrier is a small dog breed of terrier type, developed during the 19th century in Yorkshire, England, to catch rats in clothing mills.
32
Poodle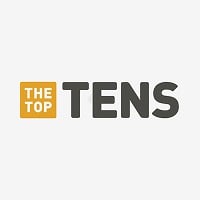 The poodle is a group of formal dog breeds, the Standard Poodle, Miniature Poodle and Toy Poodle. The Fédération Cynologique Internationale recognizes four sizes of one breed: standard, medium, miniature, and toy.
33
English Springer Spaniel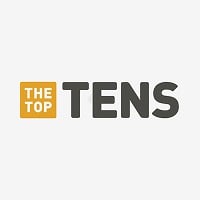 The English Springer Spaniel is a breed of gun dog in the Spaniel family traditionally used for flushing and retrieving game.
34
Australian Bulldog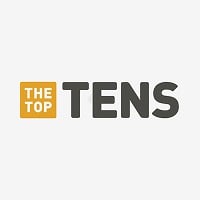 35
Shih Tzu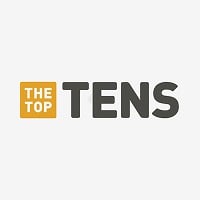 A shih tzu also known as the Chrysanthemum Dog, is a toy dog breed, weighing 10 - 12 pounds when full grown, with long silky hair.
BAdd New Item
Related Lists

Top Ten Best Dog Breeds

Top Ten Cutest Dog Breeds

Top 10 Smartest Dog Breeds

Top 10 Strongest Dog Breeds

Top 10 Cutest Dog Breed Puppies
List Stats
35 listings
4 years, 3 days old

Top Remixes

1. American Pit Bull Terrier
2. Rottweiler
3. Boxer

YanRocky
Error Reporting
See a factual error in these listings? Report it
here
.