Top Ten Best Dog Breeds With a Place/Nationality In Its Name
The Top Ten
1
English Bulldog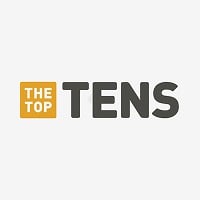 2
Italian Mastiff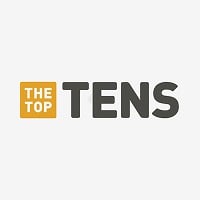 3
Australian Kelpie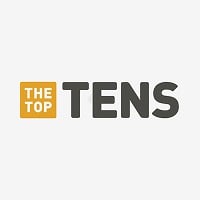 The Australian Kelpie, or simply Kelpie, is an Australian sheep dog successful at mustering and droving with little or no guidance.
4
Croatian Sheepdog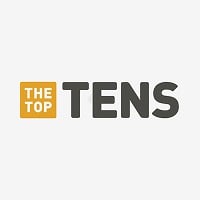 The Croatian Sheepdog originated from Croatia, and is not hypoallergenic. It has curly fur, and is most often black, but can, however, be a mix of black and white.
5
Russian Black Terrier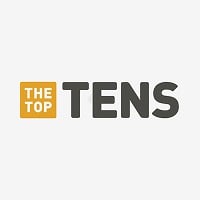 6
Newfoundland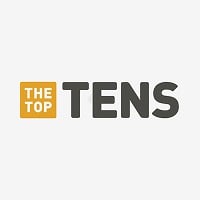 7
Chesapeake Bay Retriever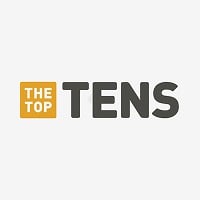 The Chesapeake Bay Retriever is a large-sized breed of dog belonging to the Retriever, Gundog, and Sporting breed groups.
8
Australian Terrier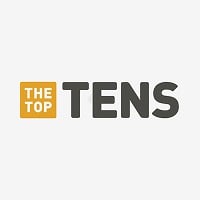 The Australian Terrier is a small breed of dog of the terrier dog type. The breed was developed in Australia, although the ancestral types of dogs from which the breed descends were from Great Britain.
9
English Cocker Spaniel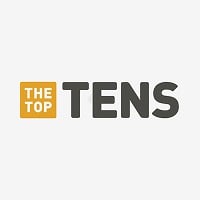 10
Alaskan Malamute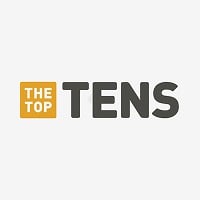 The Alaskan Malamute is a large breed of domestic dog originally bred for hauling heavy freight because of their strength and endurance, and later a sled dog.
The Contenders
11
English Mastiff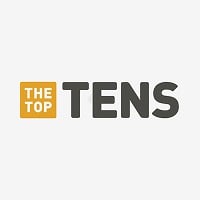 The English Mastiff is a breed of extremely large dog perhaps descended from the ancient Alaunt and Pugnaces Britanniae, with a significant input from the Alpine Mastiff in the 19th century.
12
Staffordshire Bull Terrier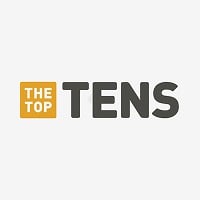 The Staffordshire Bull Terrier is a medium-sized, short-coated breed of dog. It is of English lineage, and is one of several breeds generally considered to be within the pit bull type.
13
Scottish Terrier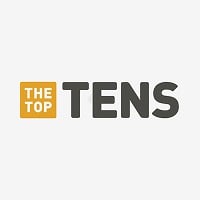 14
Siberian Husky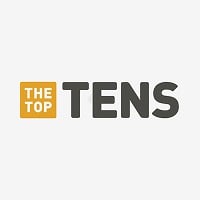 The Siberian Husky is a medium size, dense-coat working dog breed that originated in north-eastern Siberia.
15
German Shepherd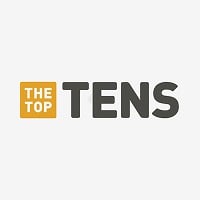 The German Shepherd is a breed of medium to large-sized working dog that originated in Germany. The breed's officially recognized name is German Shepherd Dog in the English language. The breed is known as the Alsatian in Britain and Ireland.
16
Norfolk Terrier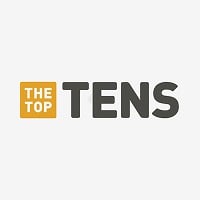 The Norfolk Terrier is a British breed of dog. Prior to gaining recognition as an independent breed in 1960, it was a variety of the Norwich Terrier, distinguished from the "prick eared" Norwich by its "drop ears".
17
Tibetan Spaniel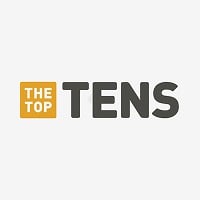 The Tibetan Spaniel is a breed of assertive, small, intelligent dogs originating over 2,500 years ago in the Himalayan mountains of Tibet.
18
Irish Wolfhound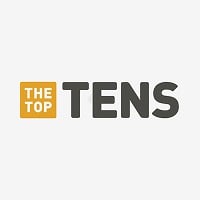 19
Labrador Retriever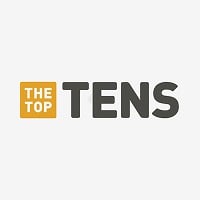 The Labrador Retriever, also Labrador, is a sporting dog bred for aquatic game. The Labrador is one of the most popular breeds of dog in the United Kingdom and the United States.
20
Canadian Eskimo Dog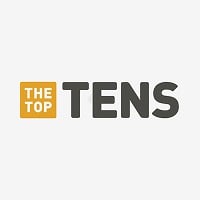 The Canadian Eskimo Dog is an Arctic breed of working dog, which is often considered to be one of North America's oldest and rarest remaining purebred indigenous domestic canines.
21 White Canadian Shepherd
22
Portuguese Water Dog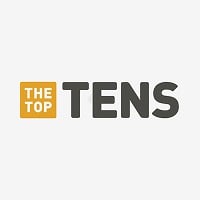 The Portuguese Water Dog is a breed of working dog as classified by the American Kennel Club. Portuguese Water Dogs are originally from the Portuguese region of the Algarve, from where the breed expanded to all around Portugal's coast, where they were taught to herd fish into fishermen's nets, to retrieve ...read more.
BAdd New Item