Top 10 Dog and Cat Breeds
1
German Shepherd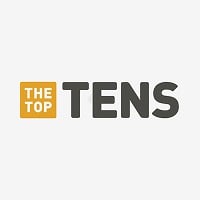 The German Shepherd is a breed of medium to large-sized working dog that originated in Germany. The breed's officially recognized name is German Shepherd Dog in the English language. The breed is known as the Alsatian in Britain and Ireland.
2
Siamese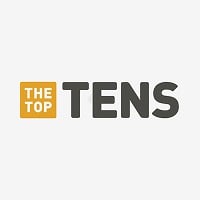 The Siamese cat is one of the first distinctly recognized breeds of Asian cat. Derived from the rtgs: wichianmat landrace, one of several varieties of cat native to Thailand, the Siamese became one of the most popular breeds in Europe and North America in the 20th century.
So hard to choose! I adore German Shepherds and Siamese cats.
3
Labrador Retriever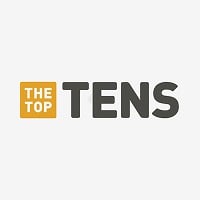 The Labrador Retriever, also Labrador, is a sporting dog bred for aquatic game. The Labrador is one of the most popular breeds of dog in the United Kingdom and the United States.
4
Persian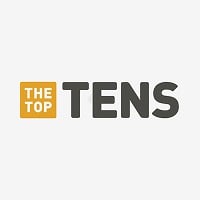 5
Golden Retriever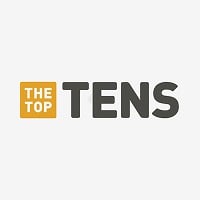 The Golden Retriever is a large-sized breed of dog bred as gun dogs to retrieve shot waterfowl such as ducks and upland game birds during hunting and shooting parties, and were named 'retriever' because of their ability to retrieve shot game undamaged.
6
Ragdoll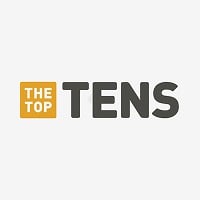 The Ragdoll is a cat breed with blue eyes and a distinct colorpoint coat. It is a large and muscular semi-longhair cat with a soft and silky coat.
7
Siberian Husky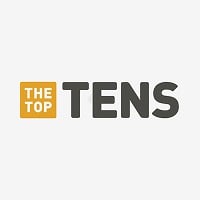 The Siberian Husky is a medium size, dense-coat working dog breed that originated in north-eastern Siberia.
8
Maine Coon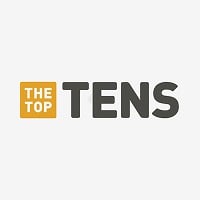 I love Maine Coon cats they are so cute! :3
Cute kitty.
9 Beagle
10
Rough Collie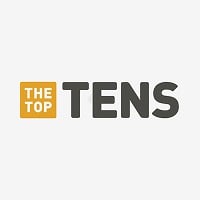 The Rough Collie is a long coated breed of medium to large size dog that in its original form was a type of collie used and bred for herding in Scotland.
The Contenders
11
American Shorthair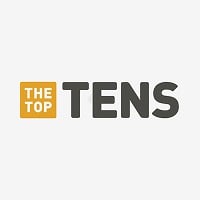 The American Shorthair is a breed of domestic cat believed to be descended from European cats brought to North America by early settlers to protect valuable cargo from mice and rats.
12 Bengal Cat
13
Bengal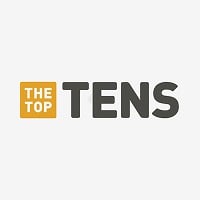 The Bengal is a domestic cat breed developed to look like exotic jungle cats such as leopards, ocelots, margays and clouded leopards.
14
American Pit Bull Terrier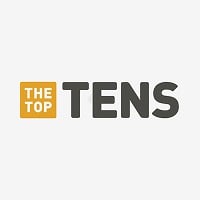 The American Pit Bull Terrier is a dog breed. It is a medium-sized, solidly-built, short-haired dog whose early ancestors came from the British Isles.
15
West Highland White Terrier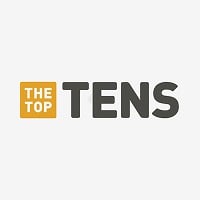 The West Highland White Terrier, commonly known as the Westie or Westy, is a Scottish breed of dog with a distinctive white coat.
16
Shiba Inu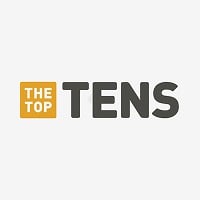 Much list, very 14, wow, so happy, many thank you.

C: - Blight
17
Border Collie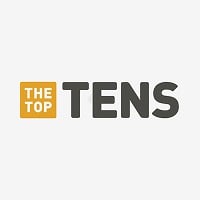 The Border Collie is a working and herding dog breed developed in the Anglo-Scottish border region for herding livestock, especially sheep.
18 Malinois
19
Australian Shepherd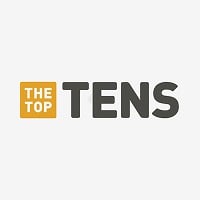 20
Shih Tzu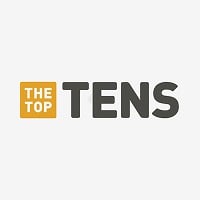 A shih tzu also known as the Chrysanthemum Dog, is a toy dog breed, weighing 10 - 12 pounds when full grown, with long silky hair.
21
Welsh Corgi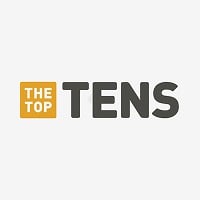 22
Maltese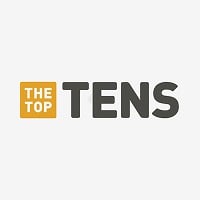 The Maltese is a hypoallergenic, small breed of dog in the Toy Group. It descends from dogs originating in the Central Mediterranean Area.
23
Burmese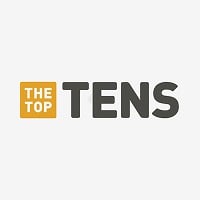 24
Balinese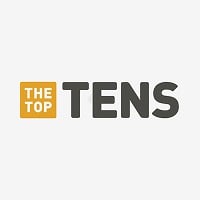 The Balinese is a long-haired breed of domestic cat with Siamese-style point coloration and sapphire-blue eyes.
25
Himalayan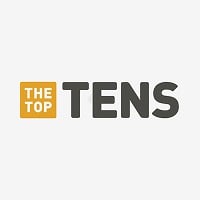 26
Chihuahua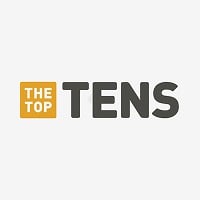 The Chihuahua is the smallest breed of dog and is named for the state of Chihuahua in Mexico. Chihuahuas come in a wide variety of sizes, head shapes, colors, and coat lengths.
27
Yorkshire Terrier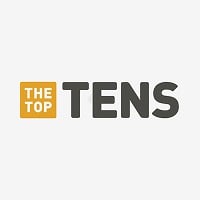 The Yorkshire Terrier is a small dog breed of terrier type, developed during the 19th century in Yorkshire, England, to catch rats in clothing mills.
28
Alaskan Malamute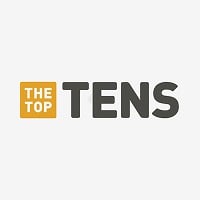 The Alaskan Malamute is a large breed of domestic dog originally bred for hauling heavy freight because of their strength and endurance, and later a sled dog.
29
Pug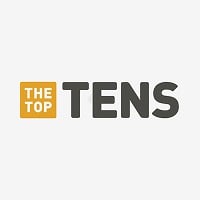 The Pug is a breed of dog with a wrinkly, short-muzzled face and curled tail. The breed has a fine, glossy coat that comes in a variety of colours, most often fawn or black, and a compact square body with well-developed muscles. However, Pugs have difficulty breathing, due to their extreme head shape. ...read more.
30
Japanese Bobtail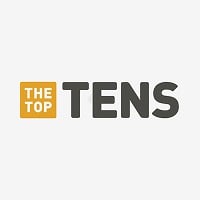 31
American Curl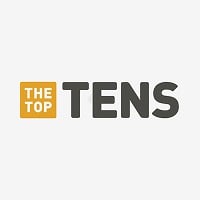 32
Abyssinian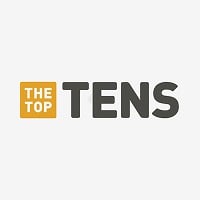 The Abyssinian is a breed of domestic short-haired cat with a distinctive "ticked" tabby coat, in which individual hairs are banded with different colors.
33
Boxer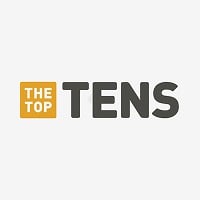 The Boxer is a medium-sized, short-haired breed of dog, developed in Germany. The coat is smooth and tight-fitting; colours are fawn, mahogany, black or brindled, with or without white markings, and white.
34
Great Dane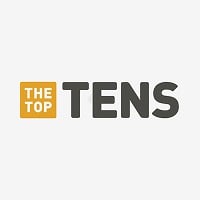 The Great Dane is a large German breed of domestic dog known for its giant size. The German name of the breed is Deutsche Dogge, or German Mastiff.
BAdd New Item