Top Ten Easiest Animals to Draw
Snowpelt
The Top Ten
1
Cat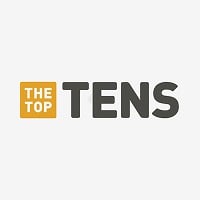 The "House Cat", also known as the Domestic Cat or the Feral Cat, is a small feline, a good hunter, and comes in a variety of colours and fur patterns. Contrary to popular belief, however, they are not truly domesticated.
I can draw cute chibi cats and other animals, but that's all I could do at the moment. - Pegasister12
I love cats there simple to draw but 2nd place should be worm or maggot
My favorite is the grumpy cat
I love cats it's so cute!
V 2 Comments
2
Dog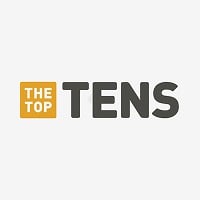 The domestic dog is a wolf-like canid in the genus Canis, and is the most widely abundant terrestrial carnivore.
For me, they are way easier to draw than Cats. All I draw is Dogs, I won an Art Competition by drawing a Dog, it's far easier. My Cat drawings are terrible, but I'm a good artist in general.
I like to draw shiba inus
3
Rabbit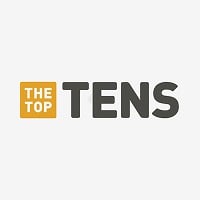 Rabbits are small mammals in the family Leporidae of the order Lagomorpha, found in several parts of the world.
They are easy to draw as you just draw the outline and add details
4
Horse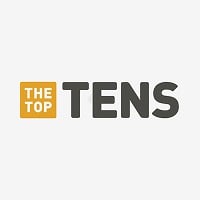 The horse is one of two extant subspecies of Equus ferus. It is an odd-toed ungulate mammal belonging to the taxonomic family Equidae, and can be tamed, bred, and trained, as a mount.
They're actually hard to draw.
These are very easy to draw
Not easy
5
Turtle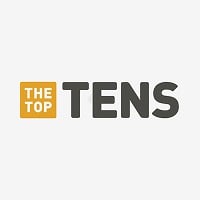 6
Worm
Just draw a line and bamm there it is
Just draw a line
Its just a line come on guys
Easy, draw a curvy line. - Camaro6
V 2 Comments
7
Puma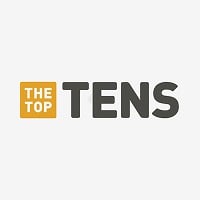 The cougar, also commonly known as the mountain lion, puma, panther, or catamount, is a large felid of the subfamily Felinae native to the Americas.
V 1 Comment
8
Owl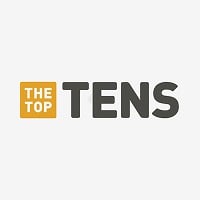 Owls are birds from the order Strigiformes, which includes about two hundred species of mostly solitary and nocturnal birds of prey typified by an upright stance, a large, broad head, binocular vision, binaural hearing, sharp talons, and feathers adapted for silent flight.
Never tried to draw one, but it looks pretty easy - BlueFrostOfThunderClan
9
Penguin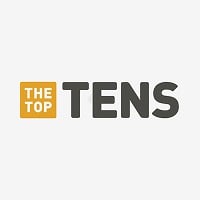 Penguins are a group of aquatic, flightless birds. They live almost exclusively in the Southern Hemisphere, with only one species, the Galapagos penguin, found north of the equator.
Cute - Oliveleaf
10
Dolphin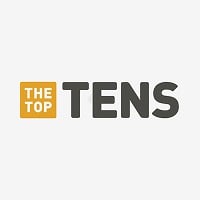 Dolphins are a widely distributed and diverse group of fully aquatic marine mammals. They are an informal grouping within the order Cetacea, excluding whales and porpoises, so to zoologists the grouping is paraphyletic.
The Newcomers
?
Human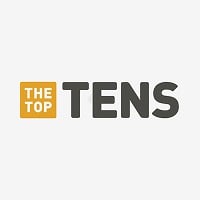 Humans are not exactly wild animals, but they are not domesticated either. Humans are proven to be the most intelligent species of animals on Earth. Humans' colours vary from almost pepper black to milky white. They are builders of global civilization.
The Contenders
11 Fish
12
Snail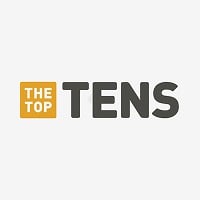 Snail is a common name that is applied most often to land snails, terrestrial pulmonate gastropod molluscs.
13
Rat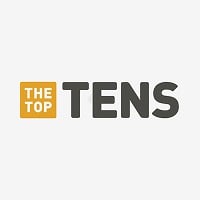 Rats are various medium-sized, long-tailed rodents of the superfamily Muroidea. "True rats" are members of the genus Rattus, the most important of which to humans are the black rat, Rattus rattus, and the brown rat, Rattus norvegicus.
14
Bear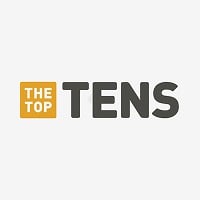 Bears are mammals of the family Ursidae. Bears are classified as caniforms, or doglike carnivorans, with the pinnipeds being their closest living relatives.
15
Snake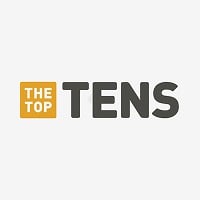 Snakes are elongated, legless, carnivorous reptiles of the suborder Serpentes that can be distinguished from legless lizards by their lack of eyelids and external ears. About 600 species are venomous, some of which can be fatal to humans if no medical help is sought.
Really easy.
16
Fox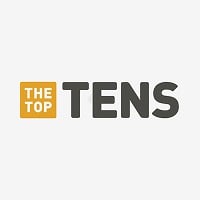 Foxes are small to medium sized animals and belong to the Canidae family along with other animals such as jackals, wolves, and domestic dogs. There are 37 species of fox but only 12 are considered true Vulpes. A foxes main prey are birds, fish, berries, insects, and rabbits. Some of the best known species ...read more.
17
Wolf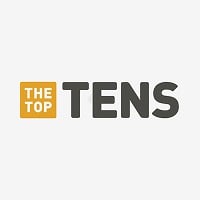 Often in/from packs, Wolves are carnivorous Canines that come in various colours and breeds, and have evolved to Dogs. Some breeds of Wolves are, like Dogs, domesticated, to become a Working Dog.
HEAD ONLY
18
Seahorse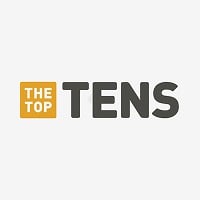 Seahorse is the name given to 54 species of small marine fishes in the genus Hippocampus. "Hippocampus" comes from the Ancient Greek word hippos meaning "horse" and kampos meaning "sea monster".
19 Lamb
20
Caracal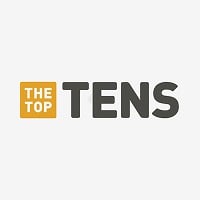 21
Guinea Pig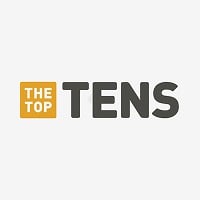 The guinea pig, also called the cavy or domestic guinea pig, is a species of rodent belonging to the family Caviidae and the genus Cavia.
So cute and so easy to draw
22
Deer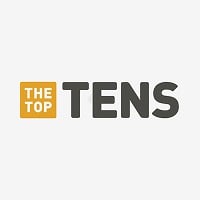 Deer are the ruminant mammals forming the family Cervidae. The two main groups are the Cervinae, including the muntjac, the fallow deer and the chital, and the Capreolinae, including the elk, reindeer, the Western roe deer, and the Eurasian elk.
BAdd New Item
Related Lists

Top Ten Easiest Logos To Draw

Top Ten Easiest Car Company Logos to Draw

Top Ten Easiest Foods to Draw
Top Ten Easiest Things to Draw
List Stats
23 listings
3 years, 77 days old

Top Remixes

1. Cat
2. Dog
3. Rabbit
Snowpelt
1. Worm
2. Snake
3. Fish
Goku02
Error Reporting
See a factual error in these listings? Report it
here
.