Best Ecchi Anime
The Top Ten
1
High School DxD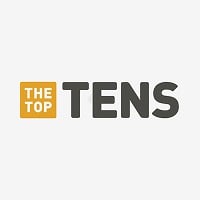 Best anime of ALL TIME, it was the third anime I ever watched and it got me completely hooked on watching anime, I wish they wouldn't show so many tits, but it's good to keep it interesting. the storyline is amazing, the characters are easy to love, and the characters relationships are also very interesting (BEST ANIME IN THE WORLD)
This anime is the best because of Rias!
Amazing story, great charters, they did overdue it on echhi stuff but I loved it, Rias is an amazing strong willed woman, I wish I was cool and pretty as her
This show had nipple lasers in one episode. 9/11 would binge again
V 7 Comments
2 Aesthetica of a Rogue Hero
3 Gokukoku No Brynhildr
4
Grisaia No Kajitsu
Love this it's so good
5
To Love-Ru
Whoever said this isn't that good is obviously an idiot and probably should hurry to catch the short-bus so they don't miss "class". enjoy your paste for lunch little buddy
This show is awesome, to love ru darkness is getting a second season so let's see what happens
To Love-Ru is the best anime. Enough said.
This show is GAAAY
V 2 Comments
6 Boku Wa Tomodachi Ga Sukunai
7 Dakara Boku Wa, H Ga Dekinai
8 C3
9
Bakemonogatari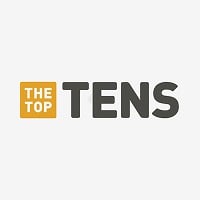 10 Asobi Ni Iku Yo
The Contenders
11
Kamen No Maid Guy
How is this great? It's so kawaii. Great animation, enough for you to go "wow"!
12
Cutey Honey
This is so adorable. How aren't girls cute?
13
Panty and Stocking with Garterbelt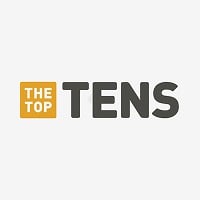 It's okay. At least it isn't ninja scroll!
14
Itsudatte My Santa
Christmassy Anime like these are so cute.
15
Kiss x Sis
Thanks for rasing the bar... or would that be lowering... either way Thanks!
16
Strike Witches
A group of gunslinging girls? Mega kawaii!
17
Rosario + Vampire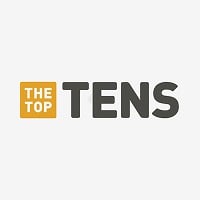 This is a great one! Trust me! Should be top 5
The panties made me moist
It bears number 1, try it
18
Shuffle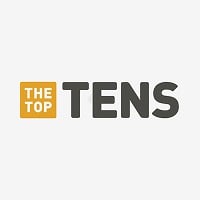 Aww, Isn't this kawaii? How can you not agree?
19
Lime Colored War Tales
Wars seem creepy in pink. But this, no!
20
Girls Bravo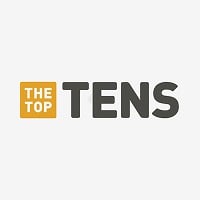 21
Horizon In The Middle Of Nowhere
Another war anime. But this is awesome!
22
Shinmai Maou no Testament
*Very interesting
*Lot's of nudity
*Very awesome!
23
Ryofuko Chan
Child nudity, odd, but okay!
24
Absolute Duo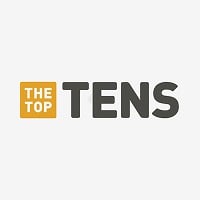 Absolute Duo is a Japanese light novel series by Takumi Hiiragiboshi with illustrations by Yū Asaba.
25 11eyes
26
Shimoneta
Great for those with dirty minds and a newer anime, worth the watch!
BAdd New Item
Recommended Lists
Related Lists

Best Ecchi Action Anime

Best Ecchi Anime of the 2010s (2010-2019)

Best Ecchi Anime Premiering in the 2000s (2000-2009)

Greatest Anime of All Time

Top Ten Anime Characters
List Stats
100 votes
26 listings
4 years, 172 days old

Top Remixes
1. Aesthetica of a Rogue Hero
2. Grisaia No Kajitsu
3. Gokukoku No Brynhildr

BarakIng
Error Reporting
See a factual error in these listings? Report it
here
.