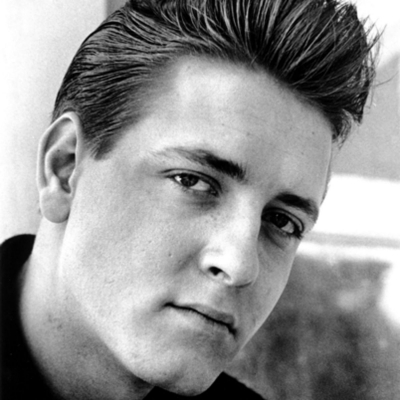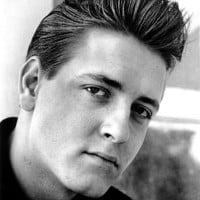 +
Eddie Cochran
Edward Raymond "Eddie" Cochran (October 3, 1938 – April 17, 1960) was an American musician. Rock and roll pioneer, he was only 21 years old when he died in a car crash.
Cochran's rockabilly songs, such as "Twenty Flight Rock", "Summertime Blues", "C'mon Everybody", and "Somethin' Else", captured teenage frustration and desire in the mid-1950s and early 1960s. He experimented with multitrack recording, distortion techniques and overdubbing even on his earliest singles. He played the guitar, piano, bass and drums.
His image as a sharply dressed and good-looking young man with a rebellious attitude epitomized the stance of the 1950s rocker, and in death he achieved an iconic status.
In 1987 Cochran was inducted into the Rock and Roll Hall of Fame. His songs have been covered by a wide variety of recording artists, among them: the Rolling Stones, Bruce Springsteen, Motörhead, T. Rex, the Who, the Beach Boys, the Beatles, Led Zeppelin, the White Stripes, the Sex Pistols, Jimi Hendrix and U2.
Lists Featuring Eddie Cochran
Related Lists

Best Eddie Cochran Songs