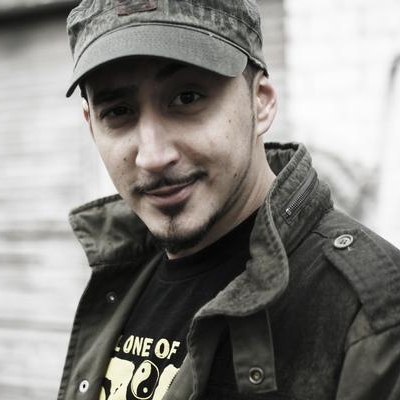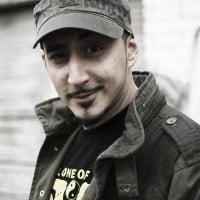 +
Eko Fresh
Ekrem Bora, better known by his stage name Eko Fresh, is a German rapper of Turkish descent born on September 3, 1983.
When hip hop started becoming mainstream in Germany in the early 21st Century, Eko Fresh's debut album "Ich bin jung und brauche das Geld" was released and became a surprise success, establishing him in the German rap scene. Despite having been inown for his fun and light-hearted attitude in the beginning of his career, Eko then released the more serious song "Die Abrechnung" in which he criticised Kool Savas, who was one of the most acclaimed and biggest rappers in Germany back then as well as a former personal friend of Bora. Savas responded with the song "Das Urteil", which remains the best known diss track in German rap history (similar to "Hit 'Em Up" in the USA). The song temporarily doomed Eko's career, who lost several of his fans and suffered from heavily decreasing record sales. During that time, Eko's style changed towards the aggressive and sinister. In the 2010s, Eko recovered, his albums charting again, and him having got back to his brighter, laid back musical style known from his early music days.
Eko is known for his ability of perfectly delivering a variety of different flows, styles and techniques of hip hop, which can be heard in the 2014 track "1000 Bars (Die Meisterprüfung)", which lasts for about one hour and is divided into several rapping tasks Eko has to fulfill in order to become a "master of rapping".
Version History:
Lists Featuring Eko Fresh
Related Lists
Top Ten Eko Fresh Albums