Electronic Songs With the Greatest Drops
brescia23 Category of electronic music, from what songs are the absolute best sounding and most creative bass drops? This does not have to be very hard and rough. Could also be nice and melodic.
The Top Ten
1
Toulouse - Nicky Romero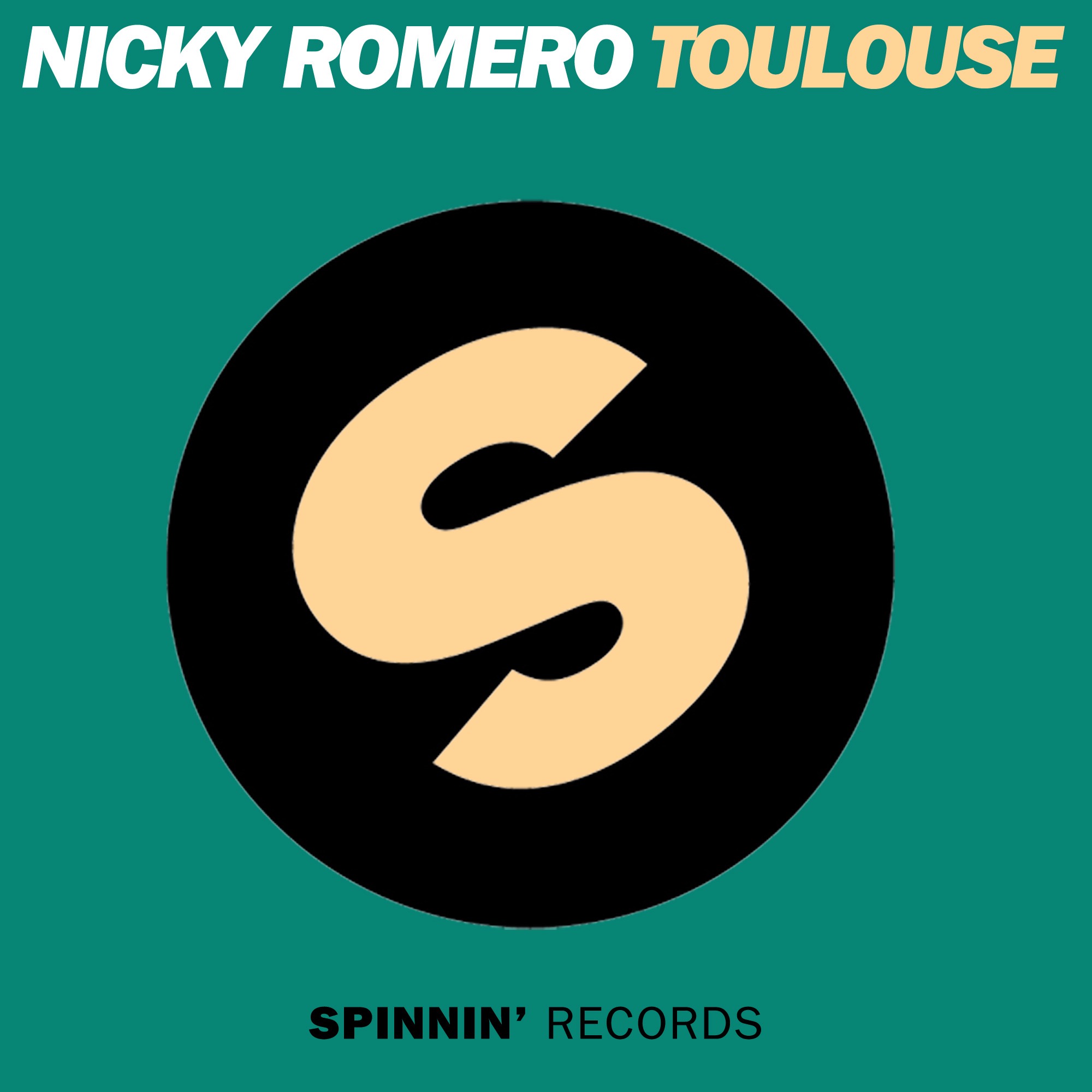 The video,i thought the guy in the mask was going to kill the 2nd dancer,but started dancing
Personal favorite, simple but great. - brescia23
2
Mammoth - Dimitri Vegas & Like Mike, Moguai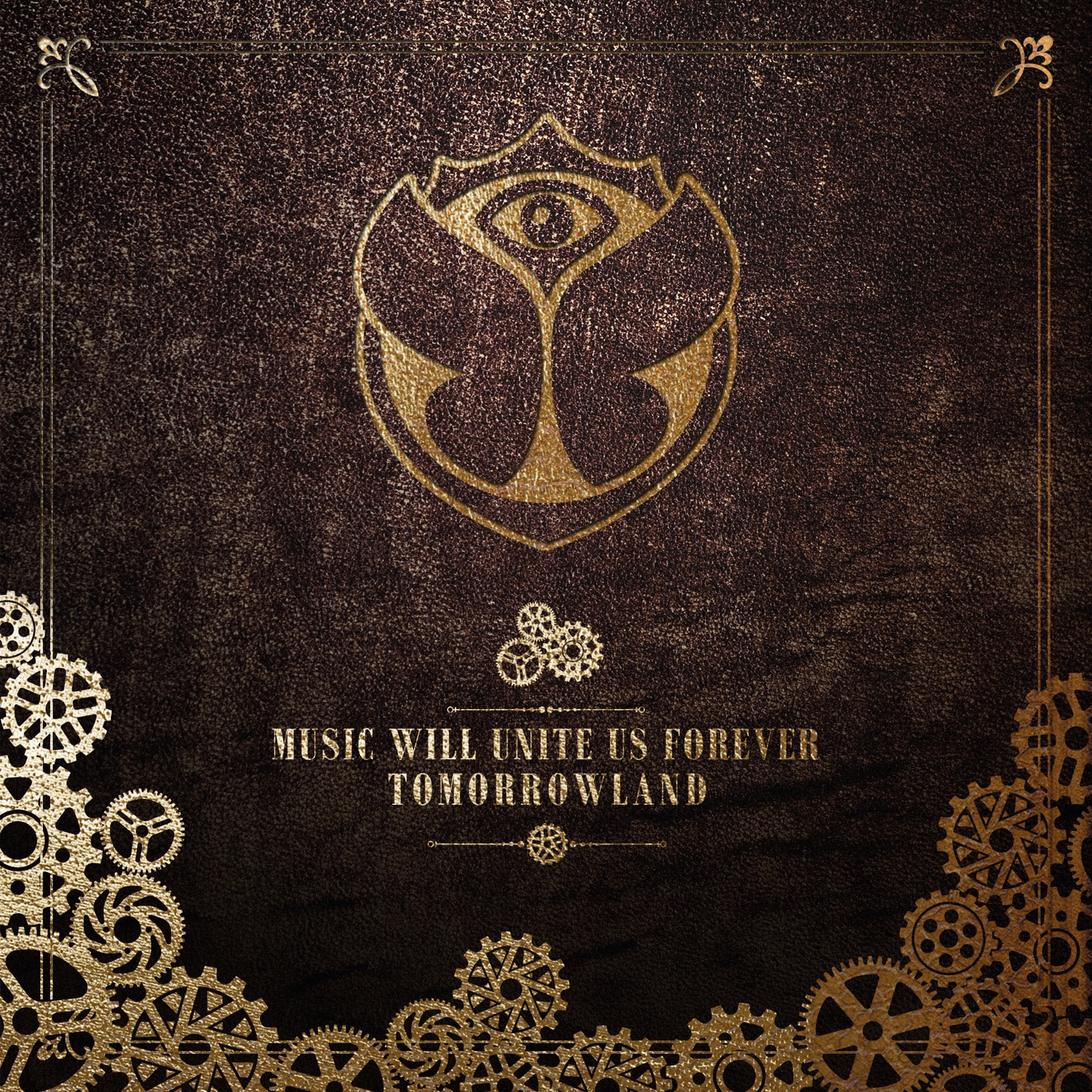 Why isn't Tremor on the list?
Cool song
That dropped harder than the Greek economy.
Classic tune and catchy drop. - brescia23
3
Strobe - Deadmau5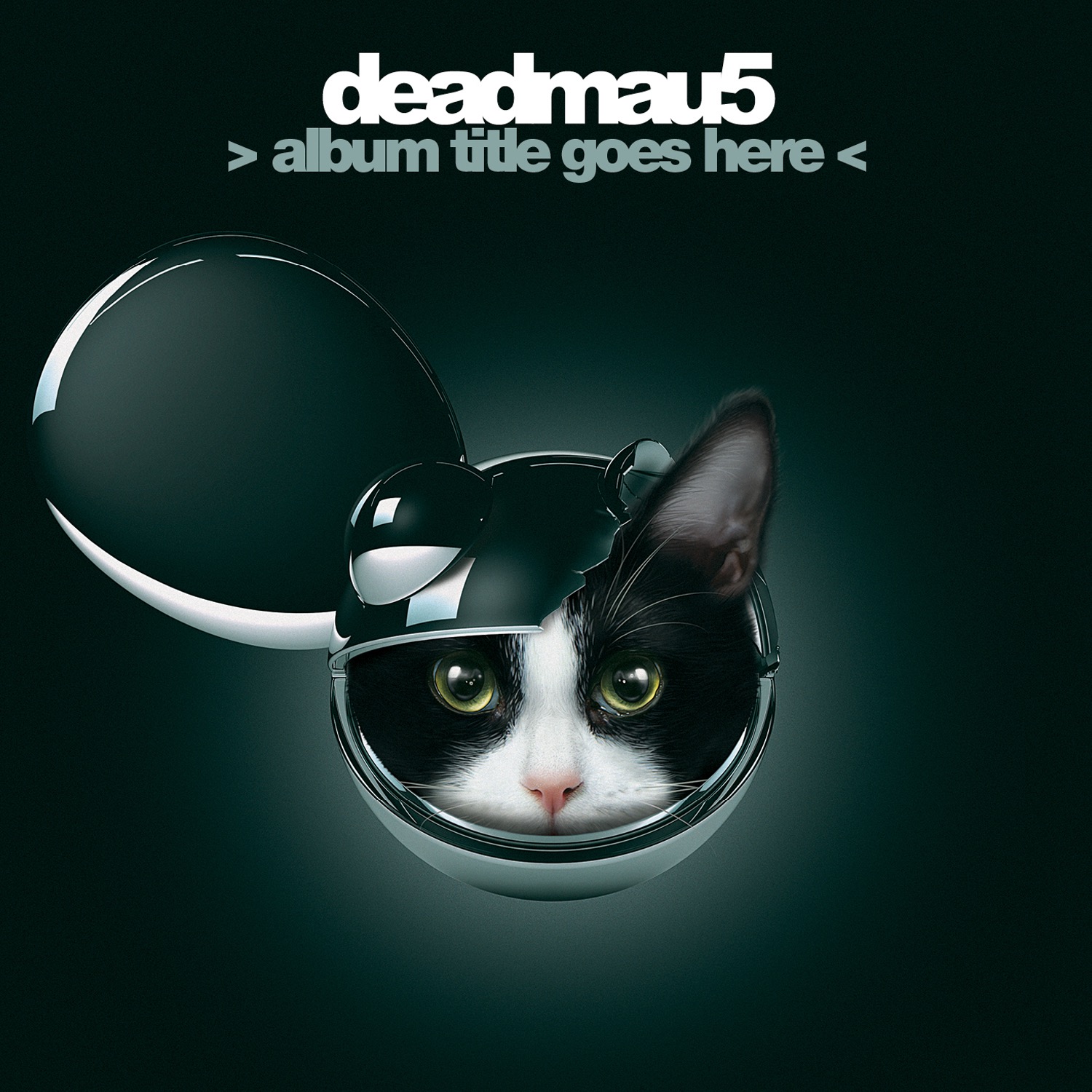 fat
Best drop after the amazing buildup
Again. And again. And again. And again... I could listen to this song until my death
Widely considered one of the greatest EDM songs of all time. One of the most melodic drops I've ever heard. - brescia23
4
Levels - Avicii

Who can not love this? Rip avicii
Can't get sick of this tune. - brescia23
Best Song
5
Summer - Calvin Harris

One of the very few good Calvin Harris songs. - PhoenixAura81
6
Rock Steady - Julian Jordan

Sick beat and catchy tune. Can't get bored of this one. Julian Jordan is very underrated. - brescia23
7
Animals - Martin Garrix

This song would've been amazing if the drop wasn't so disappointing and anticlimactic. The big, eerie, and awesome buildup with an amazing, creepy, and iconic lead medley does not work with a lazy bigroom drop with almost nothing except a simple, boring medley played by a basic plucky bigroom lead with some reverb and a somewhat gritty and distorted lower frequency kick that gets really repetitive really quickly since it's pitched, it sounds kind of weird, and there's not much other noise to cover it up a little more. Oh, and some sub bass too, but that's about it. Look, Martin Garrix is a talented guy. But this song is overrated and an amazing example of wasted potential. The song is so good, and then it gets ruined once the drop hits.

This is all just my stupid opinion of course. I still listen to this song sometimes for the buildup. I respect other's opinions as well. - Atham
This was the first song I've heard from martin garrix, then martin garrix became my favorite dj, listened to many other songs.
Insane drop
WOW! It may swear but I can't get enough!
8
Gold Skies - Sander Van Doorn, DVBBS, Martin Garrix Feat. Aleesia

Great collaboration and one of my favorite melodies. - brescia23
9
I Could Be the One - Avicii & Nicky Romero

One of their best. Can't get sick of this. - brescia23
I Love This Song - oldfashionedmickeymousecol1995
10
Tremor - Dimitri Vegas & Like Mike, Martin Garrix

Very catchy
Simple and catchy m8. - brescia23
The Newcomers
?
Higher - Tobu

Easily best tobu song ever.
The Contenders
11
Adagio for Strings - Tiesto

AMAZING, but Suburban Train is better. - PhoenixAura81
One of the most revolutionary songs for electronic music
12
I Want You to Know - Zedd

13
Bangarang - Skrillex

sam
Most famous Skrillex song!
14
Revolution - R3hab & Nervo & Ummet Ozcan

15
Wizard - Martin Garrix and Jay Hardway

16
Titanium - David Guetta

*worst drops - WonkeyDude98
17
Call Me a Spaceman - Hardwell

It was way too good 6 years back🛇❤
18
Black Rain - Adaro & E-Life

Why is there no hardstyle on this top
19
Find Tomorrow (Ocarina) - Dimitri Vegas & Like Mike Feat. Wolfpack
Great work by Dimitri Vegas and Like Mike. One of their best. - brescia23
20
We Found Love - Rihanna

epic
21
Fifteen - Blasterjaxx

Why isn't this on the list? The buildup is phenomenal, and the drop does not disappoint.
22
Symphonica - Nicky Romero

The bass drop is Nicky Romero's specialty. - brescia23
23
Eclipse - Hardwell

24
Alone - Marshmello

Best electronic song ever!
The drop is insane and Marshmello is insane. Listen to this! - Bcash
25
Like Home - Nervo & Nicky Romero

26
Roses - The Chainsmokers

27
Tsunami - DVBBS & Borgeous

Not in top ten...?
28
Opus - Eric Prydz

This is a contemporary EDM Gold | & an Iconic Classic and the most unique track that you don't need vocals to describe the feeling it drives- Its that damn deep..
- Ainobolic
29
International Love - Pitbull

This doesn't really have a drop, but awesome song nonetheless. - WonkeyDude98
30
Do or Die - Afrojack

31
Follow Me - Tristam

32
Where Them Girls At - David Guetta

33
Freaks [Bass Boosted] - Timmy Trumpet & Savage

Phenomenal drop
My friend thinks Timmy Trumpet is cute.I don't know y
34
Peanut Butter Jelly - Galantis

35
Closer - The Chainsmokers

36
Calling - Sebastian Ingrosso & Alesso

37
I Took a Pill in Ibiza - Mike Posner

38
Internet Friends - Knife Party

You blocked me on facebook! And now you are going to die! >:(
*dun* *dun* *dun* *dun*
BLTHTHTHHTBLTHTHTHTH
BAA BA BA BAA - Atham
39
Hope - Tobu

Another awesome tobu song
40
Tsunami (Jump) - DVBBS and Borgeous
Awesome drop on this one!
41
Runaway (U & I) - Galantis

42
Digital Mayhem - Acid Notation
Like these words before drop ( ͡° ͜ʖ ͡°)!
43 Volt - Lockyn
44
Take My Hand - Panda Eyes

45
Raise Your Weapon - Deadmau5

46
Hey Brother - Avicii

Love how there are already 2 avicii songs on the list, so let me add another great creation of his... rip avicii
47
Technoir - Perturbator

48
Prologue - Spag Heddy

BAdd New Item