Electronic Songs With the Greatest Drops
Category of electronic music, from what songs are the absolute best sounding and most creative bass drops? This does not have to be very hard and rough. Could also be nice and melodic.
The Top Ten
1
Toulouse - Nicky Romero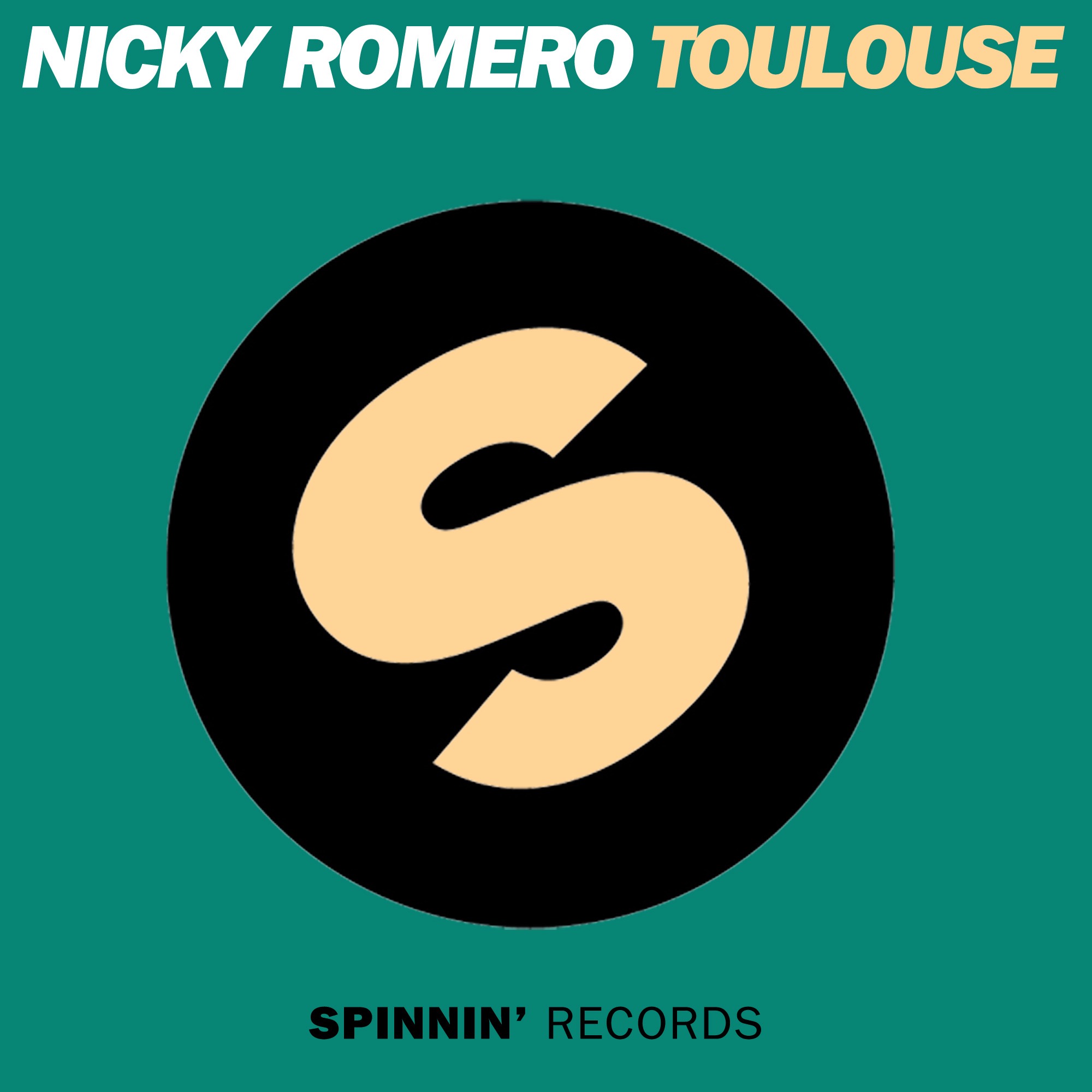 The video,i thought the guy in the mask was going to kill the 2nd dancer,but started dancing
Personal favorite, simple but great.
2
Mammoth - Dimitri Vegas & Like Mike, Moguai

That dropped harder than the Greek economy.
Classic tune and catchy drop.
Why isn't Tremor on the list?
Amazing
3
Strobe - Deadmau5

Again. And again. And again. And again... I could listen to this song until my death
Widely considered one of the greatest EDM songs of all time. One of the most melodic drops I've ever heard.
It certainly is incredible. A timeless classic.
Best. Drop. EVER! Not only does this masterpiece have the best drop of any song that is and even RELATED to EDM, this is also one of the best songs I've ever listened to.
4
Levels - Avicii

Can't get sick of this tune.
Who can not love this? Rip avicii
Best Song
5
Summer - Calvin Harris

One of the very few good Calvin Harris songs.
6
Rock Steady - Julian Jordan

Sick beat and catchy tune. Can't get bored of this one. Julian Jordan is very underrated.
7
Animals - Martin Garrix

This song would've been amazing if the drop wasn't so disappointing and anticlimactic. The big, eerie, and awesome buildup with an amazing, creepy, and iconic lead medley does not work with a lazy bigroom drop with almost nothing except a simple, boring medley played by a basic plucky bigroom lead with some reverb and a somewhat gritty and distorted lower frequency kick that gets really repetitive really quickly since it's pitched, it sounds kind of weird, and there's not much other noise to cover it up a little more. Oh, and some sub bass too, but that's about it. Look, Martin Garrix is a talented guy. But this song is overrated and an amazing example of wasted potential. The song is so good, and then it gets ruined once the drop hits.

This is all just my stupid opinion of course. I still listen to this song sometimes for the buildup. I respect other's opinions as well.
This was the first song I've heard from martin garrix, then martin garrix became my favorite dj, listened to many other songs.
WOW! It may swear but I can't get enough!
Love the drop
8
Gold Skies - Sander Van Doorn, DVBBS, Martin Garrix Feat. Aleesia

Great collaboration and one of my favorite melodies.
9
I Could Be the One - Avicii & Nicky Romero

One of their best. Can't get sick of this.
I Love This Song
10
Tremor - Dimitri Vegas & Like Mike, Martin Garrix

Very catchy
Simple and catchy m8.
The Contenders
11
Adagio for Strings - Tiesto

One of the most revolutionary songs for electronic music
AMAZING, but Suburban Train is better.
12
I Want You to Know - Zedd

13
Bangarang - Skrillex

Most famous Skrillex song!
sam
14
Revolution - R3hab & Nervo & Ummet Ozcan

15
Titanium - David Guetta

16
Wizard - Martin Garrix and Jay Hardway

17
We Found Love - Rihanna

epic
18
Call Me a Spaceman - Hardwell

It was way too good 6 years back🛇❤
19
Black Rain - Adaro & E-Life

Why is there no hardstyle on this top
20
Find Tomorrow (Ocarina) - Dimitri Vegas & Like Mike Feat. Wolfpack
Great work by Dimitri Vegas and Like Mike. One of their best.
21
Fifteen - Blasterjaxx

Why isn't this on the list? The buildup is phenomenal, and the drop does not disappoint.
22
Symphonica - Nicky Romero

The bass drop is Nicky Romero's specialty.
23
Eclipse - Hardwell

24
Alone - Marshmello

Best electronic song ever!
The drop is insane and Marshmello is insane. Listen to this!
25
Like Home - Nervo & Nicky Romero

PSearch List