Top 10 Emerging Indian Metal Bands of 2016
Indianmetalfan
This list covers the new metal acts who are doing good and are in my top 10 emerging metal bands list. Raw, Relentless and Agressive
The Top Ten
1
Narkasur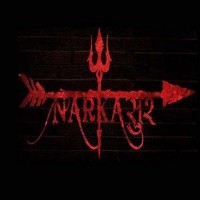 Narkasur is a Thrash / Groove Metal band from Navi Mumbai, formed in August 2013
They have been winning quite a few battle of the bands and are doing good. A tight live live act and definitely the future. - Indianmetalfan
2
Wrath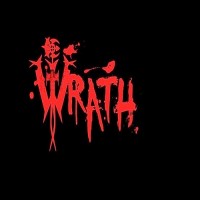 Wrath is a Thrash / Death Metal band from Mumbai, formed in November 2012.
This band is another awesome band who needs to be in the list. - Indianmetalfan
3
Eternal Returns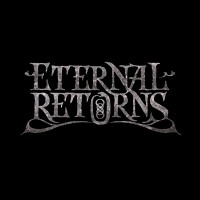 Eternal Returns is a Metal band from Thane, formed in January 2011.
This is one of the acts; I would like to hear more music of! They have a very fresh metal sound that can be melodic and aggressive at the same time. Currently they do not have many songs but a band to watch out for. A future prospect of metal that can go miles. - Indianmetalfan
4
Southlane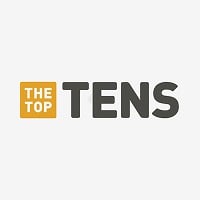 Amazing band great thrash music
Great live act too. Seen them play live 2 times and they have got some old school thrash feel. Would love to see them live many more times in future
Die hard fan of fatal attraction
Southlane is a old school thrash band from Mumbai; formed in 2014
Another young talent that have all the right trash that can make it in regular metal nights if they stick to their roots. - Indianmetalfan
7 Comments
5
SETH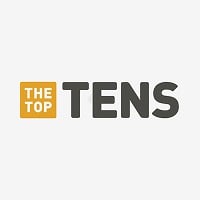 SETH is a Thrash / Groove Metal band from Mumbai, formed in November 2012
They have released 3 songs so far and have been a regular act in battle of the bands and winning a few of them. This band has got all the right grooves and trash to be called into this list - Indianmetalfan
6
Carnage Inc.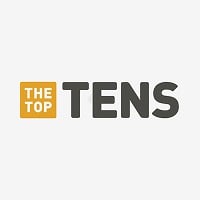 Carnage Inc. is a Thrash / Speed / Heavy Metal band from Mumbai, formed in 2011. Currently the band is working on their debut album are a really good band who require a platform to showcase their talent. - Indianmetalfan
7
Maloic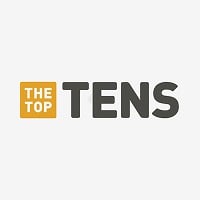 Maloic is a metal band from Manglore formed in June 2012. They are a regular fixture in the metal scene in their city and have helped the city get the taste of metal. They are releasing their debut EP named Death.
You might have not heard of this band but I recommend you do; Nice tunes coming our way. - Indianmetalfan
8
Decayed Souls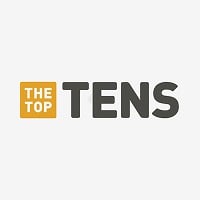 Decayed Souls is an Extreme Metal band from Ahmedabad, Gujarat, formed in July 2008.
They were the winners of the SFM Rock band competition in Early 2009. Decayed Souls is the only band from Gujarat to have bagged a record deal from Six Inch Nails Records - Indianmetalfan
9
Prophets Of Yahweh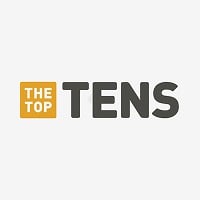 Prophets of Yahmeh is a Heavy/Metal/Thrash band from Cochin,Kerala,India formed in 2014. The play a lot of gigs and tour a lot as a band something that other bands should start doing more. - Indianmetalfan
10
Pyrophoric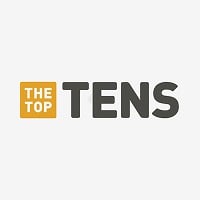 Pyrophoric is an alternate metal band who has just started but is a fine blend of melodic and groove influence and experimental metal. - Indianmetalfan
You guys are a cut above the rest
Metal lives on because of you all
You guys rock!
1 Comment
BAdd New Item
Related Lists

Top Ten Emerging IPL (Indian Premier League) Players of 2014

Top Ten Rock Songs by Emerging Bands of 2015

10 Greatest Emerging Football / Soccer Players of 2014

Best Indian Singers of 2016

Top 10 Indian Leaders of 2016
List Stats
10 listings
3 years, 209 days old

Top Remixes

1. Narkasur
2. Wrath
3. Eternal Returns

Indianmetalfan
Error Reporting
See a factual error in these listings? Report it
here
.