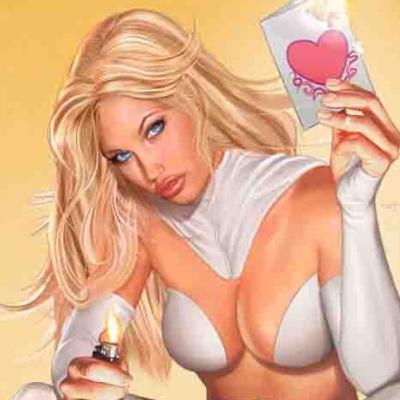 9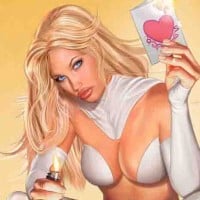 +
Emma Frost
Emma Grace Frost is a fictional character appearing in American comic books published by Marvel Comics, most commonly in association with the X-Men . The character first appeared in Uncanny X-Men #129 (January 1980), and was created by writer Chris Claremont and artist/co-writer John Byrne . Emma Frost, also known as the White Queen, has evolved from a supervillain and foe of the X-Men, to becoming a superhero and one of the X-Men's most central members and leaders .
Frost belongs to a subspecies of humanity called mutants, who are born with superhuman abilities . She is an urbane telepath with a well-noted, dry wit .
Powers:
- Telepathy (Omega class) : including mind control, memory alteration, and astral projection as well as many others skills
- Diamond form : shapeshifting into a solid diamond with superhuman strength, stamina, psychic immunity, and durability
The character appears in many adaptations of the X-Men properties, such as video games, animated programs, and live-action films . January Jones portrayed Emma Frost in the 2011 film X-Men: First Class . Other portrayals of the character include actress Finola Hughes in the 1996 film Generation X .
Lists Featuring Emma Frost