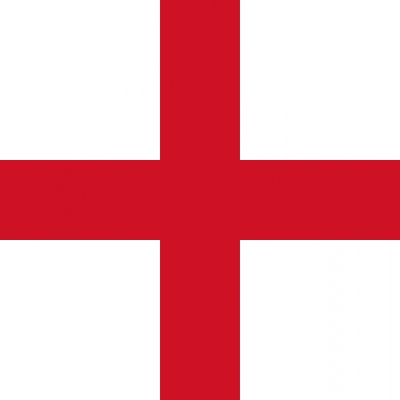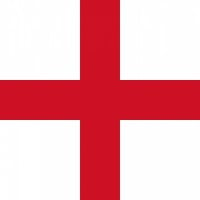 +
England
England, previously the Kingdom of England, is a constituent country of the United Kingdom along with Scotland, Wales and Northern Ireland.
England can trace its history as far back as the 10th century, but modern England didn't start till the Norman Invasion of 1066. In 1535, England annexed Wales and in 1603 shared a Monarch with Scotland, which eventually led to the Unification of the two into 'Great Britain', in 1801 Ireland was incorporated forming the 'United Kingdom of Great Britain and Ireland', in 1922, 6 counties stayed in the UK while the rest of Ireland declared Independence.
England is located on the Island of Great Britain, northwest of continental Europe. It is bordered by Scotland to the North, Wales to the West, the North Sea to the East, the Irish Sea to the North West and the English Channel to the South.
It shares its capital with the UK and it's London. Other Major Cities include, Manchester, Birmingham, Liverpool, Leeds and Newcastle.
English is the De-facto language, although Welsh is a recognized minority language in the border regions near Wales.
Aside being the Birthplace of the English language, it has contributed a lot to science (Issac Newton), literature (Shakespere) and Music (Beatles), among other catergories. It was the birthplace of the Industrial Revolution which gave birth to our Modern World.
Version History:
Lists Featuring England
Related Lists