Top 10 European Animals
Metal_Treasure
The Top Ten
1
Reindeer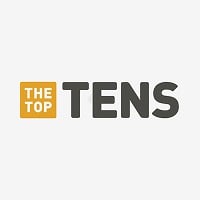 Native to Finland, Norway, Greenland, Russia - Metal_Treasure
2
Eurasian Lynx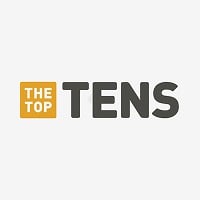 A wild cat, one of the four lynx species, the third largest predator in Europe after the brown bear and the grey wolf. - Metal_Treasure
3
Grey Wolf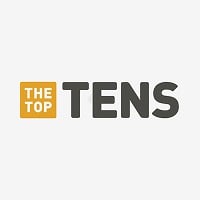 Often in/from packs, Wolves are carnivorous Canines that come in various colours and breeds, and have evolved to Dogs. Some breeds of Wolves are, like Dogs, domesticated, to become a Working Dog.
They are cute
4
Red Fox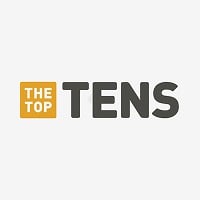 The red fox, largest of the true foxes, has the greatest geographic range of all members of the Carnivora family, being present across the entire Northern Hemisphere from the Arctic Circle to North Africa, North America and Eurasia.
Aka urban fox for a reason.
I think their headquarters is in London, UK (haha, because there are too many there :-)
I guess these foxes are like raccoons and squirrels in Canada - part of the urban life. - Metal_Treasure
5
Brown Bear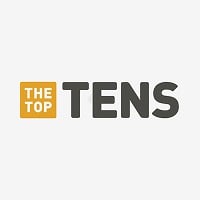 6
Arctic Fox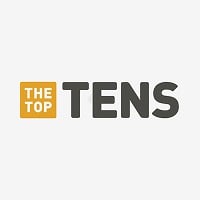 The Arctic fox, also known as the white fox, polar fox, or snow fox, is a small fox native to the Arctic regions of the Northern Hemisphere and common throughout the Arctic tundra biome.
Found only in Greenland and Iceland - Metal_Treasure
7
Raccoon Dog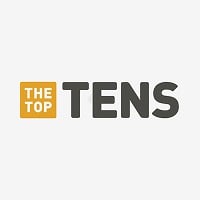 8
Cow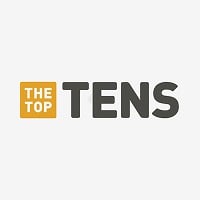 There are many in the Netherlands and Switzerland, and these countries produce milk products (cheese, milk chocolate) - Metal_Treasure
9
Sheep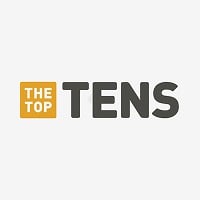 The sheep is a quadrupedal, ruminant mammal typically kept as livestock. Like all ruminants, sheep are members of the order Artiodactyla, the even-toed ungulates.
10
Bee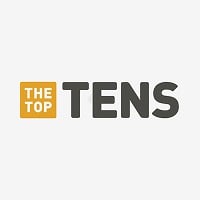 The Contenders
11
European Badger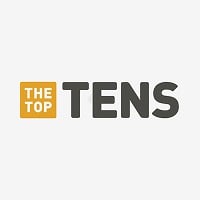 Badgers are short-legged omnivores in the family Mustelidae, which also includes the otters, polecats, weasels and wolverines.
12
Hawk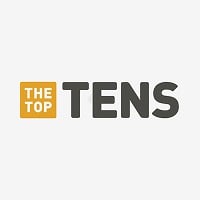 Hawks are a group of medium-sized diurnal birds of prey of the family Accipitridae which are widely distributed and varying greatly in size.
13
Turkey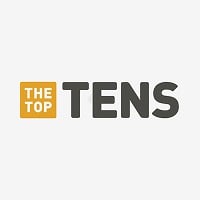 14
Goat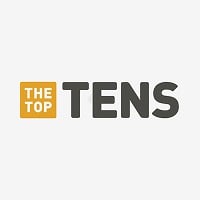 The domestic goat is a subspecies of goat domesticated from the wild goat of southwest Asia and Eastern Europe.
15 Stork
16
Eurasian Wolf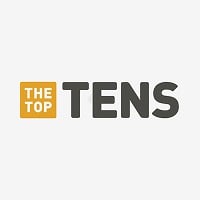 A relative of the gray wolf that lives in Russia and the former Soviet Union countries - Metal_Treasure
17
Iberian Lynx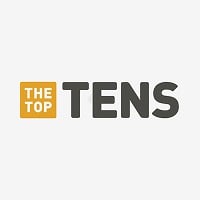 18
Rabbit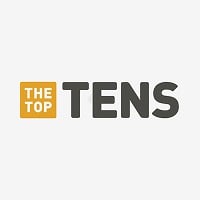 Rabbits are small mammals in the family Leporidae of the order Lagomorpha, found in several parts of the world.
19
Mouse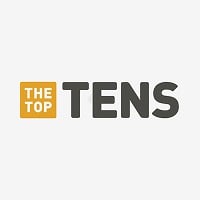 A mouse is a small rodent characteristically having a pointed snout, small rounded ears, a body-length scaly tail and a high breeding rate. The best known mouse species is the common house mouse. It is also a popular pet.
20
Seagull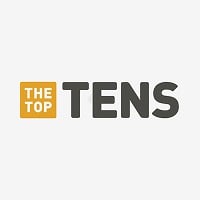 21 Raven
22
Horse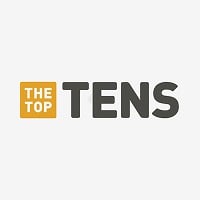 The horse is one of two extant subspecies of Equus ferus. It is an odd-toed ungulate mammal belonging to the taxonomic family Equidae, and can be tamed, bred, and trained, as a mount.
23
German Shepherd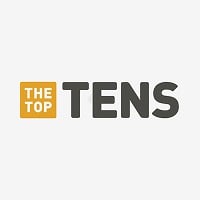 The German Shepherd is a breed of medium to large-sized working dog that originated in Germany. The breed's officially recognized name is German Shepherd Dog in the English language. The breed is known as the Alsatian in Britain and Ireland.
24
English Setter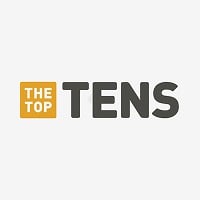 25
Chicken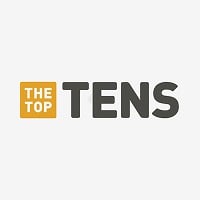 The chicken is a type of domesticated fowl, a subspecies of the red junglefowl. It is one of the most common and widespread domestic animals, with a population of more than 19 billion as of 2011.
26
Pig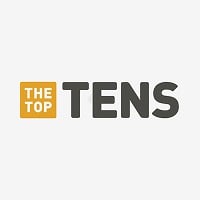 A pig is any of the animals in the genus Sus, within the Suidae family of even-toed ungulates. Pigs include the domestic pig and its ancestor, the common Eurasian wild boar, along with other species; related creatures outside the genus include the peccary, the babirusa, and the warthog.
27
Hedgehog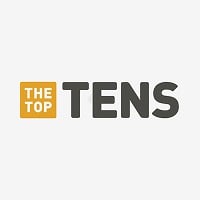 A hedgehog is any of the spiny mammals of the subfamily Erinaceinae, in the eulipotyphlan family Erinaceidae.
28
Turtle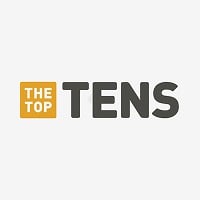 29 Salmon
30
Donkey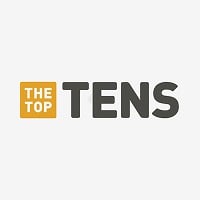 31
Wasp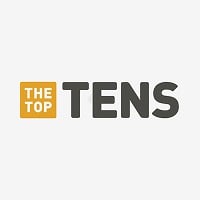 32
Komondor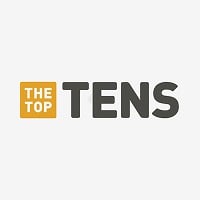 It's a Hungarian sheepdog breed - Metal_Treasure
33
Mosquito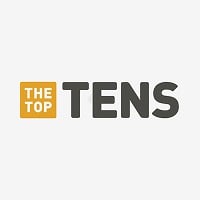 Spanish for "small fly," mosquitoes are flies that have been known to cause various diseases . A sample of diseases caused by mosquitoes: malaria, yellow fever, Chikungunya, West Nile virus, dengue fever, filariasis, Zika virus .
34
Peregrine Falcon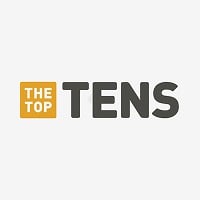 The peregrine falcon, also known as the peregrine, and historically as the duck hawk in North America, is a widespread bird of prey in the family Falconidae.
35
Owl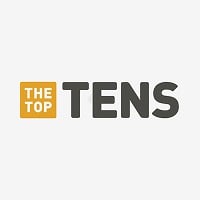 Owls are birds from the order Strigiformes, which includes about two hundred species of mostly solitary and nocturnal birds of prey typified by an upright stance, a large, broad head, binocular vision, binaural hearing, sharp talons, and feathers adapted for silent flight.
36 Black Grouse
37 Common Pheasant
38 Goose
39 Duck
40 Dormouse
41
Black Marten
It is a weasel-like animal, featured on the flag of Croatia - Metal_Treasure
42
Hoopoe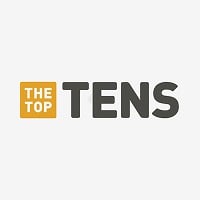 43
Nightingale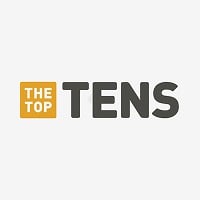 44
Ants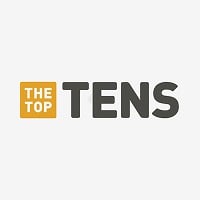 Ants are eusocial insects of the family Formicidae and, along with the related wasps and bees, belong to the order Hymenoptera.
45
Squirrel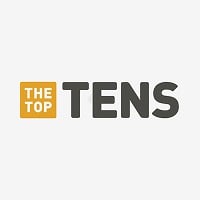 Squirrels are members of the family Sciuridae, a family that includes small or medium-size rodents. The squirrel family includes tree squirrels, ground squirrels, chipmunks, marmots, flying squirrels, and prairie dogs amongst other rodents.
BAdd New Item
Related Lists

Most Dangerous European Animals

Best European Countries

Best European Countries to Live In

Top 10 European Countries to Visit

Best European Football Teams
List Stats
45 listings
268 days old

Top Remixes
1. Reindeer
2. Eurasian Lynx
3. Grey Wolf

Metal_Treasure
Error Reporting
See a factual error in these listings? Report it
here
.