Most Evil Dictators of All Time
The Top Ten
1
Adolf Hitler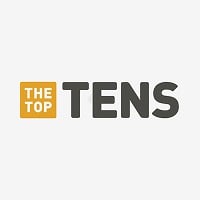 Adolf Hitler (April 20, 1889 - April 30, 1945) was a German politician who was the leader of the Nazi Party, Chancellor of Germany from 1933 to 1945, and Führer of Nazi Germany from 1934 to 1945. As dictator of Nazi Germany, he initiated World War II in Europe with the invasion of Poland in September ...read more.
Crazy maniac who killed millions started wars that he could not win and wasted so many lives fighting in that pointless war and took the cowards way out in the end instead of facing justice - RawIsgore
He was the son of satan himself, born from a succubus' womb that was brought to our world to ruin it, he not only gave Germany a bad name, not only socialism, but also humanity a bad name.
While Stalin and Mao killed more, Hitler was more evil. - Cyri
He literally started wars! I'm not kidding when I say that
2
Joseph Stalin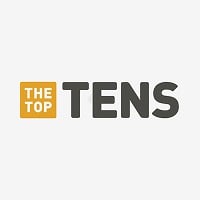 Joseph Vissarionovich Stalin was a Georgian dictator, and was the leader of the Soviet Union from the mid-1920s until his death in 1953. Holding the post of the General Secretary of the Central Committee of the Communist Party of the Soviet Union, he was effectively the dictator of the state.
Another maniac but this one is over looked because he fought with the Allies guy killed 10s of millions with his purges all because he was paranoid invaded innocent small countries like Finland,Estonia,Latvia, and Lithuania that killed millions because he was paranoid so paranoid that he killed all of his doctors which ended up leading to his demise - RawIsgore
3
Mao Zedong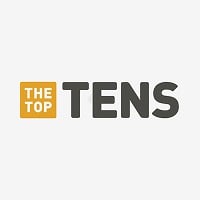 Mao Zedong, also transliterated as Mao Tse-tung and commonly referred to as Chairman Mao, was a Chinese communist revolutionary and founding father of the People's Republic of China, which he governed as Chairman of the Communist Party of China from its establishment in 1949, until his death in 1976. ...read more.
Killed more than Hitler and Stalin combined, should actually be number 1 - Kuro
Started a unnecessary revolution that killed Millions - RawIsgore
He is much more evil than Stalin and Hitler - ElSherlock
Great leap forward kill lots of people.
4
Saddam Hussein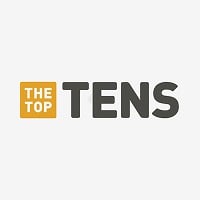 Saddam Hussein Abd al-Majid al-Tikriti was the fifth President of Iraq, serving in this capacity from 16 July 1979 until 9 April 2003. A leading member of the revolutionary Arab Socialist Ba'ath Party, and later, the Baghdad-based Ba'ath Party and its regional organization Ba'ath Party – Iraq Region—which ...read more.
5
Pol Pot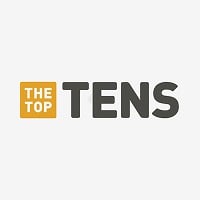 Pol Pot, born Saloth Sar, was a Cambodian revolutionary who led the Khmer Rouge from 1963 until 1997. From 1963 to 1981, he served as the General Secretary of the Communist Party of Kampuchea.
6
Idi Amin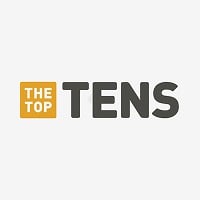 Idi Amin Dada was a Ugandan politician and military officer. He was the President of Uganda from 1971 to 1979. Amin was born either in Koboko or Kampala to a Kakwa father and Lugbara mother. In 1946 he joined the King's African Rifles of the British Colonial Army.
7
Kim Jong-II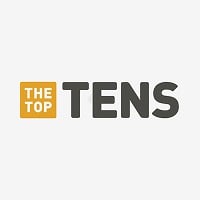 Kim Jong-il was the supreme leader of the Democratic People's Republic of Korea, commonly referred to as North Korea, from 1994 to 2011. By the early 1980s Kim had become the heir apparent for the leadership of the country and assumed important posts in the party and army organs.
8
Kim Jong-Un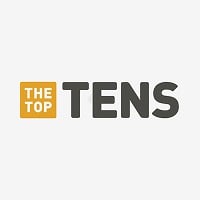 Kim Jong-un is the Chairman of the Workers' Party of Korea and supreme leader of the Democratic People's Republic of Korea, commonly referred to as North Korea.
9
Fidel Castro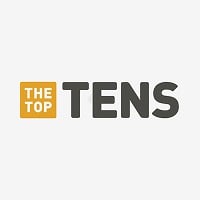 Fidel Alejandro Castro Ruz, known as Fidel Castro (August 13, 1926 – November 25, 2016), was a Cuban politician and revolutionary who governed the Republic of Cuba as Prime Minister from 1959 to 1976 and then as President from 1976 to 2008. Politically a Marxist–Leninist and Cuban nationalist, he ...read more.
10
Ivan The Terrible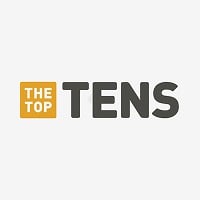 Ivan IV Vasilyevich, commonly known as Ivan the Terrible or Ivan the Fearsome, was the Grand Prince of Moscow from 1533 to 1547, then Tsar of All Rus' until his death in 1584. The last title was used by all his successors.
The Contenders
11 Nicolás Maduro
12
Bashar al-Assad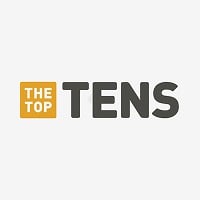 Bashar Hafez al-Assad is the current President of Syria, holding the office since 17 July 2000. He is also commander-in-chief of the Syrian Armed Forces, General Secretary of the ruling Arab Socialist Ba'ath Party and Regional Secretary of the party's branch in Syria.
13
Attila The Hun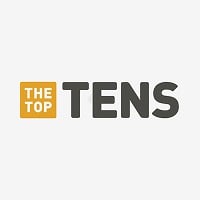 Attila, frequently called Attila the Hun, was the ruler of the Huns from 434 until his death in March 453.
14
Robert Mugabe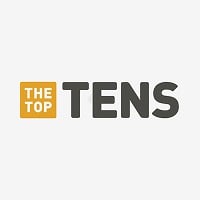 Robert Gabriel Mugabe is a Zimbabwean politician and revolutionary who served as Prime Minister of Zimbabwe from 1980 to 1987 and then as President from 1987 to 2017.
15
Genghis Khan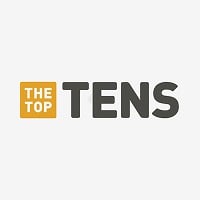 Genghis Khan c. 1162 – August 18 1227, born Temüjin, was the founder and Great Khan of the Mongol Empire, which became the largest contiguous empire in history after his death.
Killed over 1/3 of the world's population at the time he was around.
16
Saparmurat Niyazov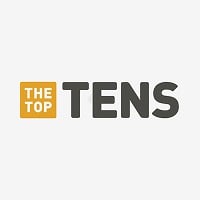 17
Omar al-Bashir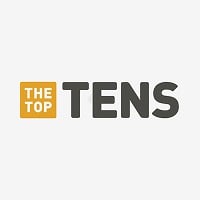 Omar Hassan Ahmad al-Bashir is a Sudanese politician who is currently the seventh president of Sudan and head of the National Congress Party.
18
Hirohito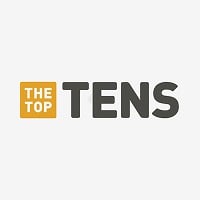 Emperor Hirohito was the 124th Emperor of Japan according to the traditional order of succession, reigning from 25 December 1926, until his death on 7 January 1989. He was succeeded by his eldest son, Akihito. In Japan, he is now referred to primarily by his posthumous name, Emperor Shōwa.
Rape of Nanking
That's just the surface. - SamFisher
19
Vladimir Lenin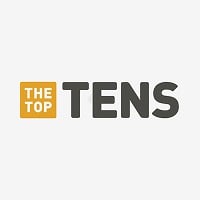 Vladimir Ilyich Ulyanov, better known by the alias Lenin, was a Russian communist revolutionary, politician, and political theorist.
20
Hideki Tojo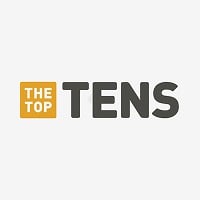 Hideki Tōjō was a general of the Imperial Japanese Army, the leader of the Imperial Rule Assistance Association, and the 27th Prime Minister of Japan during much of World War II, from October 17, 1941, to July 22, 1944. As Prime Minister, he was responsible for ordering the attack on Pearl Harbor, ...read more.
BAdd New Item