Top Ten Most Evil Undertale Characters
toptenzen
The Top Ten
1
Chara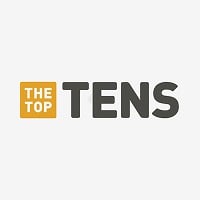 Chara is a character in the game Undertale by Toby "Radiation" Fox who is one of the seven people to fall to the Underground prior to the fall of the player character. Her name can be changed by the player and will be assumed as the player character, until the Pacifist Route when Asriel asks for the ...read more.
Extremaly evil
Stop blaming chara for genocide it was us, the players
Seriously who likes humanity nowadays?
Chara. Is not. Evil! YOU make those decisions and you make an impression on them. When they say "Where are the knives" they probably wants to harm themself. People assume Chara is evil because you only see them in the end of the geno route! Stop it with Chara being evil.
V 12 Comments
2
Player (Genocide)
Chara did not make you do genocide, she did not do anything but tried to stop you
You are responsible for this, stop shoving the blame onto Flowey.
I don't think it's Chara who's the worst. Because they were never the one to choose to do genocide. It was the player. They can choose genocide or pacifist (or neutral) but the player needs to give someone else the fault.
You made the choice. Take the damn consequences and not blame a child who died trying to free monsters from their underground prison.
V 17 Comments
3
Flowey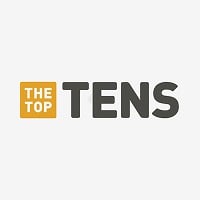 Flowey is a flower in the RPG Undertale. He is the first character you meet, and also your best friend.
My favorite color is red! IT'S THE COLOR OF YOUR BLOOD! Flowey in a nutshell.
Please, put him numer one
Aww... such a cute flower!
HE WANTS TO KILL THE KILLER
V 1 Comment
4
Sans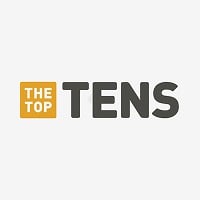 Sans or Sans the Skeleton is a character in the 2015 RPG Undertale created by Toby Fox. He is a lazy, pun-loving skeleton who is a supporting protagonist in the "pacifist" and "neutral" routes of Undertale, and a heroic antagonist/final boss of the "genocide" route. He is known for his incredibly difficult ...read more.
How the hell is Sans evil? The only moment when he was evil was when he was fighting you on genocide, but he had a real reason to
Anything from this point on is not evil. Even though Muffet is very stingy with her money.
He will be as ruthless as Undyne the Undying if you take the genocide route. He is the genocide final boss
I don't like sans
V 2 Comments
5
Undyne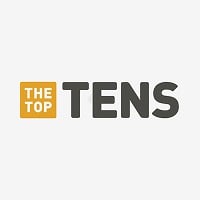 Undyne is a main character in Toby Fox's 2016 RPG, Undertale. She is the heroic fishlike captain of the Royal Guard, who takes it upon herself to protect the monsters of the Underground. Her name is derived from the word "Undine", and is a pun on the word "Undying". Her most loved monsters are her mentor, ...read more.
Undyne is just defending the Underground from your shenanigans, especially in the genocide route! The player is the most evil!
6
Asgore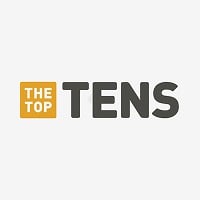 Asgore Dreemurr is a boss monster and the king of the monsters in the 2015 RPG Undertale made by Toby Fox. Asgore is the portrayed main antagonist who plans to acquire seven human souls and use their power to break the barrier that seals the monsters underground . Aspects of his character are hinted ...read more.
Remember? He's the one who killed and took 6 human SOULS.
How is he evil? - buttersock
7
Mettaton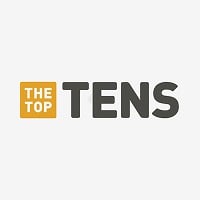 Mettaton is a character in the popular 2015 RPG game, Undertale. He is a robot with a soul built by Dr. Alphys, and is the sole television star of the underground. Mettaton is a popular character in the fanbase. His notable features include his legs, and his catchphrase "OH YESSSS!"
HE WAS GOING TO KILL SOMEONE ON T.V. WITH A CHAINSAW!
8
Alphys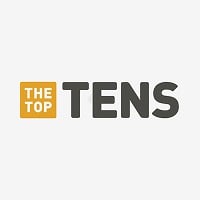 Alphys is an adorably dorky, lab-coat-wearing, bespectacled, yellow-skinned lizard scientist who resides in her lab in Hotland in the critically acclaimed cult classic RPG known as Undertale, wherein she partakes in the daily act of watching insane amounts of anime and having a vast majority of the ...read more.
9
Jerry
He is The one who started this all. STOP blaming chara or Player genocide or anyone! The only one to blame is jerry! If not jerry, chara won't be evil so she won't make you such bad! Jerry is The only evil character
Jerry is a EVIL character.
JERRY IS EVIL. HE WASTES YOUR TIME. But he gives you more LOVE and adds to your kill streak.
Toby fox said jerry is the only evil character. end of story.
10
Papyrus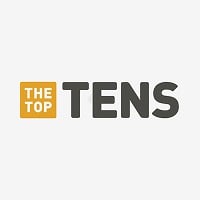 Papyrus is a character from the 2015 game Undertale, made by Toby Fox . He is the Younger brother of Sans the skeleton, royal guard in training, and a sentry in the town of Snowdin . Opposite to his brother, papyrus is active, loud, and full of himself; but in an endearing way. Papyrus means to become ...read more.
He's tryes to joke around NOOB
Papyrus should absolutely NOT be on this list! Whoever voted for this... You are nutcases! Show me where in the game that Papyrus is even the LEAST little bit evil! - Antifi
Why papyrus even at the list anyway? He never did anything wrong!
The Contenders
11 Asriel
12
Muffet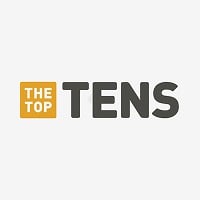 Muffet is a character from the game Undertale. She appears in a region called Hotland, selling pastries to raise money to rent a heated limo to help the spider clan from the Ruins (who are also raising a bake sale) reunite with the one in Hotland because the spiders can't cross Snowdin.
She was willing to kill a child for money. Plus, all spiders are evil by default.
Why Muffet? SHE TRIED TO KILL YOU TO GET MONEY FOR A JUSTIABLE REASON PEOPLE!
13 Mad Dummy
14
Annoying Dog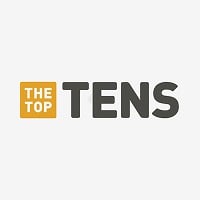 Toby fox must be the worst guy in the world!
THE MOST EVIL THING EVER! ( lol) its just a joke!
15
Toriel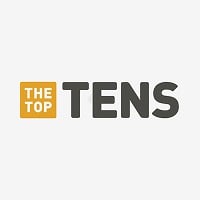 Toriel is a main character in Toby Fox's 2016 RPG, Undertale. She is an amazing blend of goat and mother.
Although seems nice, she secretly hates humans. When Toriel tells the player to stay there, she has absolutely no intention of returning, leaving the player there to rot. She also refuses to help with puzzles, and also despite pretending to be so protective, you still can die in her battle. (You cannot die to Papyrus)
Asgore betrayer - buttersock
TORIEL IS EVIL DON DON DONN
16
Heats Flamesman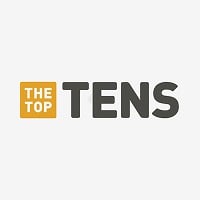 He distracts people who get him by making their brain focus on his name...
17
Napstablook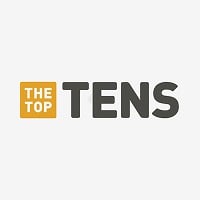 Napstablook is a secondary character from Toby Fox's 2016 RPG, Undertale. He is the cousin of Mettaton, who left him in order to become famous. Due to this, poor Blooky has crippling depression.
Altho he is very sad all the time he might be hidding somthing evil well probably not
BAdd New Item
Related Lists

Top Ten Most Encouraging Undertale Character

Top Ten Most Powerful Characters in Undertale

Top 10 Most Powerful Undertale Characters Including Reset and Erase Power

Top 10 Most Memetic Undertale Characters
List Stats
200 votes
17 listings
2 years, 312 days old

Top Remixes
1. Chara
2. Flowey
3. Sans
toptenzen
Error Reporting
See a factual error in these listings? Report it
here
.