Most Exciting Olympic Sports
1 Cycling
2 Rowing
3 Rugby Sevens
4 Heptathlon
5
Athletics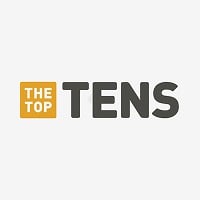 6
Swimming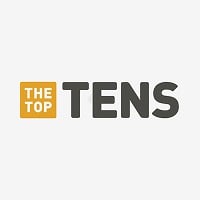 Swimming is an individual or team sport and activity. Competitive swimming is one of the most popular Olympic sports, with events in freestyle, backstroke, breaststroke, and butterfly.
7
Diving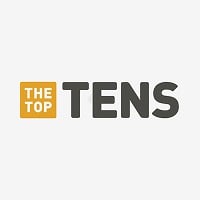 8 Judo
9
Soccer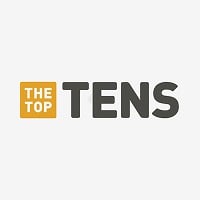 Association football, more commonly known as football or soccer, is a sport played between two teams of eleven players each. It is played with a spherical ball. The objective is to score the ball in the other teams goal.
10
Gymnastics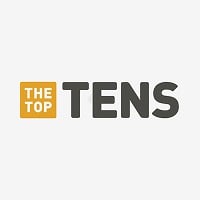 Gymnastics is a sport involving the performance of exercises requiring strength, flexibility, balance and control.
The Contenders
11
Boxing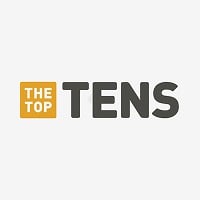 Boxing is a martial art and combat sport in which two people wearing protective gloves throw punches at each other for a predetermined set of time in a boxing ring..
12
Volleyball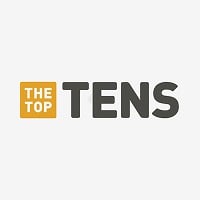 Volleyball is a team sport in which two teams of six players are separated by a net. Each team tries to score points by grounding a ball on the other team's court under organized rules.
13 Speed Skating
BAdd New Item