Top 10 Extreme Metal Bands Formed in the 21st Century
1
Ne Obliviscaris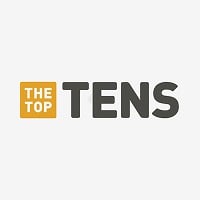 Ne Obliviscaris (Latin for "forget not") are an extreme progressive metal band from Melbourne, Australia, formed in 2003.
A band from Australia - Progressive death metal, Progressive metal, Extreme metal. - Metal_Treasure
2
Obscura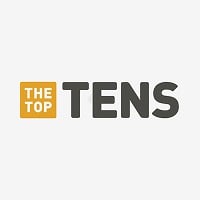 Obscura is a technical/progressive death metal band from Germany, founded in 2002. The band became prominent when members of Necrophagist and Pestilence joined Steffen Kummerer to release the critically acclaimed second full-length album, Cosmogenesis. The band was named after the Gorguts album Obscura. ...read more.
3
Vektor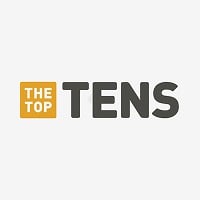 Vektor is an American progressive thrash metal band from Tempe, Arizona. The band was formed under the name Locrian around June 2003, but changed their name to Vektor in 2004.
4
Beyond Creation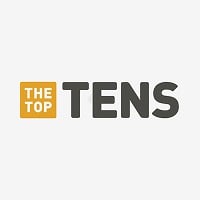 Beyond Creation is a Canadian technical death metal band from Montreal, Quebec. They are currently signed to Season of Mist records.
5
Havok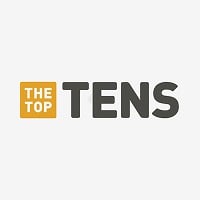 Havok is an American thrash metal band from Denver, Colorado. Formed in 2004, their members currently consist of David Sanchez, Nick Schendzielos, Pete Webber, and Reece Scruggs.
6
Lost Society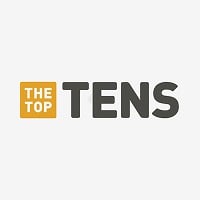 Lost Society is a thrash metal band from Finland, formed in 2010. Lost Society released their debut album in 2013 when band members were teens aged 17, 18, 19, and 19.
7
Evile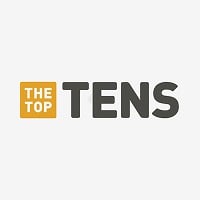 Evile are an English thrash metal band from Huddersfield, formed in 2004. The band's debut album, Enter the Grave, was produced by Flemming Rasmussen at Sweet Silence Studios in Copenhagen, Denmark and was released worldwide in 2007 by Earache Records to critical acclaim by fans and critics alike.
8
In Mourning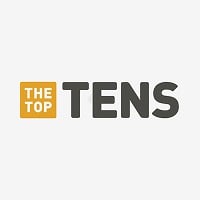 In Mourning is a progressive melodic death metal band from Falun, Sweden. They are currently signed to Agonia Records.
9
Municipal Waste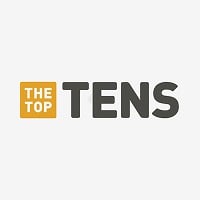 Municipal Waste is a crossover thrash band from Richmond, Virginia. They performed at the UK's Download Festival on June 15, 2008. They also joined At the Gates on their "Suicidal Final Tour" along with Darkest Hour, Toxic Holocaust and Repulsion.
10
Decrepit Birth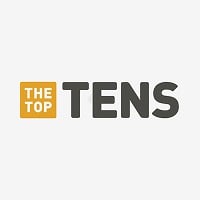 Decrepit Birth is an American technical death metal band from Santa Cruz, California. They have released two studio albums through Unique Leader Records and one through Nuclear Blast, and a demo independently.
The Contenders
11
The Agonist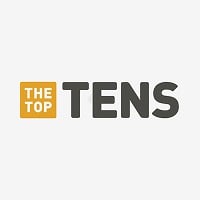 The Agonist is a Canadian extreme metal band from Montreal, Quebec, formed in 2004. The current line up consists of guitarists Danny Marino and Pascal Jobin, bassist Chris Kells, drummer Simon Mckay, and vocalist Vicky Psarakis, who joined in March 2014 following the departure of vocalist and founding ...read more.
12
Be'Lakor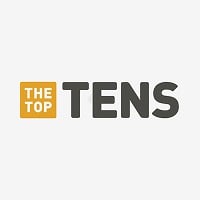 Be'lakor is an Australian progressive melodic death metal band from Melbourne, Victoria. The band's name originates from the character Be'lakor the Dark Master, in the Warhammer Fantasy game setting.
13
Blackguard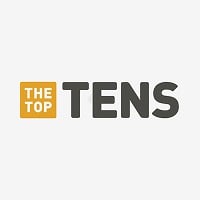 Blackguard is a melodic death metal band from Montréal, Canada, previously known as Profugus Mortis. Blackguard was formed in 2001 as a straight-ahead black metal outfit. They are known for the female drummer Justine "Juice" Éthier. The band has supported and toured with numerous acts: Behemoth, Cryptopsy, ...read more.
14 Forteresse
15
Persefone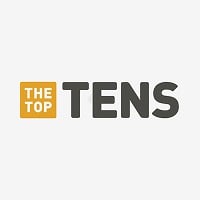 Persefone is an Andorran progressive melodic death metal band formed in October 2001. The band's name is derived from Persephone, a figure in Greek Mythology.
16 Gris
17
Desecravity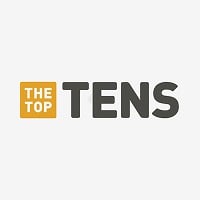 Desecravity is a technical brutal death metal band from Tokio/Kanto, Japan, which was formed in 2007 and is currently signed to Willowtip Records. They released 2 full-length albums so far, which are both very little known among metal fans. ...read more.
18
Swallow The Sun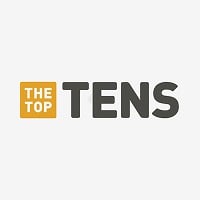 Swallow the Sun is a Finnish melodic death/doom metal band. They have a melodic, atmospheric doom metal sound.
19 Oceano
BAdd New Item