Top Ten Facts About Alan Walker's Faded
MatrixGuy
The Top Ten
1
"Faded" is a 2015 song by Norwegian EDM artist Alan Walker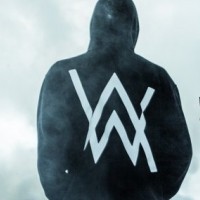 2
The song features the vocals from the singer Iselin Solheim.
3 The song is a revamped version of his past track "Fade", which was released on NoCopyrightSounds in 2014, and had amassed over 85 million views as of March 2016.
4 "Faded" charted in various countries including Australia, Austria, Belgium, Canada, France, Germany, Ireland, Italy, the Netherlands, New Zealand, Switzerland and the United Kingdom.
5 "Faded" became a great commercial success almost immediately after its release, topping Norwegian, Finnish and Swedish singles charts, as well as entering the top 3 in the Danish singles chart.
6 Alan Walker wrote in a Genius attribution: "I would describe 'Faded' as a happy yet emotional song, appropriate for both sad and/or uplifting occasions. It's about searching for someone, something or somewhere lost. Or just feeling lost!
7 Alan Walker debuted the song live along with Iselin Solheim on March 1, 2016 at the X Games Oslo 2016. The performance was aired live on Norwegian television.
8
The music video was filmed in Estonia and stars Shahab Salehi (Leo) as a young man scouting a disaster area for possible remaining life or food.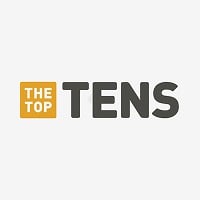 9 Reached #1 on the Shazam Worldwide Top 100 Popular Songs in February 2016.
10
On February 11, Alan Walker published "Faded (Restrung)", wherein the song is performed with a piano and strings.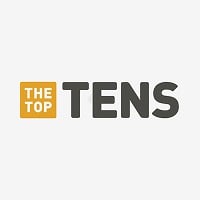 BAdd New Item