Top Ten Facts About the Swastika
Thecyanryan
The Top Ten
1
The Swastika Was Actually a Sign of Peace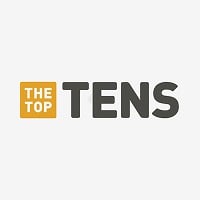 I really wish Hitler didn't ruin it's meaning with this symbol.
It sucks that Hitler had to ruin it! - Squidward48
Thanks to Hitler, he ruined it's true original meaning. Many countries nowadays think it's evil - Neonco31
Before Adolf multiple religions used the swastika for a sign of piece. - Thecyanryan
V 2 Comments
2
It Wasn't Used as a Sign of Nazism Until Adolf Hitler Used It
Nobody thought about like how we do now - Thecyanryan
3
There Was a Basketball Team that Used the Swastika as a Logo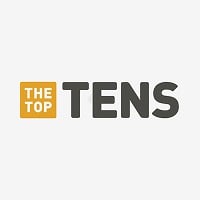 If it was used in a sports teams's logo today, then there would be an amount of controversy to the fullest extent. - JoeBoi
I Think They Were Called The Windsor Swastikas but correct me if I'm wrong - Thecyanryan
4
The Word Swastika Comes from the Sanskrit Svastika, Which Means "good Fortune" or "well-Being"
Sanskrit is a language and they us the swastika as a character to either mean good fortune or well being - Thecyanryan
5
In the Legend of Zelda (1986) the Third Dungeon Took the Shape of a Swastika
I'm Not Sure if it was a coincidence or on purpose but in the first Zelda game dungeon 3 had the shape of a swastika - Thecyanryan
6 The Left Facing Swastika in Asia is Called a Sauwastika
7
In 1922 There Was a Woman Hockey Team Who Adopted the Swastika as a Logo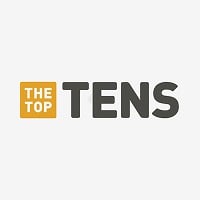 The Fernie Swastikas - Thecyanryan
8
In Germany It is Illegal to Use the Swastika Unless You're Using It for Scholarly Reasons
Lol. If I were in Germany and someone caught me drawing a swastika for my pony OC, I'll get rekt! - Neonco31
9 In 2005 Tajikistan Adopted the Swastika as a National Symbol
10 Nintendo of America Announced that They Were Going to Discontinue the Left Facing Swastika Pokemon Cards
BAdd New Item