Top Ten Most Famous Authors
1
J.K. Rowling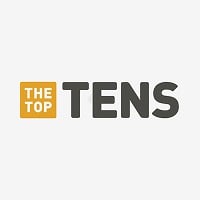 Joanne Rowling, CH, OBE, FRSL, FRCPE, writing under the pen names J. K. Rowling and Robert Galbraith, is a British novelist, philanthropist, film and television producer and screenwriter best known for writing the Harry Potter fantasy series.
Yes, it's true William Shakespeare is extremely famous, but Harry Potter... is just awesome! - samoodle
This woman is just amazing in every way. She changed the world with one series.
She is so known and a good writer and she is at the top of every thing
I love her books!
2
William Shakespeare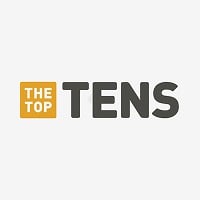 William Shakespeare was an English poet, playwright, and actor, widely regarded as the greatest writer in the English language and the world's pre-eminent dramatist.
Sold a few billion copies of his plays and poetry and stuff, while Dickens was only in his millions.
He is probably not real
Forever great
I really want to say Tolkien, but Shhakespeare trumps anybody. he even invented the word "zany".
3
Charles Dickens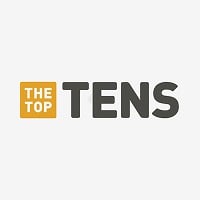 Charles John Huffam Dickens (7 February 1812 – 9 June 1870) was an English writer and social critic. He created some of the world's best-known fictional characters and is regarded by many as the greatest novelist of the Victorian era. ...read more.
Ask a person to name an author, and chances are, it will be Dickens. - PetSounds
4
George Orwell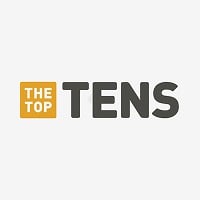 Eric Arthur Blair (25 June 1903 – 21 January 1950), who used the pen name George Orwell, was an English novelist, essayist, journalist and critic. His work is marked by lucid prose, awareness of social injustice, opposition to totalitarianism, and outspoken support of democratic socialism.
Author of the well-known animal farm book based on the Russian Revolution
1984, enough said!
5
J.R.R. Tolkien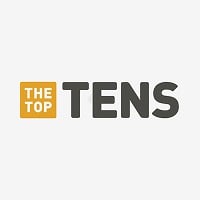 John Ronald Reuel Tolkien (3 January 1892 – 2 September 1973), known by his pen name J. R. R. Tolkien, was an English writer, poet, philologist, and university professor who is best known as the author of the classic high-fantasy works The Hobbit, The Lord of the Rings, and The Silmarillion.
His masterpiece "The Lord of the Rings" smashes the "Harry Potter" kiddie books.
6
Fyodor Dostoevsky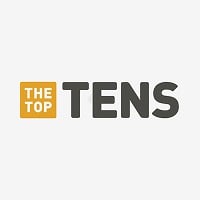 Fyodor Mikhailovich Dostoyevsky, sometimes transliterated Dostoevsky, was a Russian novelist, short story writer, essayist, journalist and philosopher.
7
Ernest Hemingway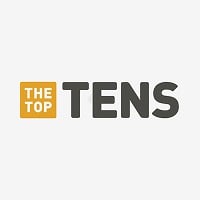 Ernest Miller Hemingway (July 21, 1899 – July 2, 1961) was an American novelist, short story writer, and journalist. His economical and understated style had a strong influence on 20th-century fiction, while his life of adventure and his public image influenced later generations. Hemingway produced ...read more.
8
Agatha Christie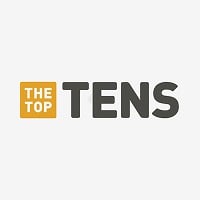 Dame Agatha Mary Clarissa Christie, Lady Mallowan, was an English crime novelist, short story writer and playwright. She is the best-selling novelist ever. She also made the longest play ever. She is remembered for making multiple mystery books including; And Then There Were None, Murder on the Orient ...read more.
Agatha s the best people
9
Stephen King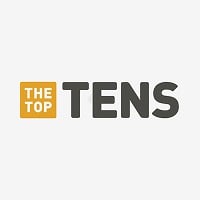 Stephen Edwin King is an American author of contemporary horror, supernatural fiction, suspense, science fiction, and fantasy. Many of his most well-known novels include Carrie, It, The Shinning, The Stand, Misery, The Dark Tower series, and Rita Hayworth and the Shawshank Redemption, which was later ...read more.
His books are set up by describing every room, town, object or person/people involved in the story. Some of his books describe these in so much detail you feel as of you are there when they come up. When the main character enters a room, you can see it in your mind. You already know every item in the room, color of the walls, furniture right down to a small scratch in a table or a stain on the carpet. You should never judge one of his movies and think you know his writing skills. Example THE SHINING was a great and scary movie. But it didn't capture the chilling effect of the book. There are several parts in the book that the hair on my arms stand up and I had to put the book down for awhile and relax before I started to read on.
Why, why, why, why, why, why, WHY?! Stephen King is the greatest author the world has ever seen!
He needs to be higher
10
Mark Twain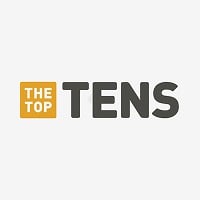 Samuel Langhorne Clemens, better known by his pen name Mark Twain, was an American writer, humorist, entrepreneur, publisher, and lecturer.
Wasn't he the gratest, I mean come on.
The Contenders
11
Sir Arthur Conan Doyle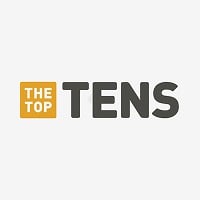 Sir Arthur Ignatius Conan Doyle was a British writer and physician, most noted for creating the fictional detective Sherlock Holmes and writing stories about him which are generally considered milestones in the field of crime fiction.
12
C.S. Lewis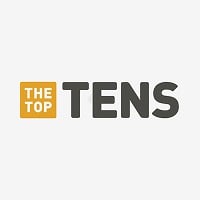 Clive Staples Lewis (29 November 1898 – 22 November 1963) was a British novelist, poet, academic, medievalist, literary critic, essayist, lay theologian, broadcaster, lecturer, and Christian apologist. ...read more.
13
Virginia Woolf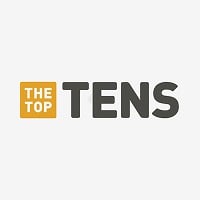 Adeline Virginia Woolf, born Stephen (25 January 1882 – 28 March 1941), known professionally as Virginia Woolf, was an English writer and one of the foremost modernists of the 20th century.
14
Roald Dahl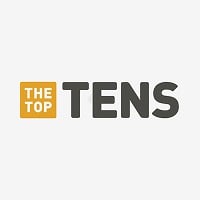 Roald Dahl (13 September 1916 – 23 November 1990) was a British novelist, short story writer, poet, screenwriter, and fighter pilot. His books have sold more than 250 million copies worldwide.
15
Rick Riordan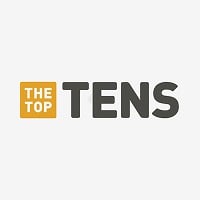 Richard Russell Riordan Jr. (born June 5, 1964) is an American author. He is known for writing the Percy Jackson & the Olympians series. His books have been translated into 42 languages and sold more than 30 million copies in the US. 20th Century Fox has adapted the first two books of his Percy Jackson ...read more.
He is awesome in writing the PJO and HOO series! I love you uncle Rick!
What complete moron wrote this imbosolic list? Rick Riordan Is the Greatest Writer Of All Time! I hate everything about this website now!
How is he not on the list? Percy Jackson and HoO series are just awesome.
16
Jane Austen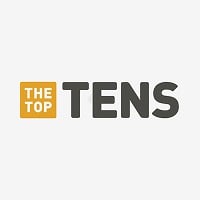 Jane Austen was an English novelist known principally for her five major novels which interpret, critique and comment upon the life of the British landed gentry at the end of the 18th century.
17
Charlotte Bronte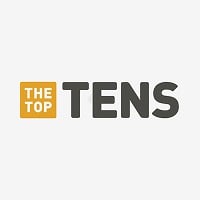 Charlotte Brontë (21 April 1816 – 31 March 1855) was an English novelist and poet, the eldest of the three Brontë sisters who survived into adulthood and whose novels have become classics of English literature. She first published her works (including her best known novel, Jane Eyre) under the pen ...read more.
18
Dr. Seuss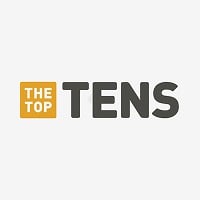 Theodor Seuss Geisel was an American writer and illustrator best known for authoring popular children's books under the pen name Dr. Seuss.
19
Isaac Asimov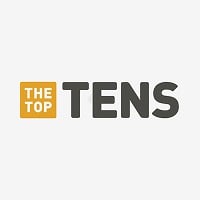 Isaac Asimov, born Isaak Ozimov (c. January 2, 1920 – April 6, 1992) was an American author and professor of biochemistry at Boston University. He was known for his works of science fiction and popular science.
20 Jeff Kinney
21 Franklin W. Dixon
22
Susanne Collins
I would have chosen Rick Riordan but he is not there😢. But Collins is also a very good auther
23
George R. R. Martin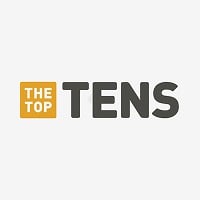 George Raymond Richard Martin (born George Raymond Martin), also known as George R. R. Martin, is an American author known for his epic fantasy series A Song of Ice and Fire, which was later adapted into the famous HBO series Game of Thrones.
24 Stephen Crane
25
Ray Bradbury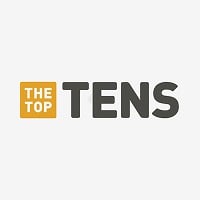 Ray Douglas Bradbury (August 22, 1920 – June 5, 2012) was an American author and screenwriter. He worked in a variety of genres, including fantasy, science fiction, horror, and mystery fiction. ...read more.
26
Dante Alighieri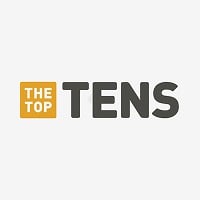 Durante degli Alighieri, simply called Dante (c. 1265 – 1321), was a major Italian poet of the Late Middle Ages. His Divine Comedy is widely considered the greatest literary work composed in the Italian language and a masterpiece of world literature.
27
Umberto Eco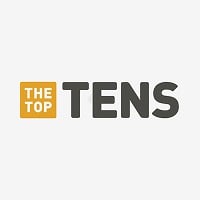 Umberto Eco OMRI (5 January 1932 – 19 February 2016) was an Italian novelist, literary critic, philosopher, semiotician, and university professor. ...read more.
28 Elena Ferrante
29 Robert Munsch
30 Dan Brown
31
Leonardo Da Vinci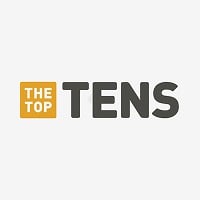 Leonardo di ser Piero da Vinci, more commonly Leonardo da Vinci or simply Leonardo, was an Italian polymath whose areas of interest included invention, painting, sculpting, architecture, science, music, mathematics, engineering, literature, anatomy, geology, astronomy, botany, writing, history, poetry, ...read more.
32
William S. Burroughs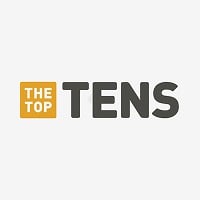 William Seward Burroughs II (February 5, 1914 – August 2, 1997) was an American novelist, short story writer, satirist, essayist, painter, and spoken word performer. Burroughs was a primary figure of the Beat Generation and a major postmodernist author who wrote in the paranoid fiction genre, and ...read more.
33
Jack Kerouac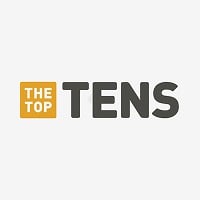 Jack Kerouac (March 12, 1922 – October 21, 1969), born Jean-Louis Kérouac (though he called himself Jean-Louis Lebris de Kérouac) was an American novelist and poet of French-Canadian descent. ...read more.
34
Anton Chekhov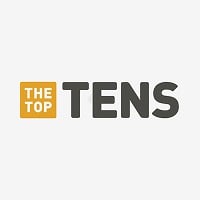 Anton Pavlovich Chekhov (29 January 1860 – 15 July 1904) was a Russian playwright and short story writer, who is considered to be among the greatest writers of short fiction in history. ...read more.
35
Truman Capote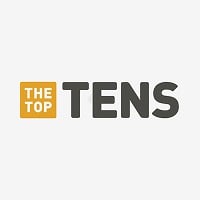 Truman Garcia Capote, born Truman Streckfus Persons (September 30, 1924 – August 25, 1984) was an American novelist, screenwriter, playwright, and actor, many of whose short stories, novels, plays, and nonfiction are recognized literary classics, including the novella Breakfast at Tiffany's (1958) ...read more.
36 S.E. Hinton
37 Khalil Gibran
38 L. Frank Baum
39
Oscar Wilde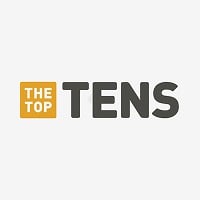 Oscar Fingal O'Flahertie Wills Wilde (16 October 1854 – 30 November 1900) was an Irish playwright, novelist, essayist, and poet. After writing in different forms throughout the 1880s, he became one of London's most popular playwrights in the early 1890s. He is remembered for his epigrams, his novel ...read more.
A quote says:"You don't love someone for their looks,or their clothes,or their fancy car but because they sing a song only you can hear"

Oscar Wilde
40
Robert Jordan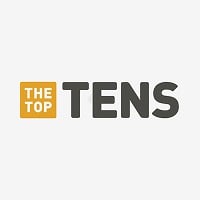 James Oliver Rigney Jr. (1948-2007), better known by his pen name Robert Jordan, was an American author known for writing the epic fantasy series The Wheel of Time. He was also known for writing stories about Conan the Barbarian, and for writing other books with different pseudonyms. He died from cardiac ...read more.
41 Alan Gratz
42 Paulo Coelho
43
Laura Ingalls Wilder
She is my favorite.
44
Rudyard Kipling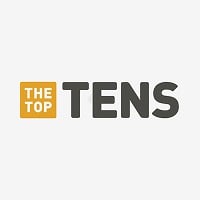 Joseph Rudyard Kipling (December 30, 1865 – January 16, 1936) was an English journalist, short-story writer, poet, and novelist. He was born in India, which inspired much of his work. ...read more.
45
R.L. Stine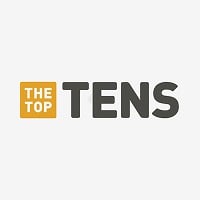 46
Boris Pasternak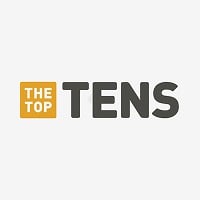 47
Edgar Allan Poe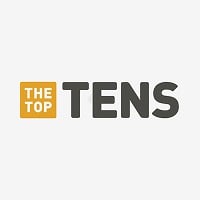 Edgar Allan Poe (January 19, 1809 – October 7, 1849) was an American writer, editor, and literary critic. Poe is best known for his poetry and short stories, particularly his tales of mystery and the macabre. He is widely regarded as a central figure of Romanticism in the United States and American ...read more.
BAdd New Item