Top 10 Famous or Infamous People Who Have Passed Through Baythorn Public School
Baythorn Public School is an elementary school in Thornhill Ontario. It is on Bay Thorn Drive (where else?). The elementary school is over 50 years old. It has its own arts' programme, which is probably why, down through the decades some of its passed pupils went on to become huge movie/TV stars. The following list names these celebrities, and even at least one convicted felon that worked there.
The Top Ten
1
Corey Haim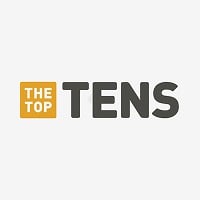 Corey Haim was born on December 23 1971, in Toronto Ontario. He grew up in the Toronto suburbs of Thornhill and Willowdale, and attended such schools as Pineway Public School, Baythorn Public School, German Mills Public School, and Zion Heights Junior High School. ...read more.
He attended Baythorn P.S., back in the early 80s. He also attended a few other schools in both Thornhill and North York Ontario. Went on to star in such movies as 'Lucas,' and 'The Lost Boys.' - clusium
2
Hayden Christensen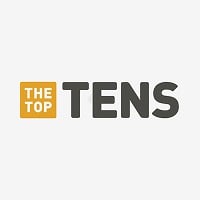 Hayden Christensen is a Canadian-American actor and producer. He began his career on Canadian television at the age of 13, then diversified into American television in the late 1990s. ...read more.
He attended Baythorn P.S., in the late 80s, early 90s. Also attended another elementary school in Thornhill, as well as high school in Markham Ontario. Went on to star in 2 of the 3 Star Wars prequels, as Anakin Skywalker. - clusium
3
Brett Morris
He attended Baythorn P.S., in the 1990s. Starred as a young Magneto, in one of the X Men movies. - clusium
4
Julia Tomasone
Attended Baythorn P.S., in the 2000s. Starred in the remake of the Canadian T.V. show, 'Street Legal.' - clusium
5
Gordon Stuckless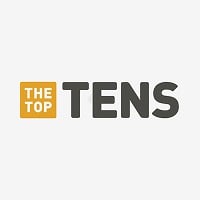 Not a pupil at Baythorn P.S., but, worked as a teaching assistant there, back in the late 1970s. He worked at Maple Leaf Gardens for many years, and is a convicted serial pedophile. - clusium
BAdd New Item