Top 10 Famous People in Icon Pop Quiz
1
Albert Einstein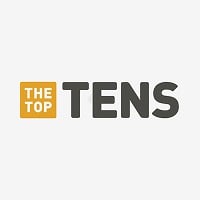 Albert Einstein was a German-born theoretical physicist who developed the theory of relativity, one of the two pillars of modern physics. His work is also known for its influence on the philosophy of science.
2
Ludwig van Beethoven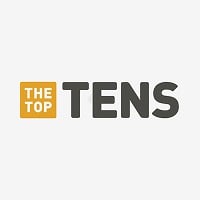 Ludwig van Beethoven was a German composer and pianist. A crucial figure in the transition between the Classical and Romantic eras in Western art music, he remains one of the most famous and influential of all composers. His best-known compositions include 9 symphonies, 5 piano concertos, 1 violin concerto, ...read more.
3
Leonardo Da Vinci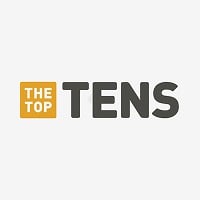 Leonardo di ser Piero da Vinci, more commonly Leonardo da Vinci or simply Leonardo, was an Italian polymath whose areas of interest included invention, painting, sculpting, architecture, science, music, mathematics, engineering, literature, anatomy, geology, astronomy, botany, writing, history, poetry, ...read more.
4
Neil Armstrong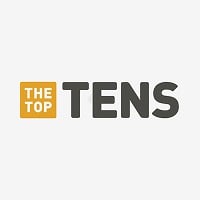 Neil Alden Armstrong was an American astronaut and aeronautical engineer who was the first person to walk on the Moon. He was also a naval aviator, test pilot, and university professor.
5
Charles Darwin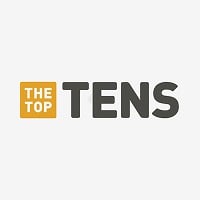 Charles Robert Darwin was an English naturalist and geologist, best known for his contributions to evolutionary theory.
6
Abraham Lincoln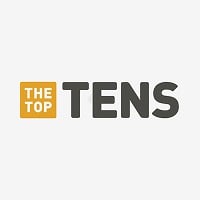 Abraham Lincoln was the 16th President of the United States, serving from March 1861 until his assassination in April 1865. Lincoln led the United States its bloodiest war and its greatest moral, constitutional, and political crisis.
7
Christopher Columbus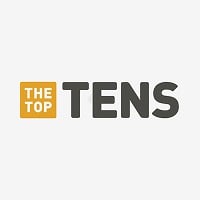 Christopher Columbus was an Italian explorer, navigator, colonizer and citizen of the Republic of Genoa.
8
Jeff Bridges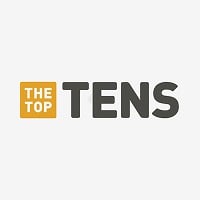 Jeffrey Leon "Jeff" Bridges is an American actor, singer and producer. He comes from a prominent acting family, and appeared on the television series Sea Hunt, with his father, Lloyd Bridges and brother, Beau Bridges.
9
Johnny Depp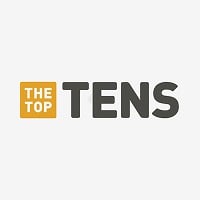 John Christopher "Johnny" Depp II is an American actor, producer, and musician. He has won the Golden Globe Award and Screen Actors Guild Award for Best Actor. His role in a movie is often rather big. His character is often on the "loopy side" and his character being in a darker state of mind, etc.
10
Larry King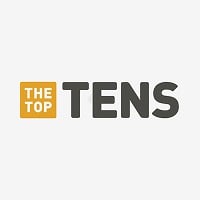 Larry King is an American television and radio host, whose work has been recognized with awards including two Peabodys and 10 Cable ACE Awards.
BAdd New Item