Top 10 Famous People Who Committed Suicide
MontyPython These celebs decided to do the job themselves, what a shame. Here are ten celebrities who tragically committed suicide.
The Top Ten
1
Kurt Cobain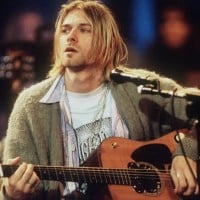 Kurt Cobain was born February 20, 1967, in Aberdeen, Washington. In 1987, he started the grunge band Nirvana, which became one of the most successful bands ever. He was a talented yet troubled grunge performer. Kurt Cobain became a rock legend in the 1990s with his band. He committed suicide at his ...read more.
Pretty sure Courtney killed him. Like how could he pull the trigger with his feet when he had shoes on. - DarkBoi-X
Um he was murdered hello?
Great vocalist I don't care if he was murdered or he commited suicide if he died or not then he died he was a legendary rockstar and he will be missed rip Kurt Cobain
He was murdered!
2
Robin Williams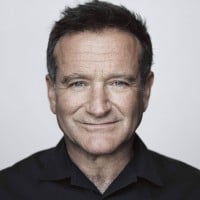 Robin McLaurin Williams was an American actor and comedian. Starting as a stand-up comedian in San Francisco and Los Angeles in the mid-1970s, he is credited with leading San Francisco's comedy renaissance. He died in 2014.
Even sadder if you watched 'What dreams may come' and 'Patch Adams'
O captain my captain! - UnderratedEpisodeAdvocate
He was such a great guy. R.I.P. - Betternotdie
3
Vincent Van Gogh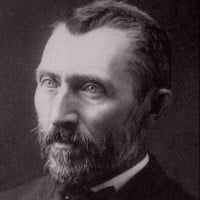 Vincent Willem van Gogh (30 March 1853 – 29 July 1890) was a Dutch Post-Impressionist painter who is among the most famous and influential figures in the history of Western art. ...read more.
4
Adolf Hitler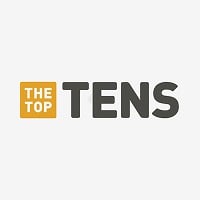 Adolf Hitler (April 20, 1889 - April 30, 1945) was a German politician who was the leader of the Nazi Party, Chancellor of Germany from 1933 to 1945, and Führer of Nazi Germany from 1934 to 1945. As dictator of Nazi Germany, he initiated World War II in Europe with the invasion of Poland in September ...read more.
Good riddance! Such a coward!
Good that he did. - Userguy44
Hitler found the error of his ways, realized he couldn't fix it, and killed himself.
You all need to realized Hitler was a great person! He killed HITLER! - Spicygarlic
5
Chris Cornell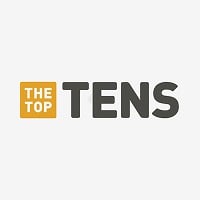 Christopher John "Chris" Cornell was an American rock musician and singer-songwriter, best known as the lead vocalist, primary songwriter and rhythm guitarist for Seattle rock band Soundgarden and as former lead vocalist and songwriter for the supergroup Audioslave. His vocal range was C2 to A5, while ...read more.
But why? - Userguy44
6 Lucy Gordon
7
Jovan Belcher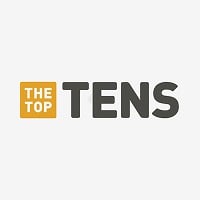 8
Jonathan Brandis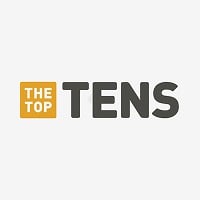 Jonathan Gregory Brandis was an American actor. Beginning his career as a child model, Brandis moved on to acting in commercials and subsequently won television and film roles.
9
Ernest Hemingway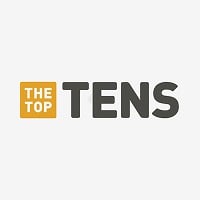 Ernest Miller Hemingway (July 21, 1899 – July 2, 1961) was an American novelist, short story writer, and journalist. His economical and understated style had a strong influence on 20th-century fiction, while his life of adventure and his public image influenced later generations. Hemingway produced ...read more.
10
Chester Bennington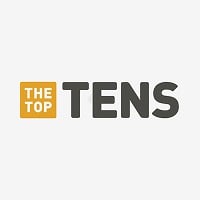 Chester Charles Bennington (March 20th, 1976 - July 20th, 2017) was an American musician, singer, songwriter and actor, best known for being the lead singer of Linkin Park. He also participated in side projects like Julien K and Dead By Sunrise. He committed suicide in 2017 after a period of depression. ...read more.
R.I.P Chester
On July 20, 2017, at 41. R.I.P. - Metal_Treasure
Chazzy chaz
The Contenders
11
Per "Dead" Ohlin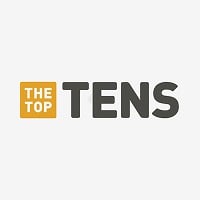 Per Yngve Ohlin, better known by his stage name Dead, was a Swedish black/death metal vocalist and lyricist best known for his work with Norwegian black metal band Mayhem. He committed suicide in 1991 in which former guitarist Euronymous took a few pictures of his corpse and used one of them as the ...read more.
12
Junior Seau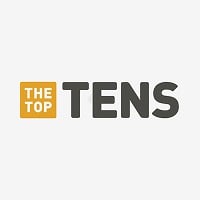 13
Mindy McCready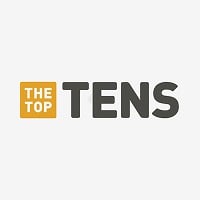 Malinda Gayle "Mindy" McCready was an American country music singer. Active from 1995 until her death in 2013, she recorded a total of five studio albums.
14 Alexander McQueen
15
Ian Curtis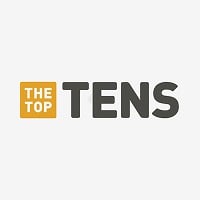 Ian Kevin Curtis (15 July 1956 – 18 May 1980) was an English musician and singer-songwriter. He is best known as the lead singer and lyricist of the post-punk band Joy Division. ...read more.
16
Sid Vicious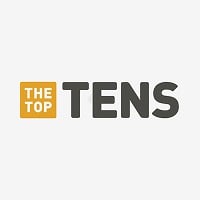 John Beverly, born John Simon Ritchie, later named Sid Vicious, was an English musician, most famous as the bass guitarist of the influential punk rock band the Sex Pistols, and notorious for his arrest for the alleged murder of his girlfriend, Nancy Spungen.
17
Virginia Woolf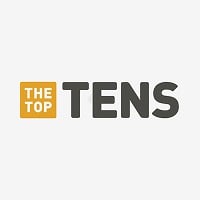 Adeline Virginia Woolf, born Stephen (25 January 1882 – 28 March 1941), known professionally as Virginia Woolf, was an English writer and one of the foremost modernists of the 20th century.
18 L'Wren Scott
19
Avicii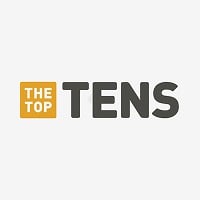 Tim Bergling (September 8, 1989 - April 20, 2018), better known by his stage name Avicii, was a Swedish electronic musician, DJ, remixer and record producer. He is best regarded for his work in Electronic Music during the 2010s in which his works have charted among the Top 40 Radio and for his influence ...read more.
SOS,
Poor guy. Committed suicide by scratching a wine bottle through his veins. Died of blood loss.
20 Freddie Prinze
21
Marilyn Monroe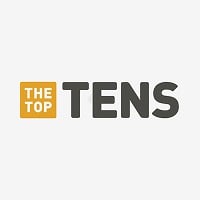 Marilyn Monroe, born Norma Jeane Mortenson Baker (June 1, 1926 – August 5, 1962) was an American actress, singer and model. Decades after her unexpected death, she has remained one of Hollywood's greatest sex symbols with her eye-catching style, champagne blond hair, and breathless manner of speaking. ...read more.
Yea but it also could of been a murder - Crizz
22
Elliott Smith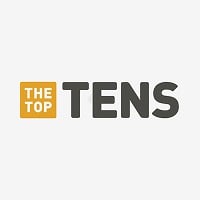 23
Sean O'Haire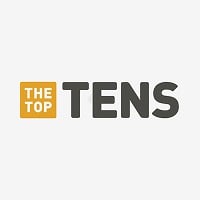 Sean Christopher Haire was an American professional wrestler, mixed martial artist and kickboxer, better known by his ring name, Sean O'Haire.
24
Ludwig Boltzmann
An invaluable figure in the microscopic understanding of thermodynamics and the cosmological understanding of thermal fluctuations. His infamous equation is carved upon his tombstone. His work was incredible, but the pressure from the rapid turmoil in the scientific community at the time wasn't doing his mental health justice. - PositronWildhawk
25 Simone Battle
26
Etika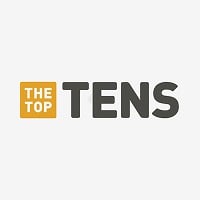 y though - Crizz
27
Donny Hathaway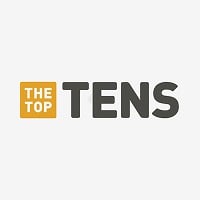 Donny Edward Hathaway was an American jazz, blues, soul and gospel singer, songwriter, arranger and pianist.
28 Tom Evans
29
Alan Turing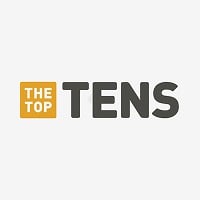 Alan Mathison Turing was a pioneering English computer scientist, mathematician, logician, cryptanalyst and theoretical biologist.
A mathematician, logician, cryptanalyst and a computer scientist who is considered to be the father of computer science and artificial intelligence. He was also homosexual in a time when homosexuality was illegal. After his conviction he was given two choices - chemical castration or prison. He chose chemical castration and later killed himself. - Bruno2202
30 Warren Wiebe
31
Chris Benoit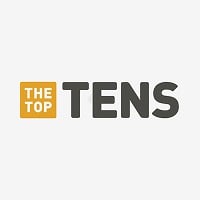 Christopher Michael "Chris" Benoit was a Canadian professional wrestler. During his 22-year career, he worked for numerous promotions including the WWE, WCW and ECW. Benoit is often cited as one of the greatest professional wrestlers of all time.
32
Michael Hutchence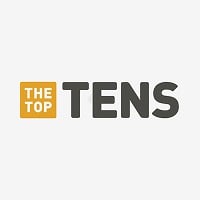 Michael Kelland John Hutchence (22 January 1960 – 22 November 1997) was an Australian musician and actor. He was a founding member, lead singer and lyricist of rock band INXS from 1977 until his death in 1997.
RIP Michael I understand...
To the best of my knowledge it wasn't suicide - he died accidentally from Autoerotic Asphyxiation (autoerotic practice gone wrong).
If interested, there's a list with details - Top 10 Famous People Who Died from Autoerotic Asphyxiation - Metal_Treasure
33 Tony Scott
34 James Robert Baker
35 Pete Ham
36 Jens Bjørneboe
37
Jeff Buckley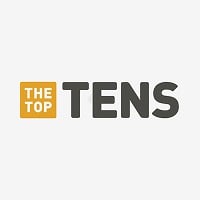 Jeffrey Scott "Jeff" Buckley (November 17, 1966 – May 29, 1997) raised as Scott "Scottie" Moorhead, was an American singer-songwriter and guitarist. ...read more.
He didn't commit suicide, he drowned by accident.
38 Herman Brood
39 Malcolm Owen
40
Wendy O. Williams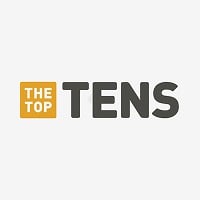 Wendy Orlean Williams, better known as Wendy O. Williams, was an American singer, songwriter and actress.
41
Hunter S. Thompson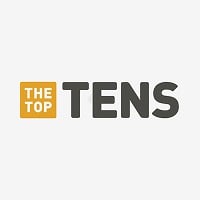 Hunter Stockton Thompson was an American journalist and author, and the founder of the gonzo journalism movement.
42 Darby Crash
43
Rozz Williams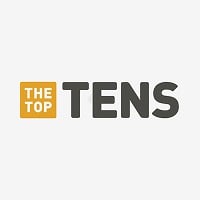 Rozz Williams was an American vocalist and musician most known for his work with the bands Christian Death, Shadow Project, and with the industrial project Premature Ejaculation.
44 David Foster Wallace
45 Ronald Takaki
46
Robert E. Howard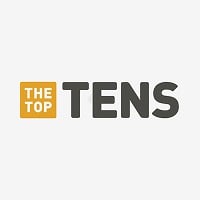 47
Kerry Von Erich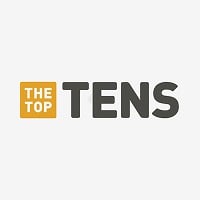 Kerry Gene Adkisson was an American professional wrestler under the ring names Kerry Von Erich, The Modern Day Warrior and The Texas Tornado.
48
Mike Awesome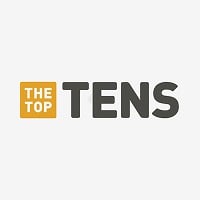 Michael Lee "Mike" Alfonso was an American professional wrestler. He was best known for his appearances with the American professional wrestling promotion Extreme Championship Wrestling.
49
Kim Jonghyun
It's so hard to see how he died but rip :(
50
Keith Flint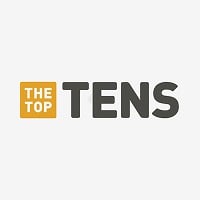 Keith Charles Flint (17 September 1969 - 4 March 2019) was an English singer and dancer, best known as the vocalist for the band The Prodigy. Flint performed the lead vocals on both of The Prodigy's number one singles, "Firestarter" and "Breathe".
Rest In Peace! :(
PSearch List