Top Ten Famous People Who Were Adopted
Here are few names of people whose life were changed by adoption.
The Top Ten
1
Steve Jobs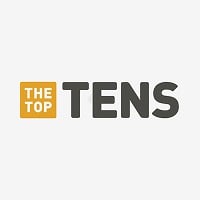 Steven Paul Jobs (February 24, 1955 – October 5, 2011) was an American entrepreneur and business magnate. He was the chairman, chief executive officer (CEO), and a co-founder of Apple Inc., chairman and majority shareholder of Pixar, a member of The Walt Disney Company's board of directors following ...read more.
I didn't know this about these people. Great list. - Metal_Treasure
His Biological father was Abdulfatteh Jandali, A syrian muslim..Jandali's girlfriend was Joanne Schieble, Their parents didn't approve of their relationship and later Paul and Clara jobs adopted him, Jandali, who never met his son, said that Schieble had ' Baby without anything knowing, Including me '. - Ananya
2
Babe Ruth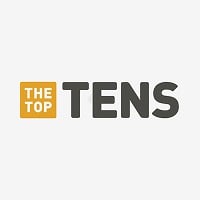 George Herman Ruth Jr., better known as Babe Ruth, was an American professional baseball player whose career in Major League Baseball spanned 22 seasons, from 1914 through 1935.
He spent 7 years in the care of his parents George Ruth, Sr and Katherine Ruth, Out of their 8 children children, 6 died during infancy. In 1902, He was legally removed from his parents, maybe because of his bad behavior, and was committed to St' Mary's Industrial School for boys at Baltimore..There he developed passion for baseball. - Ananya
3
John Lennon
His father went AWOL on a naval ship, His cncle and aunt adopted him..And his mother was unable to take care of him. - Ananya
4
Nelson Mandela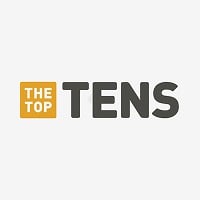 Nelson Rolihlahla Mandela was a South African anti-apartheid revolutionary, politician, and philanthropist, who served as President of South Africa from 1994 to 1999. He was the country's first black chief executive, and the first elected in a fully representative democratic election.
When his father passed away when he was nine And was adopted by Chief Jongintaba Dalindyebo. - Ananya
5
Marilyn Monroe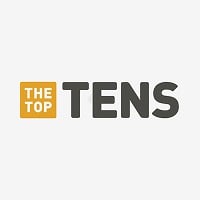 Marilyn Monroe, born Norma Jeane Mortenson Baker (June 1, 1926 – August 5, 1962) was an American actress, singer and model. Decades after her unexpected death, she has remained one of Hollywood's greatest sex symbols with her eye-catching style, champagne blond hair, and breathless manner of speaking. ...read more.
She was abandoned by her widowed mother, She spent much time in foster homes - Ananya
She was adopted!? I didn't know that!
6
Edgar Allan Poe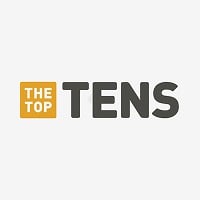 Edgar Allan Poe (January 19, 1809 – October 7, 1849) was an American writer, editor, and literary critic. Poe is best known for his poetry and short stories, particularly his tales of mystery and the macabre. He is widely regarded as a central figure of Romanticism in the United States and American ...read more.
His mother died a year after conception, and his father abandoned the family, forcing Edgar to live with another family in Virginia. - Ananya
7
Bill Clinton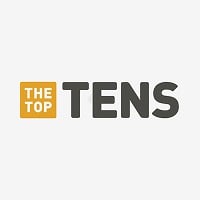 William Jefferson Clinton (Born August 19th 1946) is an American politician who was the 42nd President of the United States. He previously served as governor of Arkansas. He became president after unseating incumbent president George H.W. Bush in 1992. He was re-elected in 1996 after defeating Senator ...read more.
He was born William Jeferson III. His father died 3 months before he was born and his mother left him in the care of his grandparents for years..His mother remarried to Roger Clinton. - Ananya
8
Ray Liotta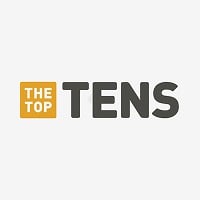 He was born and adopted at 6 months old in Newark, New Jersey by Mary and Alfred Liotta. He had a sister, Linda, who was also adopted. In the early 2000s he found his biological other and discovered he has some Scottish ancestry. He also discovered he has a half brother, fiver half sisters and a full sister he didn't know about. - Ananya
9
Michael Bay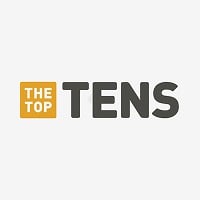 Michael Benjamin Bay is an American filmmaker known for directing and producing big-budget action films characterized by fast cutting, stylistic visuals and extensive use of special effects, including frequent depiction of explosions.
That's interesting!
His earlier years were spent in searching his biological mother. though he was unsure who is his real father is, He jokingly claims that Steven Spielberg and Jerry Bruckheimer share his ' Creative DNA ' - Ananya
wow really
10
Chelsea Noble
She is the wife of Kirk Cameron. They met on the set of 'Growing Pains.' They have 6 children together. - clusium
Most of their children they adopted, because she herself had been adopted. - clusium
The Contenders
11
Jimmy Butler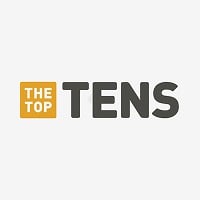 Jimmy Butler III is an American professional basketball player for the Minnesota Timberwolves of the National Basketball Association. Born in Houston, Butler grew up in Tomball, Texas.
12
Bo Diddley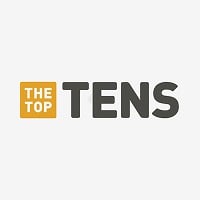 Ellas McDaniel, known as Bo Diddley, was an American singer, guitarist, songwriter and music producer who played a key role in the transition from the blues to rock and roll.
In 1928, Long before he became a roll and roll legend, He was born Ellas Otha Bates, In McComb. Mississippi. He was adopted while still a child by Gissie McDaniel, His mother's cousin, poverty - Stricken sharecroppers. - Ananya
13
Gary Coleman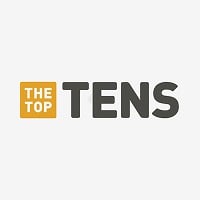 Gary Wayne Coleman was an American actor, best known for his role as Arnold Jackson in Diff'rent Strokes.
14
Ted DiBiase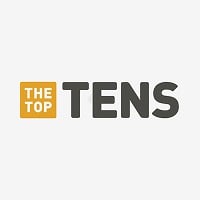 Theodore Marvin "Ted" DiBiase Sr. is an American former professional wrestler, manager, ordained minister and color commentator.
15
Narendra Modi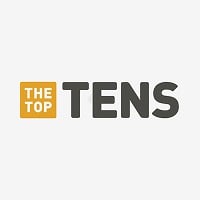 Narendra Damodardas Modi is the 15th and current Prime Minister of India, in office since 26 May 2014. A leader of the Bharatiya Janata Party, Modi was the Chief Minister of Gujarat from 2001 to 2014 and is the Member of Parliament from Varanasi.
BAdd New Item