Most Famous Road Accident Deaths
The Top Ten
1
Albert Camus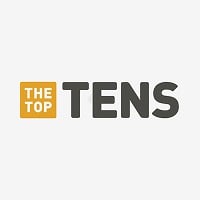 Albert Camus (7 November 1913 – 4 January 1960) was a French philosopher, author, and journalist. He is best known for such novels as L'Étranger (The Stranger, 1942), La Peste (The Plague, 1947), and La Chute (The Fall, 1956). He received the 1957 Nobel Prize for Literature.
Camus died at the age of 46, in a car accident. In his coat pocket was an unused train ticket. He had planned to travel by train with his wife and children, but at the last minute he accepted his publisher's proposal to travel with him. Michael Gallimard, who was Camus's publisher and close friend, also died in the accident.
Year of death:1960
2
Eddie Cochran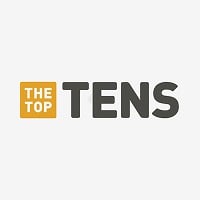 Edward Raymond "Eddie" Cochran (October 3, 1938 – April 17, 1960) was an American musician. Rock and roll pioneer, he was only 21 years old when he died in a car crash. ...read more.
While on tour in the United Kingdom, 21-year-old Cochran died as a result of a traffic accident in a taxi. The speeding taxi blew a tire, lost control, and crashed into a lamp post. Cochran, who was seated in the centre of the back seat, threw himself over his fiancée Sharon Sheeley, to shield her, and was thrown out of the car when the door flew open. He was taken to the hospital where he died the following day of severe head injuries. (Year of death:1960)
3
Marc Bolan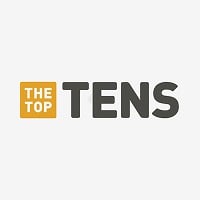 Marc Bolan, born Mark Feld (30 September 1947 – 16 September 1977) was an English singer-songwriter, musician, guitarist, and poet. He was best known as the lead singer of the glam rock band T. Rex. Bolan was one of the first pioneers of the glam rock movement of the 1970s. He died at age 29 in a ...read more.
The driver was his girlfriend Gloria Jones. Bolan was killed instantly, while Jones suffered a broken arm and broken jaw and spent time in hospital; she did not learn of Bolan's death until the day of his funeral. He was only 29 years old.
Year of death:1977
4
Jayne Mansfield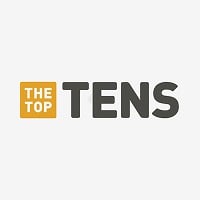 Jayne Mansfield, born Vera Jayne Palmer (April 19, 1933 – June 29, 1967) was an American actress in film, theatre, and television. She was also a nightclub entertainer, a singer, and one of the early Playboy Playmates. A major Hollywood sex symbol of the 1950s and early 1960s, she was also known for ...read more.
En route to New Orleans, the car crashed into the rear of a tractor-trailer that had slowed down because of a truck spraying mosquito fogger. The automobile struck the rear of the semi tractor and underrode it, killing its front seat occupants Mansfield, her boyfriend Sam Brody and her driver instantly. Her three children who were in the rear, survived with minor injuries.
5
Margaret Mitchell
The author of Gone With the Wind was struck by a speeding taxi, run by a drunken driver. She was crossing the road with her husband going to watch Canterbury Tales, a film at a nearby movie theater, on the evening of August 11, 1949. She died at the hospital five days later without fully regaining consciousness. She was 48 years old.
6
Falco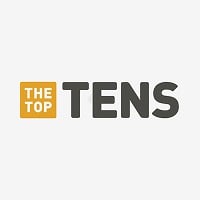 Johann "Hans" Hölzel, better known by his stage name Falco, was an Austrian singer, songwriter and rapper.
Of course you must remember Falco and his international hits "Rock Me Amadeus", "Der Kommissar", "Vienna Calling".
He died of severe injuries received on 6 February 1998, when his car collided with a bus. It was later determined that the bus driver was speeding, for which the driver served three years in prison. At the time of Falco's death, he was planning a comeback. He was 40 years old when he died.
7
Alan Pakula
Pakula died on November 19, 1998 in a freak car accident on the Long Island Expressway in Melville, New York. He was 70 years old. A driver in front of him struck a metal pipe, which went through Pakula's windshield, struck him in the head, and caused him to swerve off the road and into a fence. He was killed instantly.
8
James Dean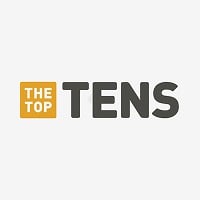 James Byron Dean was an American actor. He is a cultural icon of teenage disillusionment and social estrangement, as expressed in the title of his most celebrated film, Rebel Without a Cause, in which he starred as troubled teenager Jim Stark.
9
Prince Aly Khan
Aly Khan sustained massive head injuries in an automobile accident when the car he was driving collided with another vehicle while he and his pregnant fiancée, Bettina, were heading to a party. He died shortly afterward at the hospital. Bettina survived with a minor injury to her forehead, though the shock of the accident would result in a miscarriage. The prince's chauffeur, who was in the back seat, also survived, as did the driver of the oncoming car. Do you remember that Aly Khan was one upon a time the third husband of Rita Hayworth? (Year of death:1960)
10 Bessie Smith
The Contenders
11
Linda Lovelace
The most famous porn star of all time was involved in a bad car accident on April 3 2002 that left her with massive trauma and internal injuries and left her on life support. She was taken off life support by her family on April 22, 2002 and died shortly after. Her ex-husband Larry Marchiano and two adult children were at the hospital when she died. She was 53 years old.
12
Princess Diana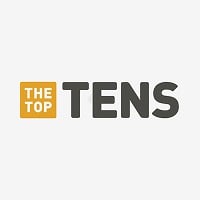 Diana, Princess of Wales, was the first wife of Charles, Prince of Wales, who is the eldest child and heir apparent of Queen Elizabeth II.
13
Clarence White
The guitarist of Byrds died in 1973 after being struck by a drunken driver while while he and his brother Roland were loading equipment into their car following a spur-of-the-moment reunion gig of the Kentucky Colonels. Roland suffered a dislocated shoulder, but Clarence died in the accident. He was only 29 years old
14
Paul Walker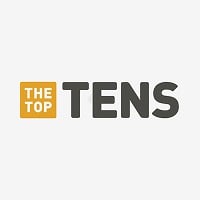 Paul William Walker IV was an American actor . Walker began his career guest-starring in several television shows such as The Young and the Restless and Touched by an Angel .
15
Anton Yelchin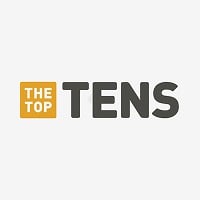 Anton Viktorovich Yelchin (March 11th 1989 - June 19th 2016) was a Russian born American actor, known for playing Pavel Chekov in the Star Trek reboot series. He died in June 19th 2016 aged 27 from blunt trauma asphyxiation after being crushed by his own car outside his home.
16
Lisa Lopes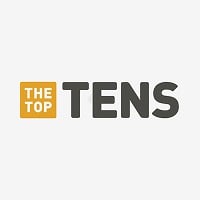 Lisa Nicole Lopes better known by her stage name Left Eye, was an American rapper, singer, dancer, musician, actress, and songwriter.
BAdd New Item