Top 10 Famous YouTubers of India 2016
ayushraj101
The Top Ten
1
BB Ki Vines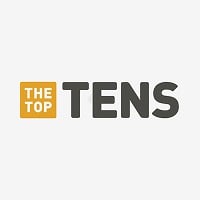 BB ki vines are best
Great desi fun
Best comedy channel ever bhuvan bam bro uh r d one of the best
He is best no one be like him

he is incomparable
V 4 Comments
2
All India Bakchod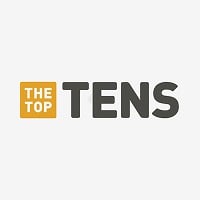 3
The Viral Fever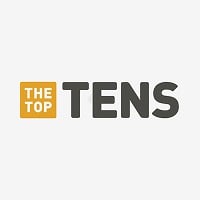 4
Sanam Band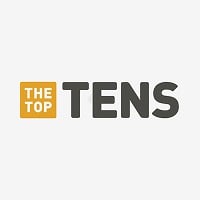 5
Carryminati
Love you carry bhai., keep it up
Best is carry
Carry is the one who's efforts can be seen in his every video. The best part of his videos are his down to ground comedy. Truly I think he could be the best " yothoober "
Carry is the best youtuber I have ever seen in youtube. Carry rocks yoothoob!
V 2 Comments
6
Being Indian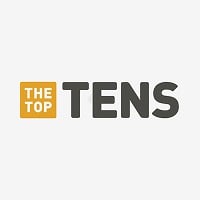 The one stop shop for all things Indian. Presenting to you India at its quirkiest best.The fastest growing Indian YouTube channel in India. FOUNDED BY SAHIL KHATTAR THEY GO ALL OVER India AND DO STREET VIDEOS AND ASK DIFFERENT PEOPLE DIFFERENT QUESTIONS AND ADD HUMOUR TO THEIR VIDEOS.The one stop shop for all things Indian. Presenting to you India at its quirkiest best. Subscribe for your daily dose of humor and much more. Being Indian - The fastest growing Indian YouTube channel in India. Have an idea for our next video!? Hit us - beingindian420@gmail.com Subscribe to our YouTube channel Here: http://goo.gl/qhzVAi Visit the Official Being Indian Website @ www.beingindian.com BEING Indian Merchandise Now Available On : http://shop.beingindian.com/ Download the Being Indian App from the links below iOS App Link -- http://bit.ly/BIAppIOS Android App Link -- http://bit.ly/BeingIndianApp Work and grow with Asia's top creators, Join Culture Machine. Sign UP at ...more - ayushraj101
7
Shudh Desi Endings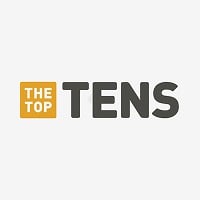 Bored of same old style bollywood movie endings...here's a channel for you guys, where we do end di madi with all Hindi movies. - ayushraj101
8
East India Comedy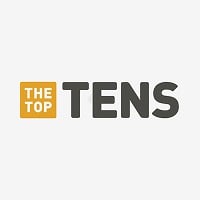 Sketches, Stand up, News comedy. That's it, really! A bunch of silly comedians just putting stuff up that we find funny, even if others don't. THESE GUYS ARE REALLY AWESOME THEY MAKE SOME COOL STUFFS AND DO STANDUP COMEDY SOMETIMES. Recent trends in the comedy trail have been championing free speech and waving freedom of expression flags to justify their acts as reasonable and within legal limits. We have to however stop and review a little. A whole host of new comedy shows East India Comedy and Pretentious Movie Reviews are without doubt controversial and intentionally so. Controversy breeds popularity as demonstrated ably over the years by Bollywood itself. Oh irony! Using the means of your subject to become popular yourself! Touché East India Comedy, Touché! Is it okay to insult anyone under the sun and get away with it? For arguments sake, let's say yes because Freedom of Speech. Now, is it okay to insult anyone under the sun, earn money while doing it and get away with it? Aha! ...more - ayushraj101
9
Kanan Gill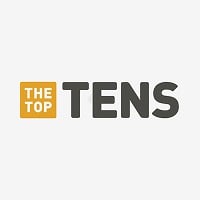 HE IS MAINLY FAMOUS FOR PRETENTIOUS MOVIE REVIEWS IN WHICH HE POINTS OUT DIFFERENT MISTAKES FOR A MOVIE AND MAKE FUN OF IT WITH HIS TEAM MATE BISWA.THEY ARE REALLY COOL AND AWESOME.Most of their reviews are great, but some parts of the recent one on DDLJ were sub-standard. I'm neither an expert at reviewing (so this opinion is mine and mine alone) nor a great fan of DDLJ that I'd feel personal insult if someone were to mock at it.Kanan and Biswa come across as intelligent and modern people. Most of their reviews are poking fun at absurd social norms like child marriage and taboo against pre-marital sex. So when they go ahead and endorse a guy saying I'll sleep with chicks in London while my wife stays back here, it's a serious let down. I have a bunch of friends and I'm certain no one upwards high school said something so lame to his buddies. Another problem for me was (again I'm neither a Kajol fan nor consider myself a feminist) the joke about the unibrow. Intelligent comedy ...more - ayushraj101
10
Sanju Baba (viraj yadav)
Superb comedian
Popular new hero
New but telented you tuber
nice
The Contenders
11
Devender Yadav
Excellent entertainer
nice one
12
Technical Guruji
All tech video sabse pahle dikhate hainn
13
ashish chanchlani vines
He does best comedy I think.
great
14
Geekyranjit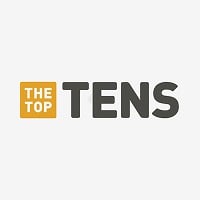 Best of all
Expert Opinion on Tech - Reviews on tech product / gadgets & smartphones and how to effectively use them in your daily life and thanks for making this channel the most viewed Tech channel in India :) Not just smartphones. Ranjit does in depth reviews on Tablets,Routers and also puts up those videos on interesting Computer Technologies as well. So what more do you need? - ayushraj101
15
Fact Techz
Nice
Fact techz will be soon in no. 1..he is like my god..man
16
Scoopwhoop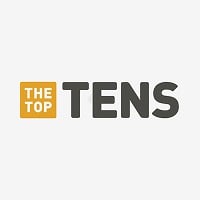 Welcome to the official YouTube channel of ScoopWhoop. We create videos because we are in love with them. Whatever instigates, encapsulates and entertains, we will make sure to present them to you in their most vibrant form. - ayushraj101
17 Ishan
18 TheGamingKnight IV
19 R2h
BAdd New Item
Related Lists

Top Ten Most Famous German YouTubers

Top Ten German YouTubers that Once Were Among the Most Famous but Whose Relevance Has Decreased

Most famous YouTubers

Top 10 Famous Individual Gemstones Mined in India
List Stats
100 votes
19 listings
2 years, 312 days old

Top Remixes
1. BB Ki Vines
2. All India Bakchod
3. The Viral Fever
ayushraj101
Error Reporting
See a factual error in these listings? Report it
here
.