Top Ten Fan Favourite Characters from Animated Series, Movies, or Video Games that Actually Suck
MLPFan
The Contenders: Page 2
21
Serena - Pokémon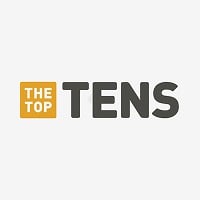 Serena has proven to be a kind and polite girl but she can also be openly rebellious towards her mother, Grace. In Kalos, Where Dreams and Adventures Begin!, she refused to wake up when Grace ordered her to, and gave a sassy response to her mother's call to watch the news. This tumultuous relationship ...read more.
Ash deserves a better companion.
Even that this site makes her look overhated (I hate Serena but wow, the fact most of us hate her is amazingly impressive), but she's overly praised in other sites. Such as MyAnimeList.net - MLPFan
22
Aurora - Sleeping Beauty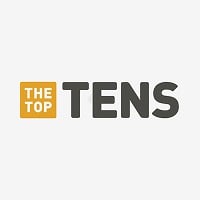 Aurora is a fictional character from the popular Disney Film, Sleeping Beauty and the 2015 Live Action Release, Maleficent. She is commonly known as Sleeping Beauty and is one of the group Disney Princesses. She is a unique Disney Princess as in her film, Sleeping Beauty, she has a total of 18 minutes ...read more.
23
Diva - Blood+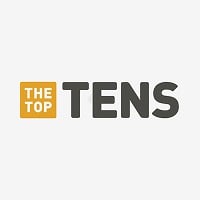 I don't understand why a lot of Blood+ fans like her..
Seriously, Diva is my least favorite Blood+ character.
She did very despicable things (Like killing Riku) and yet a lot of people praise her.
Why? - Kiyomi
24
Misty - Pokemon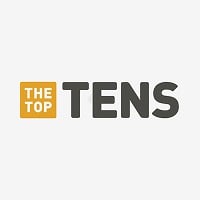 Misty, known as Kasumi in Japan, is a fictional character in the Pokémon franchise owned by Nintendo and created by Satoshi Tajiri. She's the gym leader in Cerulean city & specializes in water Pokemon. In the games, she's known as 'the tomboy mermaid.' ...read more.
Everyone praised her character so much only because of nostalgia.
Look, let me tell you something. Misty Isn't a tomboy. She likes shopping, is afraid of bugs, and is practically like Sakura Haruno except Misty has more fans for no reason. - MLPFan
25
Derpy Hooves - My Little Pony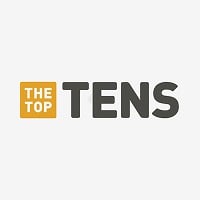 Derpy Hooves is a female Pegasus from the 2010s kids show My Little Pony:Friendship is Magic. She is described as dumb and clumsy. Her occupation is a delivery mare.
Many of you can flame me for making Derpy here, but really she doesn't deserve her fame. She just have derpy eyes and Isn't even an important character. Yet she has a ton of fans just for having derpy eyes. She's cute, sure (I'm being honest here. I don't hate Derpy and I found her as super cute, but she's really overrated) but she gets way too much recgonition for a background character. That made me thought of,
What if another background pony like Lyra get derpy eyes, will she be as popular as derpy or not?
Seriously. - MLPFan
26
Shenzi - The Lion King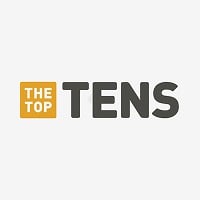 27 Ed - The Lion King
28
SpongeBob SquarePants - Sponge Bob SquarePants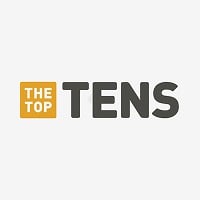 SpongeBob SquarePants is a fictional character and the titular character and protagonist of the American animated television series of the same name.
29
Star Butterfly - Star vs the Forces of Evil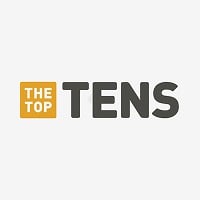 30
Dawn - Pokemon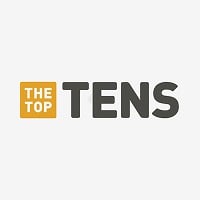 Dawn is a character from Nintendo and Game Freak's Pokémon franchise. In the games diamond, pearl, and platinum version she was one of the playable characters you can choose from. She will be an assistant for professor Rowan if you choose her male counterpart, Lucas. ...read more.
31
Drew - Pokemon
He's nothing more than a Gary Oak clone. - egnomac
32 Paul - Pokemon
33
Ryu - Street Fighter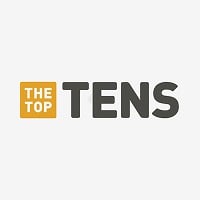 Ryu is a video game player character created by Capcom, the protagonist of the Street Fighter series.
34
Sanjay Patel - Sanjay and Craig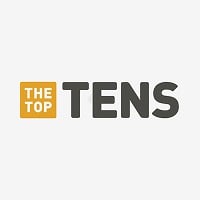 35
Liv Rooney - Liv and Maddie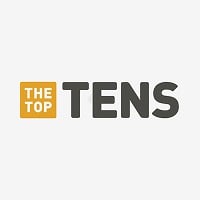 Olivia "Liv" Rooney is one of the two main protagonists of the Disney Channel original series Liv and Maddie, along with her identical twin sister and best friend Maddie. She is 16 years old and is the oldest member of the Rooney children. Liv also has two younger brothers and two parents who work at ...read more.
EVERYONE hates her BUT ME! And I was JUST on one of my own lists (Top 10 Unpopular Opinions of TheTopTens User Disney1994) and talking about how much I HATE having unpopular opinions, and Liv is a PERFECT example! Seriously, WHY is it good that I love this stereotypical girly girl?! Yet this stereotypical girly girl is a FAR better person than me! NOTE: I liked her normal voice better. But I KINDA like the higher pitched voice because it's kinda cute.

Can someone PLEASE tell me that it's NOT true that characters like Liv Rooney and Ariel actually suck?! I love BOTH these characters for similar reasons. I know EXACTLY why Ariel was not satisfied with her life. I'M NOT SATISFIED WITH MINE AT ALL!

I'd be satisfied with knowing EVERYONE likes Liv or AT LEAST can stand her AT ALL! But NO! Almost EVERYONE IN THE WORLD hates her!

She's STILL way better than me, because she CAN think of other people, and I CAN'T!

Also, I hate that she never got an official ...more - Disney1994
36
Sans - Undertale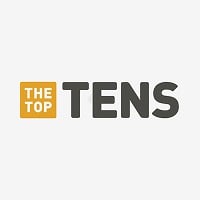 Sans or Sans the Skeleton is a character in the 2015 RPG Undertale created by Toby Fox. He is a lazy, pun-loving skeleton who is a supporting protagonist in the "pacifist" and "neutral" routes of Undertale, and a heroic antagonist/final boss of the "genocide" route. He is known for his incredibly difficult ...read more.
37
Fawful - Mario & Luigi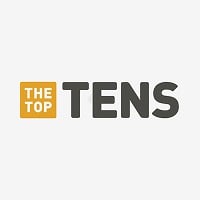 Fawful, known in Japan as Gerakobits, is a fictional character appearing in the Mario & Luigi series of role-playing video games developed by AlphaDream.
TAKE MY DUDE FAWFUL OFF THIS LIST OR SNACK UPON MY WRATH, FINK-RAT! - Garythesnail
38
Blake Belladonna - RWBY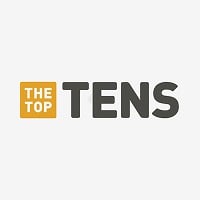 Unoriginal, boring character that doesn't actually impact the plot. Seriously, if Blake weren't in the show, the plot doesn't change at all. - Sop
39 Stormer - Jem and the Holograms
40
Princess Peach - Mario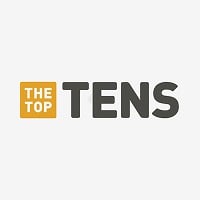 Princess Peach is a major character in the Mario Bros. Franchise. She is usually the character who needs saved in most Mario Games, but also has appeared as a playable character in the Main-Series Mario Games, including Super Mario 3D World, Super Mario Bros. 2, Super Mario Run, and even starred in ...read more.
PSearch List
Recommended Lists
Related Lists

Top Ten Movies, TV Series and Video Games that Contain Homosexual or Bisexual Characters but Don't Make a Big Deal of It

Top 10 Video Games Based on Animated Movies

Top 10 Lesbian Characters in TV Shows/Movies/Video Games
Top Ten Unintentionally Funny Quotes from Movies, TV Series, Songs and Video Games
List Stats
41 listings
65 days old

Top Remixes
1. Rainbow Dash - My Little Pony: Friendship is Magic
2. Weiss Schnee - RWBY
3. Chiaki Nanami - Danganronpa
MLPFan
1. Ariel - The Little Mermaid
2. Mater - Cars
3. Goku - Dragon Ball Z
egnomac
Posts
Error Reporting
See a factual error in these listings? Report it
here
.