Top 10 Fandom Creations So Bad that They're Actually Good
The Top Ten
1
My Immortal - Harry Potter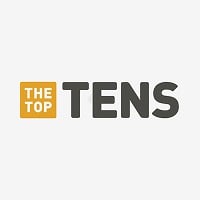 I love it
2 Filthy Frank's #Gays4DonaldTrump song - 2016 United States Presidential Election
3 A whole slew of fanfictions involving characters overexcitedly, non-consensually and disgustingly making out with, going inside and taking control over each other's brains for entirely fetishistic reasons - Undertale
4 Thirty H's - Harry Potter
5 JerBear - Filthy Frank
6 SammyClassicSonicFan (Original) - Sonic
7
Shrek is Love, Shrek is Life - Shrek
Yeah no. Shrek is so cringy that anything made in that fanbase that so bad isn't good either.
8 Sanic - Sonic
9
Sweet Apple Massacre - My Little Pony
Haven't heard of this thing yet - Neonco31
10 Bee Movie Meme - Vinesauce
The Contenders
11
Raccoon's Destruction - Resident Evil
This FanFiction story is for Outbreak fans, not for George/Cindy fans like me. Because read the final chapter and you'll see. - MeeMeeCandy777
12
Dipper Goes To Taco Bell - Gravity Falls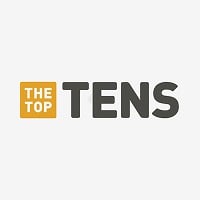 BOI that traumatized almost all the fanbase
13
Luigi Worshippers - Mario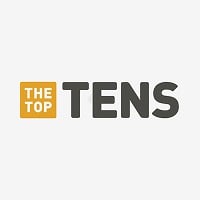 I hate this picture. - ThatIntrovertedEmo
14
Pokemon Black/Blue - Pokemon
Stupid PETA...
15
Deviantart Cringe Compilations - Various
This is cyberbulling.
16 Pewdiepie crossdressing himself as Elsa and singing Let It Go - Frozen
17 Wheelchair Sonic - Sonic The Hedgehog
18 Metroid High School - Metroid
19 Legolas By Laura - Lord Of The Rings
20 Undertwerking - Undertale
21 Adult Baby Mario Cosplay - Mario
22 Youtube Poop - Various
23 Alphamalg (Alphys X Amalgamates) - Undertale
24 MS Paint Shipping Fanart - Various
25 MarioTehPlumber - Sonic The Hedgehog
26
Bodypillow Sex Tutorial Videos - Anime
Eh... - Neonco31
27 Filthy Frank's "Meme Machine" song - The Internet
28 Sanscest - Undertale
29 Block Porn - Minecraft
30
Non-Anthro Horse Porn - MLP
I can tolerate some of these pics - Neonco31
31 Giantess Toriel X Asriel: Motherly F-ery (Fanfic) - Undertale
32 Snape X Teletubbies - Harry Potter
33 Underfoot Fetishtale - Undertale
34 Rule 34: Foot-Fetish Edition - Sonic
35 Pokemon Memes - Pokemon
36 SuperMinecraftKid - Minecraft
37 Jack X King Yaoi - Cave Story
38 Xenoblade Memes - Xenoblade
39 iDubbbzTV's Tingle cosplay - Zelda
40 Shipping Spiderwebs - Undertale
41 Shadow X Amy Necrophilia - Sonic
42 Expand Dong - Donkey Kong
43 Filthy Frank's "Let It Go" parody - Frozen
44 Bound To Death creepypasta - Earthbound
45 Sonic.exe - Sonic
46
Skeleton Porn - Undertale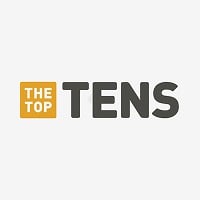 47
Star Wars Kid - Star Wars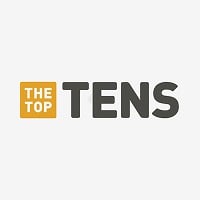 48 Lord Gaben meme - Valve
49 Hoenn Confirmed - Pokemon
50 Squidward's Sexy Time - Spongebob
PSearch List