Top 10 Fanmade Thomas & Friends Characters
Here you can put only fan-made TTTE Characters. Just to let you know. Come back every month for new characters.
The Top Ten
1
43210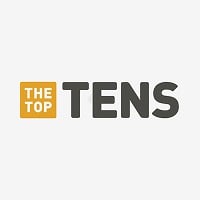 Who the hell are these people.
43210 is like the grumpy old man of the Fat Controller's railway. 'lovin him! - FinnsWorld
2
98765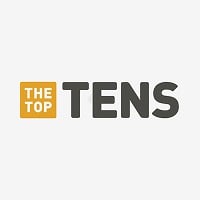 3
Aaron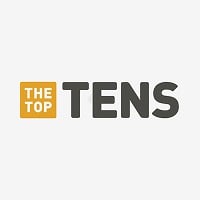 4
Baden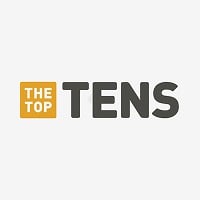 5
Abbaye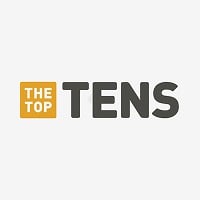 6
Abbey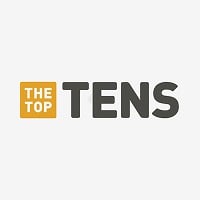 7
Agreable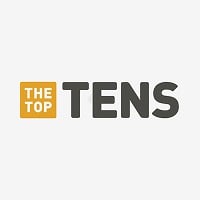 8
Alana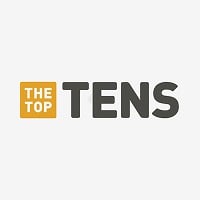 9
Allen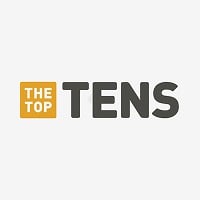 10
Andrew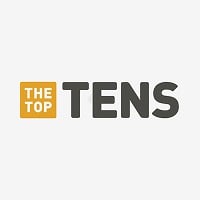 Andrews just a wooden railway character and he's not real.
None of these stupid charactrs are real.
The Newcomers
? Arnold
The Contenders
11
Basil
Basil the warship diesel when his cooling system fails: START, YOU VICIOUS BASTARD! START! THAT'S IT! IF I HAD HANDS, I SHOULD GIVE YOU A DAMN GOOD THRASHING!
12
Rick
Hey, Eddie! I'm now a shunting engine!
If you didn't know who Eddie was in my previous comment, he and Rick are characters were from the 1991 BBC sitcom, 'Bottom' starring the late, great Rik Mayall and Ade Edmondson.
I turned myself into a train Morty! - kanetheundertaker25
Rick, that would be a perfect name for a Class 04 diesel shunter who's a bit of a worrywart.
13
Tornado
Tornado, from WildNorWestor's series Sodor: The Modern Years, is an interesting character. We see a young engine who literally is young, being built in the 21st Century, who has a lot of potential. He's been used by other Youtubers, with varying stories. He's interesting, and has to deal with being a bit odd, as he doesn't have the skills of other engines, but is famous for simply being built. Tornado deserved to be in the Top 10 in my opinion.
14
Edward
This is not fanmade
15 Anna
16 Anton
17 Bernard
18
Timothy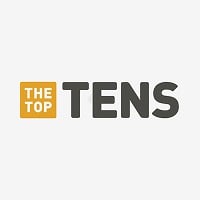 19
Roger
Roger would be a perfect name for a new tower crane that works at the Center Island Quarry on Thomas' branch line.

In my mind, Roger the crane would be the complete opposite of his older brother. (Cranky)
20
Melvin
Melvin would be a large logging truck from America and would be a part of the Anti-rail league. Whenever his plans turn out wrong, Melvin gets into trouble.
21
Mahmoud
They will be a pair of two Turkish/Indian DMU's who are friends of Ashima, Rajiv, Noor Jehan and Shankar.
22 Barry the Barge
23
Gary
Gary should be the name of a small bus who is a good friend of Bertie and stands up to Bulgy!
24
Septimius
Septimius would be the name of a pretentious, snooty snouplough who is part of the anti-rail league.

Whenever he does something wrong, he is often found out and punished like George and Bulgy!
25 Jimmy
26
Reginald
Reginald would be a perfect name for the Big City Engine who corrected Gordon about it being King's Cross instead of Euston!
27
Fabio
Fabio would be a awesome name of an old Italian shunting engine who was saved from scrap by Thomas.
28 Stephanie
29 Cooper
30 Xavier
31 Buzz
32
Joy
'Hey, Sadness! I'm a positive train of thought! '
BAdd New Item