Top 10 Female Drummers in Rock and Metal
I can't deny there's something deeply intriguing ... females playing hard and heavy music, especially female drummers.
The Top Ten
1
Beata Polak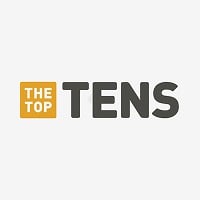 She plays technical thrash metal (! ) for Wolf Spider - a metal band from Poland. - Metal_Treasure
2
Linda McDonald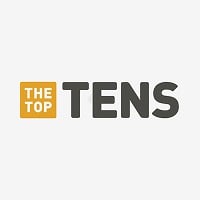 She drums for The Iron Maidens - Metal_Treasure
3
Samantha Maloney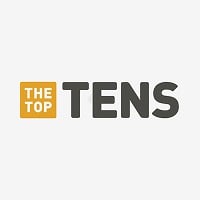 Samantha Maloney is an American musician best known for playing drums in the bands Hole, Mötley Crüe, Eagles of Death Metal and in Peaches' live band "The Herms".
A true legend - 20+ years in the business - Metal_Treasure
4
Justine "Juice" Éthier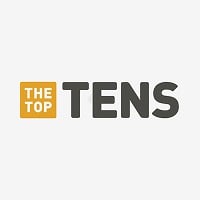 She drums for melodic death metal (! ) bands Blackguard and Karkaos. This girl can play death metal blast beats. - Metal_Treasure
5
Jen Ledger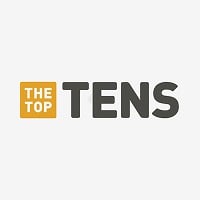 Jennifer "Jen" Carole Ledger is a English drummer mostly known for playing in the band and being the co-vocalist for Skillet since 2008 when Lori Peters decided to retire from the band. ...read more.
Should be no. 1 here, since she's no. 2 in Top Ten Best Female Drummers of All Time.
Not a valid reason. She's always on top (not on my list though) because she plays for a very popular band. But several female drummers have better drumming skills than her and this is the point of this list - the best and not the most known drummer. - Metal_Treasure
She's changed my life in a great way, she's inspired me to play drums and live life to the fullest. I can't find words for how much I love her. She's got a beautiful voice as well as great drumming skills. she rocks it. she doesn't just play drums like other drummers, she sings at the same time! that's pure talent. her personality is the best, she's inspiring and I love how she talks about her faith. she plays in my favourite band (obvs) but she's the best. her vocals in every song are beautiful. Jen is one amazing person. my favourite musician of all time. ps she's sooo pretty 2!
6
Nicki Wicked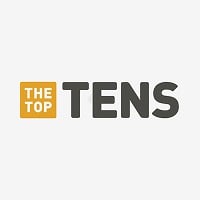 Drummer of Crucified Barbara - Metal_Treasure
7
Mercedes Lander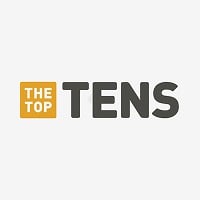 Drummer for metal band Kittie (heavy metal, death metal, alternative metal, nu metal). - Metal_Treasure
8
Cindy Chaco
She plays technical death metal (! ) for Embodied Torment. - Metal_Treasure
9
Pitchu Ferraz
Drummer for Nervosa, all-female Brazilian thrash metal band - Metal_Treasure
10
Clementine
She drums for Zepparella, AC/DShe (tribute bands) - Metal_Treasure
The Contenders
11 Veronika Lukesova
12
Meg White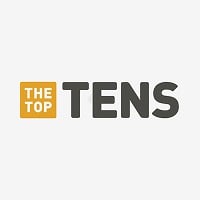 Megan Martha "Meg" White is an American drummer known for her work with Jack White in the Detroit rock duo The White Stripes.
13 Luana Dametto
14 Varaska
BAdd New Item