Top Ten Best Female-Fronted Punk Rock Bands
1
One-Eyed Doll
Goth-Punk. Fun and quirky. Raw Punk beats from a two-piece band. - Strikh
Kimberly Freeman is AWESOME!
Love, Love, Love One-Eyed Doll!
Great Show! Must See!
2
The Unit
Original, aggressive Grunge Metal duo from Long Beach, CA mixes big drums, powerful vocals and heavy riffs in the spirit of punk rock and metal!
Great Band, Great fun in concert!
Fraking Epic Duo!
She's so sexy!
3
The Dead Deads
Should most definitely be on this list! - Strikh
4 Joan Jett and the Blackhearts
5 The Bags
6
Hole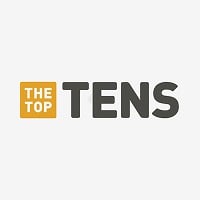 Hole was an American alternative rock band that formed in Los Angeles, California in 1989 by singer and guitarist Courtney Love and lead guitarist Eric Erlandson.
7
SIN 34
First female fronted hardcore punk band. R.I.P. Julie Lanfeld-Keskin. - THC13
8
Nina Hagen Band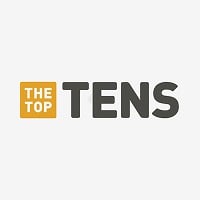 Nina Hagen Band was a German punk rock band consisting of Nina Hagen (vocals), Reinhold Heil (keyboard), Herwig Mitteregger (drums), Bernhard Potschka (guitar) and Manfred Praeker (bass), that formed in 1978 and disbanded in 1979. ...read more.
9 X
10 The Runaways
The Contenders
11 The Gits
12 Plasmatics
13 Avengers
14
Dead Sara
Simply said...Awesome! - Strikh
15
X-Ray Spex
There are so many great ones on this list...but Poly Styrene is just the best - Erucu
16 Belly
17
The Distillers
Probably the most hardcore female-fronted band out there.
18 The Pandoras
19 The Nearly Deads
20 Alley Cats
21 The Ramonas
22 Neighborhood Brats
23
Blondie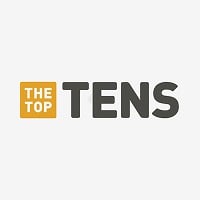 Blondie is an American rock band founded by singer Debbie Harry and guitarist Chris Stein. The band was a pioneer in the early American new wave and punk scenes of the mid-late 1970s.
24
Paramore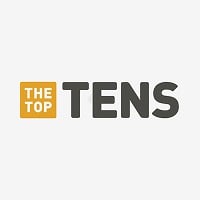 Paramore is an American rock band from Franklin, Tennessee, formed in 2004. The band currently consists of lead vocalist Hayley Williams, guitarist Taylor York, and drummer Zac Farro.
I know they're not punk, but they deserve the votes anyway because they're the best!
If this counts as a punk rock band, then why doesn't anyone notice? Best Band Ever!
25 Naked Aggression
26 The Slits
27 Bush Tetras
28
Pussy Riot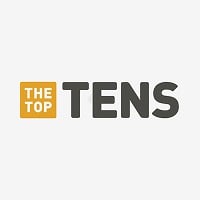 Pussy Riot is a Russian feminist protest punk rock group based in Moscow. Founded in August 2011, it had a variable membership of approximately 11 women ranging in age from about 20 to 33.
29 The Regrettes
30 In Evil Hour
31
Bikini Kill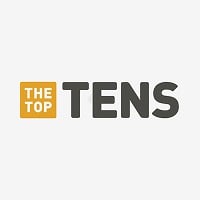 Bikini Kill was an American punk rock band formed in Olympia, Washington, in October 1990. The group consisted of singer and songwriter Kathleen Hanna, guitarist Billy Karren, bassist Kathi Wilcox, and drummer Tobi Vail.
32 Screaming Females
33
Siouxsie and the Banshees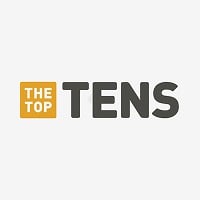 Siouxsie and the Banshees were an English rock band, formed in London in 1976 by vocalist Siouxsie Sioux and bass guitarist Steven Severin. They have been widely influential, both over their contemporaries and with later acts.
34 Vice Squad
35 Hans-A-Plast
36 Rubella Ballet
37
The Muffs
The lead singer sang the girls part in Lori Meyers on punk in drublic
38 The Nuns
39
Patti Smith Group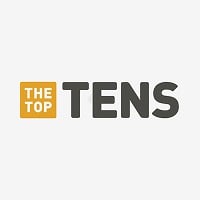 Patti Smith Group was a rock group formed by Patti Smith in 1974 alongside guitarist, bassist and rock archivist Lenny Kaye, and later with a full band comprising Kaye, Ivan Kral on guitar and bass, Jay Dee Daugherty on drums and Richard Sohl on piano.
40 45 Grave
41 Black Fork
42 The Donnas
43 Sleater-Kinney
44 The Darts (U.S.)
45 Side Eyes
46 The Lunachicks
47 Legal Weapon
BAdd New Item