Top Ten Fictional Anime Vampire Characters
1
Alucard (Hellsing)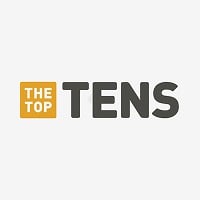 Alucard is a fictional character and the protagonist and antihero of the Hellsing manga and anime series created by Kouta Hirano.
2
Zero Kiryu (Vampire Knight)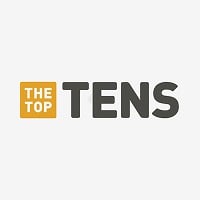 He is handsome
3
Arcueid Brunestud (Tsukihime)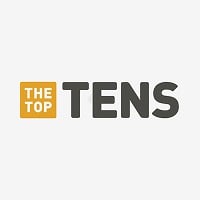 Huh, nice to see I'm not the only Type-Moon enthusiast on this site. - ModernSpongeBobSucks
4
Moka Akashiya (Rosario + Vampire)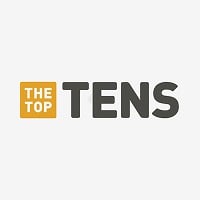 Moka Akashiya is a fictional title character from the Japanese manga and anime series Rosario + Vampire.
5
Karin Maaka (Chibi Vampire)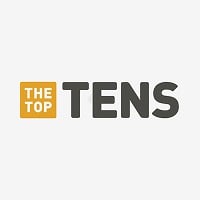 6 Reiri Kamura (Princess Resurrection)
7 Miyu (Vampire Princess Miyu)
8
Hikari Takanashi (Interview with Monster Girls)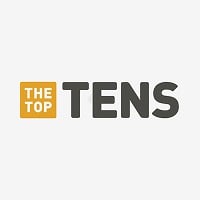 9
Mikaela Hyakuya (Seraph of the End)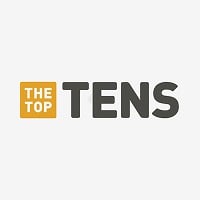 Mikaela Hyakuya (百夜 ミカエラ Hyakuya Mikaera, Birth name: Mikaela Shindo (進藤 ミカエラ Shindō Mikaera)) is Yuichiro's best friend and the other survivor of the Hyakuya Orphanage. Mikaela hatched a plan to escape from the vampire capitol with his fellow orphans. The attempt ended in a ...read more.
10
Ferid Balthory (Seraph of The End)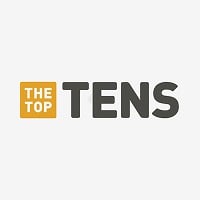 The Contenders
11 Ayato Sakamaki (Diabolik Lovers)
12
Hazuki/Luna (Tsukuyomi: Moon Phase)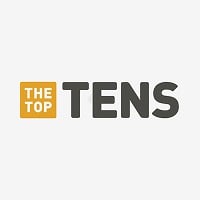 13
Krul Tepes (Seraph of the End)
BRUH THIS DUDE HAS PINK HAIR AND HELPS MIKA HOW DARE U PUT HER AS NUMBER 19
14
Seras Victoria (Hellsing Ultimate)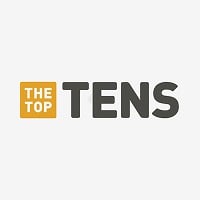 Seras Victoria is a fictional character in the Hellsing manga and anime series created by Kouta Hirano.
15 Staz Charlie Blood (Blood Lad)
16 Kaname Kuran (Vampire Knight)
17 Shinobu Oshino (Bakemonogatari)
18 Saya Otonashi (Blood+)
19
Dio Brando (Jojo's Bizarre Adventure)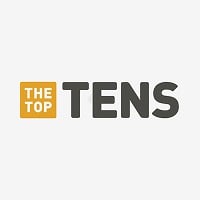 Dio Brando is a fictional character from the JoJo's Bizarre Adventure manga series created by Hirohiko Araki. His name was inspired by musician Ronnie James Dio and movie star Marlon Brando.
20 D (Vampire Hunter D)
21 Sleepy Ash (Servamp)
22
Evangeline A.K. McDowell (Mahou Sensei Negima!)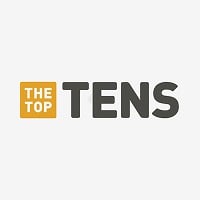 23 Shalltear Bloodfallen (Overlord)
24
Sebastian Michaelis (Black Butler)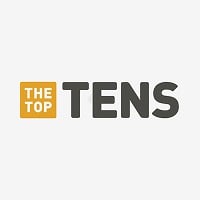 25 Crowley Eusford (Seraph of the End)
26 Dracula (Castlevania 3: Dracula's Curse NES)
27 Akatsuki Kojou (Strike The Blood)
28
Shinobu Oshino (Monogatari)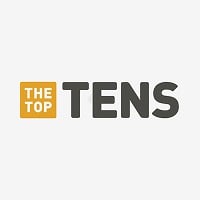 29
Romania (Axis Powers Hetalia)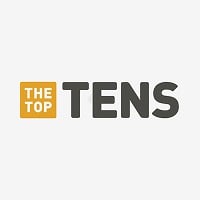 Lol he's hot - AphRussiaAndBelarusLover
30 King (AOTU World)
31 Kanato Sakamaki (Diabolik Lovers)
32
Alucard (Castlevania)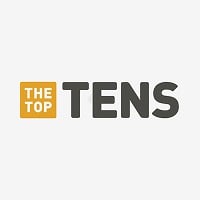 Adrian Fahrenheit Țepeș, better known as Alucard, is a character in Konami's Castlevania series of video games.
33
Subaru Sakamaki (Diabolik Lovers)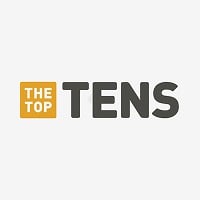 Subaru Sakamaki is the sixth and youngest son of the Sakamaki household. Subaru is the only son of Christa, third wife of Karlheinz, the Vampire King.
BAdd New Item