Top 10 Fictional Characters to Feel Really Bad For
The Top Ten
1
Fate Testarossa (Magical Girl Lyrical Nanoha)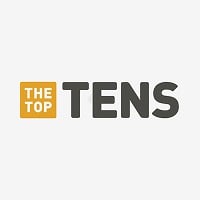 2
Nanoha Takamachi (Magical Girl Lyrical Nanoha)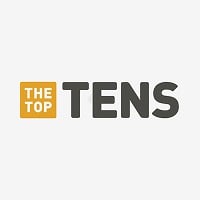 3
Mimikyu (Pokemon)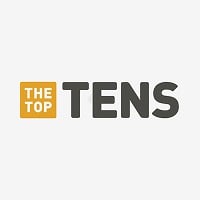 4
Hayate Yagami (Magical Girl Lyrical Nanoha)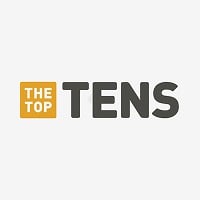 5
Shinn Asuka (Mobile Suit Gundam SEED Destiny)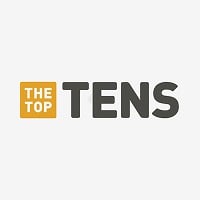 Shinn Asuka is a fictional character in the Japanese science fiction anime television series Mobile Suit Gundam SEED Destiny by Sunrise, part of the Gundam franchise.
6
Nozomi Tojo (Love Live! School Idol Project)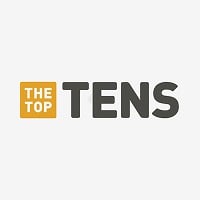 7
Mario (Mario Series)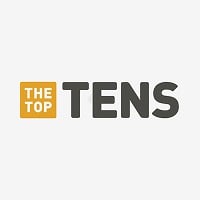 Mario is the main character in the Mario Bros. Franchise, who was created by the creative director and video game designer at Nintendo of Japan, Shigeru Miyamoto. Mario has appeared in almost every Mario Game, including spinoff series, as a playable character, with few exceptions including New Super ...read more.
Get hatred by a stupid theory that brainwashed the fans (Mario is Mental)
He doesn't mistreat animals
My favorite character gets so much hate - Adventurur2
He mistreats animals
V 1 Comment
8
Tom (Tom & Jerry)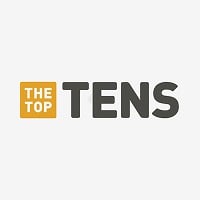 Thomas "Tom" Cat is a fictional character and one of the title characters in Metro-Goldwyn-Mayer's series of Tom and Jerry theatrical cartoon short films.
9
Nico Yazawa (Love Live! School Idol Project)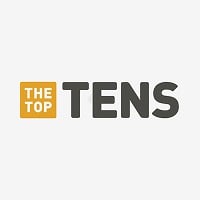 Nico Yazawa is one of the nine main characters and one of the members of Muse (µ's) in the Love Live multimedia franchise. Her catchphrase, "Nico-nico-nii!" has become a semi-popular internet meme.
10
Toad (Mario Games)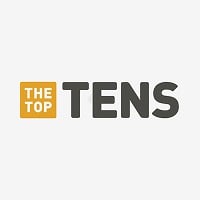 Toad, known in Japan as Kinopio, is a major character in the Mario Bros. Franchise. He assists Princess Peach in the Mushroom Kingdom and will do whatever it takes to help her. He first appeared in the classic game, USA exclusive Super Mario Bros. 2 for the NES. Since then he has been a reoccurring ...read more.
The Contenders
11
Squidward (SpongeBob SquarePants)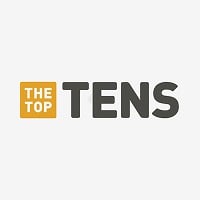 Squidward Tentacles is a fictional character voiced by actor Rodger Bumpass in the American animated television series SpongeBob SquarePants.
12
Pearl (Splatoon)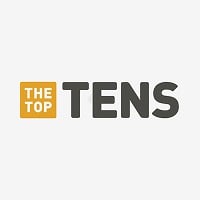 Hated for stupid reasons - Randomator
Is she hated for her looks? - ParkerFang
13
Sonic (Sonic the Hedgehog)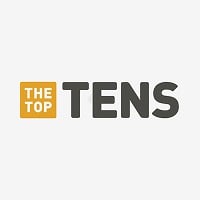 Sonic the Hedgehog, trademarked Sonic The Hedgehog, is the title character and protagonist of the Sonic the Hedgehog series released by Sega, as well as numerous spin-off comics, five animated shows, and an animated OVA.
14
Porygon (Pokemon)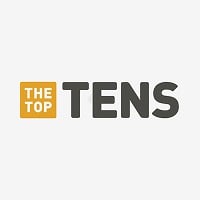 15
Mega Man (Mega Man Classic)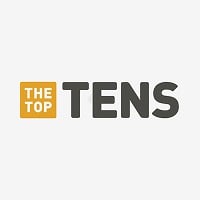 Mega Man, known as Rockman in Japan, is the title character and the protagonist of the Mega Man series by Capcom.
16
Larry the Lobster (SpongeBob SquarePants)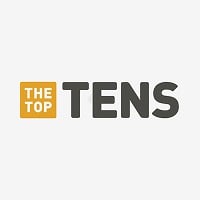 Larry the Lobster is a fictional character in the American animated television series SpongeBob SquarePants.
17
Captain Hook (Peter Pan)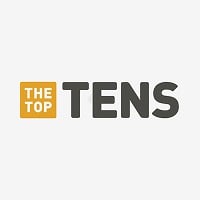 Captain James Hook is a fictional character, the antagonist of J. M. Barrie's play Peter Pan; or, the Boy Who Wouldn't Grow Up and its various adaptations, in which he is Peter Pan's archenemy.
Peter Pan always seems to enjoy seeing Hook in life threatening situations and cut off his hand and fed it to the crocodile for no reason except his own amusement. I can see why Hook wants to get him so badly.
18
Vivio Takamachi (Magical Girl Lyrical Nanoha)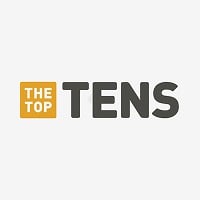 19
Batman (Batman Comics)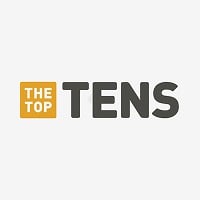 Batman aka Bruce Wayne is a fictional superhero appearing in American comic books published by DC Comics. The character was created by artist Bob Kane and writer Bill Finger, and first appeared in Detective Comics #27. In film, he has been portrayed by Lewis Wilson, Robert Lowery, Adam West, Michael ...read more.
20
Susie (Kirby: Planet Robobot)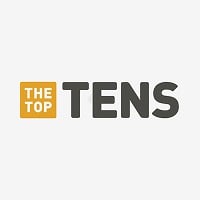 She's actually really cute. I don't dislike her.
21
Sid Phillips (Toy Story)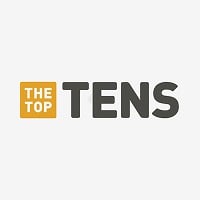 I think he was more misunderstood than evil. I feel bad for Sid because it didn't seem like he had the best parents or home life. I think his torturing of toys was a cry for attention. And he didn't know that the toys were alive until the end of the movie, so he can't be a true villain. And he changes greatly after the first movie.
22
Sasori of the Red Sand (Naruto Shippuden)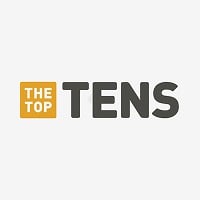 Sasori is a fictional character from the manga and anime franchise Naruto, created by Masashi Kishimoto.
Lost his parents at a VERY young age.
23
Hinami Fueguchi (Tokyo Ghoul)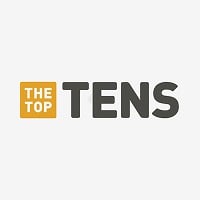 It stinks that she lost both her mother and her father to ghoul investigators. At least she has Touka and the rest of the People at Anteiku.
24
Jason the Toymaker (Creepypasta)
He was a shy and lonely kid who had no friends. His parents didn't want him to be a toymaker, although he followed through with his dream anyway, and the friends he did make always abandoned him. I would be his friend and I would never abandon him. I wouldn't abandon the other people in my life either, though.
25
Laughing Jack (Creepypasta)
Forgotten and abandoned.
26
Jeff the Killer (Creepypasta)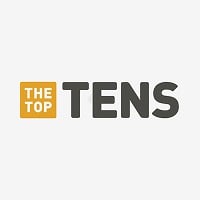 Jeff the Killer is a creepypasta usually accompanied by a picture of a white face looking in to the camera smiling in an unsettling manner. The creepypasta is also usually accompanied by the term "Go to sleep".
Bullied and set on fire.
27
Jane the Killer (Creepypasta)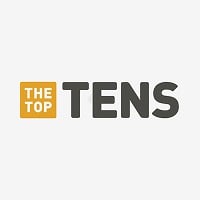 Lost parents and set on fire because of Jeff the Killer.
28
Haku (Naruto)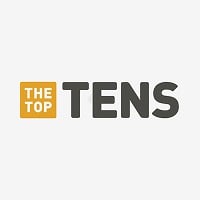 His own father tried to kill him and then he was orphaned. He would have died if Zabuza hadn't found him.
29
Touka Kirishima (Tokyo Ghoul)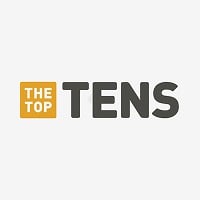 Touka Kirishima is a fictional character in the manga and anime series Tokyo Ghoul created by Sui Ishida.
Her father got killed and her brother changed.
30
Uta (Tokyo Ghoul)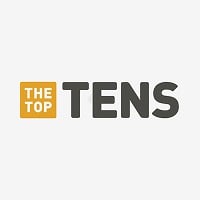 I feel sorry for Uta because he's such an awesome and interesting character and they kinda ruined his character by making him a bad guy. He seems like a friendly and good person at first, but later on is revealed to be a villain and a member of the Clowns, often reveling in chaos and destruction. That's really disappointing, but I still love him nonetheless,
31
Carrie White (Carrie)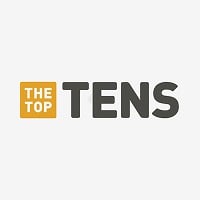 Bullied and humiliated at the school prom! But I'm glad the bitch who did it gets what's coming when the car blows up!
32
Carina Smyth (Pirates of the Caribbean: Dead Men Tell No Tales)
She meets her father for the first time and loses him just as quickly. But at least she knew who he was and that he loved her.
33
Tammy Larsen (Leprechaun 3)
That's so ridiculous when you get fired because your employer it a letch!
34
The Grinch (Dr. Seuss' How the Grinch Stole Christmas!)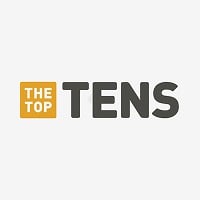 The Grinch is a fictional character created by Dr. Seuss. He first appeared as the main character of the 1957 Christmas story How the Grinch Stole Christmas! In 1982, he appeared in a crossover with the Cat in the Hat, with the 25 minute episode 'The Grinch Grinches the Cat in the Hat' and in 2018 will ...read more.
35
Jason Voorhees (Friday the 13th Franchise)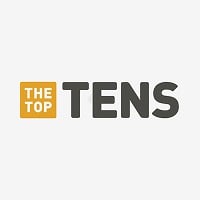 Jason Voorhees is a character from the Friday the 13th series. He first appeared in Friday the 13th as the young son of camp cook-turned-murderer, Mrs. Voorhees.
Yeah, he has the highest kill count in horror, but I don't think he's all bad. He drowned as a child and his mother was decapitated when she was trying to avenge him, which is when he began killing. He loves his mother.
36
Deadpool (Deadpool)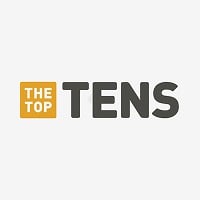 Deadpool is a fictional antihero created by Marvel who appears in their comics. Deadpool's first appearance was in New Mutants #98 by Rob Liefeld and Fabian Nicieza in February of 1991. His powers include self-healing and super strength. He is regarded as one of the funniest characters in comics due ...read more.
Deformed because of Francis/Ajax.
37
Clarice Starling (The Silence of the Lambs)
Lost her father at age 10 and lost her mother at an even younger age.
38
Sherman Klump (The Nutty Professor)
Always being insulted by Dean Richmond, ridiculed for being overweight, and Buddy Love is always trying to destroy him.
39
Shirley (Madea's Big Happy Family)
It's sad the way her own daughter treated her. All she ever tried to do was love her, and all Kimberly did was treat her like crap and wanted nothing to do with her. She couldn't even sit down and have dinner without being a bitch to her and the rest of the family. But then when she dies, Kimberly tries to act like she cared. That's so fake! If she really cared, she would have acted like it when she was alive.
40 Reinforce Eins (Magical Girl Lyrical Nanoha)
41
Morbius, the Living Vampire (Marvel)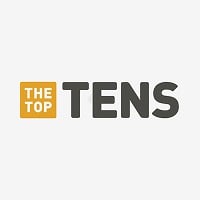 He was originally a scientist named Dr. Michael Morbius who suffered from a debilitating blood disease which he attempted to cure with an experimental treatment using vampire bats and electroshock. The side effects caused him to turn into a pseudo-vampire.
42
Rinne Berlinetta (Vivid Strike!)
Her grandpa died, her pendant was broken, she ruined the reputation of her family by beating up a bunch of bullies, and was kidnapped by a gang before she was saved by Jill, who became her coach right after the incident. - PerfectImpulseX
43
Setsuna F. Seiei (Mobile Suit Gundam 00)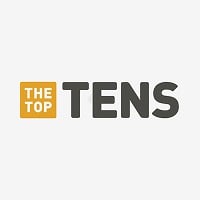 44
Sally Acorn (Sonic the Hedgehog)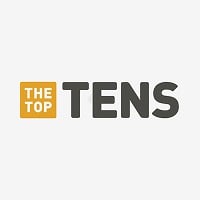 45 Sora (Kingdom Hearts I And II)
46
Mikasa Ackerman (Attack of the Titan)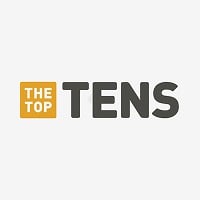 Mikasa Ackerman is a fictional character in the manga and anime series Attack on Titan, also known as Shingeki no Kyojin in Japanese, created by Hajime Isayama. She accompanies the main protagonist Eren Jaeger. Her most notable feature is the red scarf that she wears. She is one of the most strongest ...read more.
47 Utakata (Naruto Shippuden)
48
Nami (One Piece)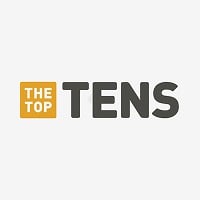 Nami is a fictional character in the One Piece franchise created by Eiichiro Oda. She is based on Ann and Silk, two characters from Oda's previous manga Romance Dawn.
Pfff many others had it way worse than her. I don't feel sorry for her at all.
49
Hinata Hyuga (Naruto)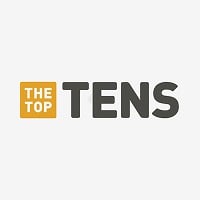 Hinata Hyuga is a fictional character in the anime and manga franchise Naruto, created by Masashi Kishimoto.
50 Candyman (Candyman)
PSearch List
Related Lists

Top Ten Video Game Characters to Feel Really Bad For

Top Ten Cartoon Characters to Feel Really Bad For

Top 10 The Simpsons Characters We Feel Really Bad For

Best Songs on Courtney Barnett's Tell Me How You Really Feel
List Stats
58 listings
1 year, 96 days old

Top Remixes
1. Fate Testarossa (Magical Girl Lyrical Nanoha)
2. Nanoha Takamachi (Magical Girl Lyrical Nanoha)
3. Mimikyu (Pokemon)
PerfectImpulseX
Error Reporting
See a factual error in these listings? Report it
here
.