Top 10 Fictional Characters that Make You Happy
The Top Ten
1
Luan Loud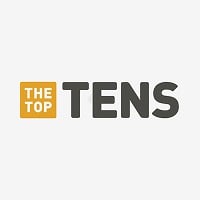 Luan Loud is a main character in The Loud House. Luan is the fourth-oldest child in the Loud family and second youngest of the five older sisters, at 14 years old. Her most annoying habit is telling bad jokes and puns and pulling pranks.
I LOVE Luanne. She is so likeable. These are my favorite Luanne jokes.

We should probably go to bed, it's way pasta our bedtime.

Why are clowns never bored? Because they're good at keeping occu-pied!

Why can't I tell a dirty laundry joke? Because it always comes clean!

I wanna tell a joke about fighting, but I can't think of a good punchline!

What did one plate say to the other? Lunch is on me!

Today's your cluck -y day!

What do you call a sleeping bull? A bulldozer!

How do you make an egg roll? You push it!

I know a mushroom, he's a really fungi

Orange you glad you thought of that! Vitamin C ya later!

Luanne Loud deserved this #1 spot. Thank you people who voted for her to be here!
Awesome character
He jokes are so horrible they are depressing. - 445956
She is now number 1
2
SpongeBob SquarePants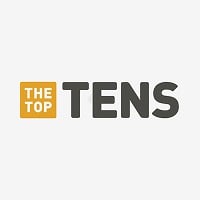 SpongeBob SquarePants is a fictional character and the titular character and protagonist of the American animated television series of the same name.
3
Pinkie Pie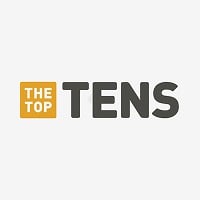 Pinkie Pie is a major character in the 2010 show My Little Pony: Friendship Is Magic, based on Surprise from My Little Pony G1, She represents the element of Laughter.
No she is someone who pisses me off
4
Lynn Loud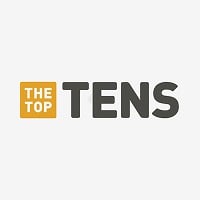 At 13 years old, Lynn is the fifth-oldest child of the Loud family, and the youngest of Lincoln's five older sisters.
Why Lynn makes me mad
5
Joy (Inside Out)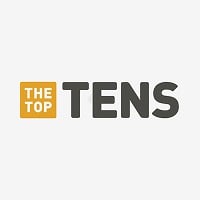 Joy is the main protagonist of the 2015 Disney/Pixar animated feature film "Inside Out". She is one of the five emotions inside of Riley Andersen's mind and serves as the leader. Hence her name she is very positive and optimistic and wants nothing more but for Riley to be happy.
6
Richard Watterson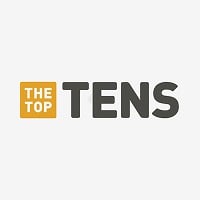 7
Ed (Ed, Edd 'n Eddy)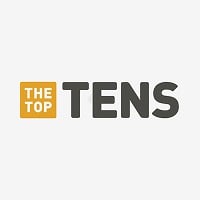 Ed is one of the three protagonists in the Canadian-American animated comedy television series Ed, Edd n Eddy. He is the strongest and the least intelligent member of the Eds.
8 Coco Calypso
9 Hannah Marie
10
Cosmo (Fairly OddParents)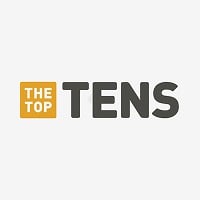 Cosmo is Timmy fairy godfather. He's Wanda's husband and Poof's dad. Cosmo is very immature and stupid, but also very charming and a loving father, godfather and husband.
He's adorable and funny
Adorable
The Contenders
11
Mabel Pines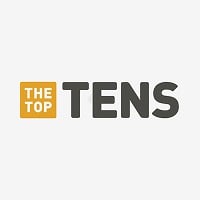 Mabel Pines is one of the lead characters of the Disney XD animated series Gravity Falls. The character is voiced by Kristen Schaal, and designed by the series creator, Alex Hirsch. She is inspired by Hirsch's own twin sister, Ariel Hirsch. She is a caring, boy-crazy 12 year old girl that spent the ...read more.
12
Homer Simpson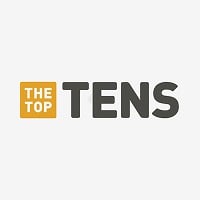 Homer Jay Simpson is the protagonist of the American animated television series The Simpsons as the patriarch of the eponymous family.
13
Leni Loud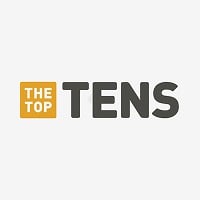 Leni Loud is a fictional character from The Loud House the second oldest of the Loud Family a bit of a ditz, forgetful and absent minded despite this she's a kindhearted person, a skilled fashion designer and is always willing to help others in need, she shares a room with Lori the oldest and suffers ...read more.
14
Lapis Lazuli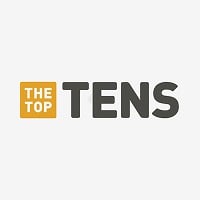 Lapis Lazuli is a character from the 2013 Cartoon Network series Steven Universe. She is a homeworld gem who got trapped in a magical mirror on Earth for thousands of years who was then freed and healed by Steven Universe. She has hydrokinesis abilities which include manipulating water, forming clones ...read more.
And to this day, I question why a depressed character makes me so happy.
15
Peridot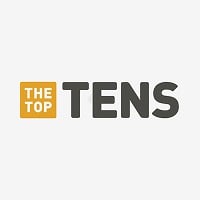 Peridot is from the show Steven Universe created by Rebecca Sugar. The show airs on Cartoon Network and has grown in popularity over the years. The character Peridot is an alien gem from a planet called Homeworld, Peridot is introduced in the episode "Marble Madness," when Steven and the Crystal Gems ...read more.
16
Frodo Baggins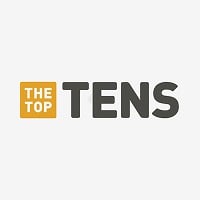 Frodo Baggins is a fictional character and is the main protagonist of J. R. R. Tolkien's novel The Lord of the Rings. He was a Hobbit of the Shire during the Third Age. He was also a Ring-bearer, a best friend to Samwise Gamgee, and one of the three Hobbits who sailed from Middle-earth to the Uttermost ...read more.
17
Mewtwo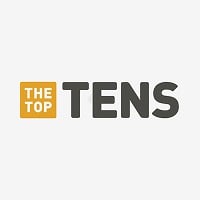 Mewtwo is a fictional creature from Nintendo and Game Freak's Pokémon media franchise. It was created by Dr. Fuji in an attempt to clone Mew.
I make you happy when you watch Pokemon the first movie - Mewtwo_
18
Yoshi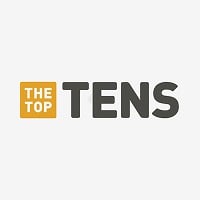 Yoshi, once romanized as Yossy, is a fictional anthropomorphic dinosaur who appears in video games published by Nintendo. He is most known for his appearances in the Yoshi and Mario franchises.
19
Papyrus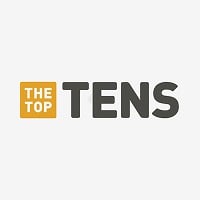 Papyrus is a character from the 2015 game Undertale, made by Toby Fox. He is the Younger brother of Sans the skeleton, royal guard in training, and a sentry in the town of Snowdin. Opposite to his brother, papyrus is active, loud, and full of himself; but in an endearing way. Papyrus means to become ...read more.
Papyrus and Pinkie Pie are my favorites of all time!
(Initiate creepy Papyrus laugh)
20 NotSmirks
21 Vampirina
22
Sofia the First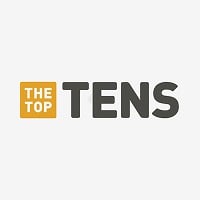 23
Fox McCloud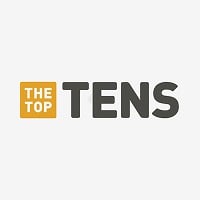 Fox McCLoud is an anthropomorphic fox who first appeared in Star Fox for the Super NES in 1993, the son of James McCloud who perished during a mission and the leader of the new Star Fox team along with Peppy Hare former member of the original Star Fox team, Falco Lombardi and Slippy Toad as they the ...read more.
24
Rainbow Dash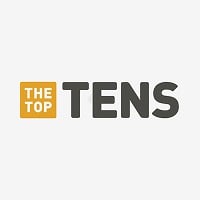 Rainbow Dash is a female Pegasus pony from the 2010 kid's show My Little Pony: Friendship is Magic. She represents the element of loyalty and is one of the 6 main characters on the show. ...read more.
I Love Her - JPK
25
Eric Cartman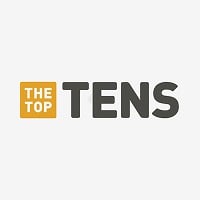 Eric Theodore Cartman is one of the main characters in the animated television series South Park, created by Matt Stone and Trey Parker, and voiced by Trey Parker.
Oh my land, I always laugh when I see this character. - Banette
He's Hilarious - JPK
26
Lammy - Um Jammer Lammy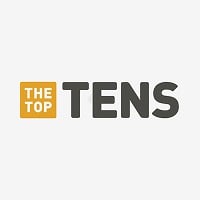 Um Jammer Lammy is a rhythm video game developed by NanaOn-Sha and published by Sony for the PlayStation video game console in 1999.
27
Trixie Lulamoon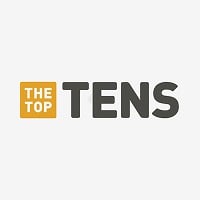 Trixie Lulamoon, is a female unicorn pony and traveling magician. She tends to speak in the third person and refer to herself as "The Great and Powerful Trixie".
28
Miles "Tails" Prower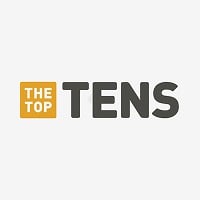 Miles Prower, more commonly known by his nickname Tails, is a fictional character in Sega's Sonic the Hedgehog series. He is a significant main character after the title character Sonic, who is also his best friend.
29
Sonic the Hedgehog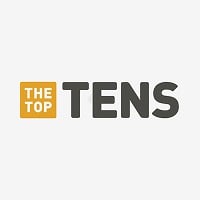 Sonic the Hedgehog, trademarked Sonic The Hedgehog, is the title character and protagonist of the Sonic the Hedgehog series released by SEGA, as well as numerous spin-off comics, five animated shows, and an animated OVA.
30
Harry Potter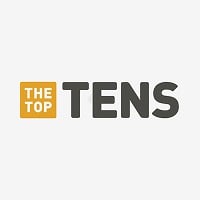 Harry James Potter is the title character of J. K. Rowling's Harry Potter series. The majority of the books' plot covers seven years in the life of the orphan Potter, who, on his eleventh birthday, learns he is a wizard.
31
Mandy (The Grim Adventures of Billy & Mandy)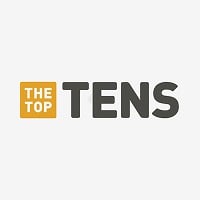 Amanda "Mandy" is a fictional character from the American animated series The Grim Adventures of Billy & Mandy created by Maxwell Atoms for Cartoon Network. She is perpetually a cynical, merciless girl from Endsville.
She makes me happy when I have my "Gothic side" back. - DynastiNoble
32 Summer Roberts
33
Rachel Berry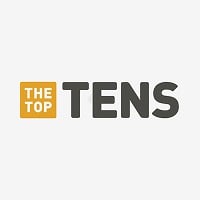 Rachel Barbra Berry is a fictional character and de facto female lead from the Fox musical comedy-drama series Glee.
34
Sheldon Cooper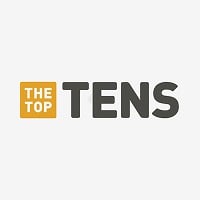 Sheldon Lee Cooper, Ph.D., Sc.D., is a fictional character in the CBS television series The Big Bang Theory, portrayed by actor Jim Parsons.
35
Sharon Spitz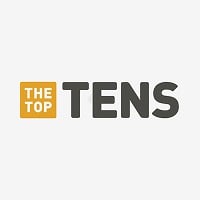 36
Apple White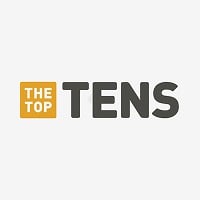 37
Ashlynn Ella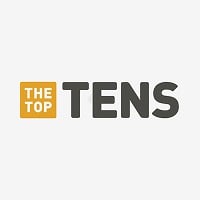 38
Briar Beauty (Ever After High)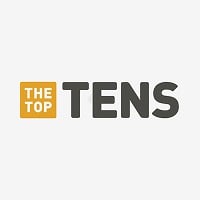 39
Lizzie McGuire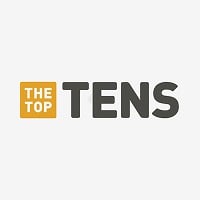 40
Phoebe Buffay (Friends)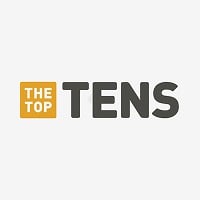 Phoebe Buffay-Hannigan is a fictional character, portrayed by Lisa Kudrow, one of the six main characters from the American sitcom Friends.
41
Chandler Bing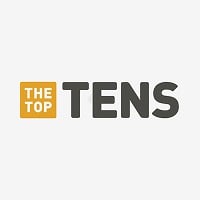 Chandler Muriel Bing is a fictional character from the NBC sitcom Friends, portrayed by Matthew Perry.
42
Joey Tribbiani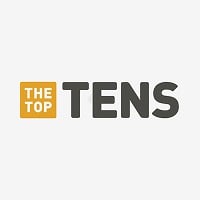 Joseph Francis "Joey" Tribbiani, Jr. is a character from the NBC sitcoms Friends and its spin-off Joey, portrayed by Matt LeBlanc.
43
Finn Hudson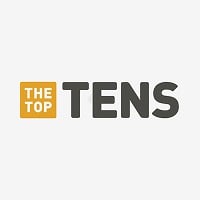 Finn Hudson is a fictional character from the Fox musical comedy-drama series Glee. The character was portrayed by Cory Monteith and first appeared on television when Glee initially premiered its pilot episode on Fox on May 19, 2009. Finn was developed by Glee creators Ryan Murphy, Brad Falchuk, and ...read more.
44
Twilight Sparkle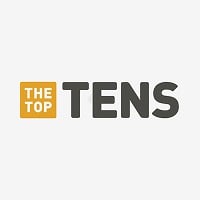 Twilight Sparkle is the primary main character of My Little Pony Friendship is Magic. She is a female unicorn pony who transforms into an Alicorn and becomes a princess in Magical Mystery Cure.
I am practically in love with twilight! *squee*
45
Kagamine Rin (Vocaloid)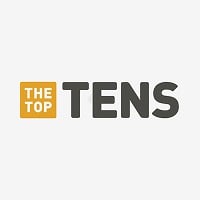 Kagamine Rin & Len are humanoid personas voiced by a singing synthesizer application developed by Crypton Future Media, headquartered in Sapporo, Japan.
46
Goofy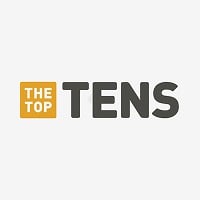 Goofy is a funny-animal cartoon character created in 1932 at Walt Disney Productions. Goofy is a tall, anthropomorphic black dog with a Southern drawl, and typically wears a turtle neck and vest, with pants, shoes, white gloves, and a tall hat originally designed as a rumpled fedora . Goofy is a close ...read more.
47
Kermit the Frog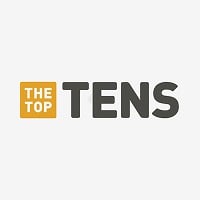 Kermit the Frog is a Muppet character and Jim Henson's most well-known creation. Introduced in 1955, Kermit is the straight man protagonist of numerous Muppet productions, most notably Sesame Street and The Muppet Show, as well as in movies, specials, and public service announcements through the years. ...read more.
48
Chat Noir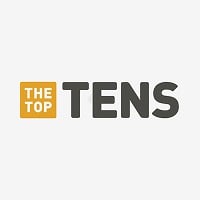 Chat Noir (read: "Sha Nu-ar", also called "Cat Noir" in English dub, "Black Cat" in Korean dub or "Super Cat" in Russian dub) is a deuteragonist from the French show "Miraculous Ladybug". Unlike his civilian self, Adrien Agreste, who actually very calm, polite, and kind, he is snarky, active, cocky, ...read more.
49
Randy Cunningham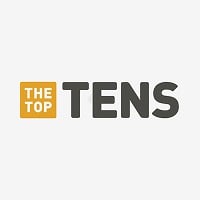 Randall "Randy" Cunningham is a main protagonist in Disney XD show, Randy Cunningham 9th Grade Ninja . He is an unpopular student who gets chosen to be the next generation Ninja from Norisu Nine . He sometimes can be mean and dorky, but, he knows his mistakes and fixes them. He is voiced by Ben Schwartz ...read more.
50
Buttercup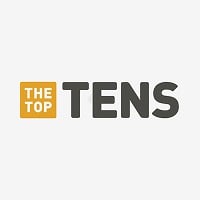 She is the one of the three main characters in the show The Powerpuff Girls. She was first created by Craig McCracken in 1992. She has short raven hair and green eyes with a green dress. She is known as the "toughest fighter" for her tomboyish attitude, being aggressive, and her love for fighting crime. ...read more.
She's Awesome - JPK
PSearch List