Top 10 Fictional Characters/People in Scholastic's Vampires, Werewolves & Zombies
Title says it all. These are the top 10 fictional characters/people featured in Scholastic's Vampires, Werewolves & Zombies by Lisa Regan, Mike Taylor, and Tom Connell.
Note: It should be noted that real-life killers like Elizabeth Bathory and Vlad Tepes were actually featured in this book (that's why I have 'people' in the title of this list). I don't encourage that you include real people in a book filled with fictional characters because they as real people should be treated like real history and not fiction.
I'm also not gonna include the Infected from I Am Legend on here because even though they're in the book, they're not zombies. They're people who suffered a horrible fate due to a disease.
The Top Ten
1
Count Dracula (Dracula)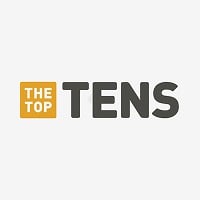 2
Lestat de Lioncourt (Interview with the Vampire)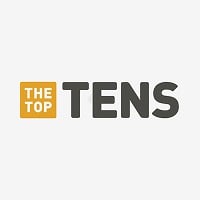 3
The Hound of the Baskervilles (The Hound of the Baskervilles)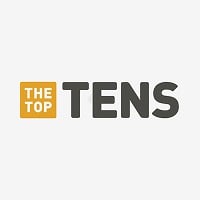 4
Carmilla (Carmilla)
The titular character of a vampire story that actually predates Bram Stoker's Dracula novel. The first real European vampire novel that's ever been released.
5
Impundulu (South African Folklore)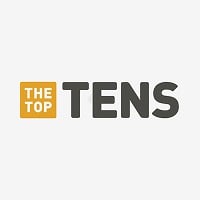 6
Chupacabra (North American Folklore)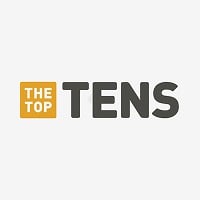 7
Vlad Dracula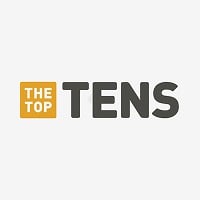 Vlad III (Known as "Vlad the Impaler" or "Vlad Dracula", born 1431) was a Romanian monarch. He was the ruler of Wallachia a total of three times before his death in 1476/7. He is most famous for his reputation as a dictator and his gruesome torture methods and executions, in which he has served as an ...read more.
Just like Elizabeth Bathory, adding him was stupid as well cause he was a REAL GUY! I bet they only added him cause he was the inspiration for Count Dracula.
8
Elizabeth Bathory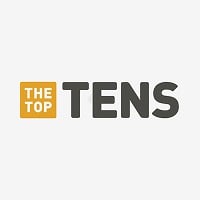 Countess Elizabeth Báthory de Ecsed was a serial killer from the Báthory family of nobility in the Kingdom of Hungary.
Adding her was completely stupid cause she's not a vampire. She was a real person. She may've been monstrous but she wasn't an actual monster.
People believed her to a vampire because of the ways she killed and she literally bathed in blood - Kuro
9
The Beast of Gévauden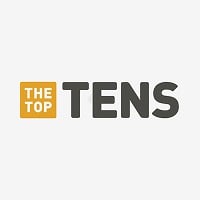 This one is also rumored to have existed. No one really knows what creature it was though.
10
Edward Cullen (Twilight)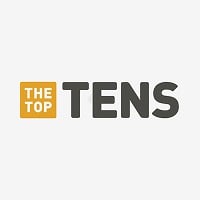 Edward Cullen is a fictional character in Stephenie Meyer's Twilight series. He is featured in the books Twilight, New Moon, Eclipse and Breaking Dawn, and their corresponding film adaptations, and the as yet unfinished novel Midnight Sun—a re-telling of the events of Twilight from Edward's perspective. ...read more.
Why they included him I will never know...
BAdd New Item
Related Lists
Top Ten TV Shows About Werewolves, Witches, Vampires, Wizards

Top 10 Fictional Characters/People That Should Date Mistyglow

Top 10 Fictional Characters/People That Should Date ReltihFloda

Top 10 Animals in Scholastic's Sharks & Underwater Monsters
List Stats
10 listings
1 year, 3 days old

Error Reporting
See a factual error in these listings? Report it
here
.