Fictional Characters that Should Be the Ghost of Christmas Present from a Christmas Carol
The Top Ten
1
Luan Loud (The Loud House)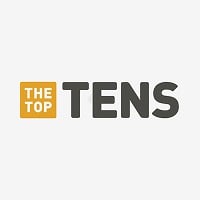 Luan Loud is a main character in The Loud House. Luan is the fourth-oldest child in the Loud family and second youngest of the five older sisters, at 14 years old. Her most annoying habit is telling bad jokes and puns and pulling pranks.
YEAH
2
Mabel Pines (Gravity Falls)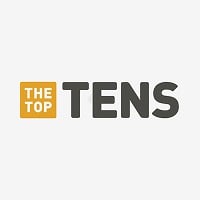 Mabel Pines is one of the lead characters of the Disney XD animated series Gravity Falls. The character is voiced by Kristen Schaal, and designed by the series creator, Alex Hirsch. She is inspired by Hirsch's own twin sister, Ariel Hirsch. She is a caring, boy-crazy 12 year old girl that spent the ...read more.
3
Jake the Dog (Adventure Time)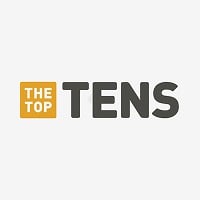 4
Beast Boy (Teen Titans)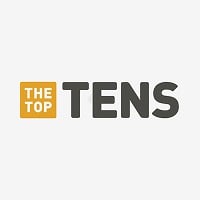 Beast Boy is a fictional superhero appearing in American comic books published by DC Comics, usually as a member of the teams Teen Titans and Doom Patrol. Created by writer Arnold Drake and artist Bob Brown, he first appeared in The Doom Patrol #99.
5
Amethyst (Steven Universe)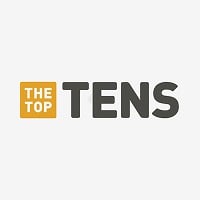 Amethyst is a fictional character from Cartoon Network's 2013 series "Steven Universe". She is a quartz gem species who is a member of the Crystal Gems and is the youngest after Steven Universe. She is voiced by Michaela Dietz.
Raucous, but caring. Sign me up! - Synchronocity
6
Radicles (OK K.O.! Let's Be Heroes)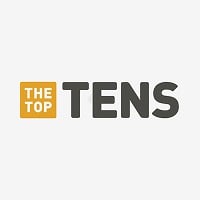 Oh wait, he's too dumb!
7
Star Butterfly (Star vs. the Forces of Evil)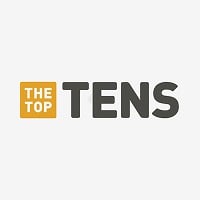 8
Leni Loud (The Loud House)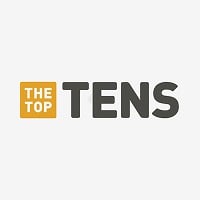 Leni Loud is a fictional character from The Loud House the second oldest of the Loud Family a bit of a ditz, forgetful and absent minded despite this she's a kindhearted person, a skilled fashion designer and is always willing to help others in need, she shares a room with Lori the oldest and suffers ...read more.
9
Snap White (ChalkZone)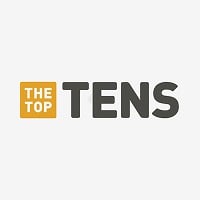 10
Applejack (My Little Pony)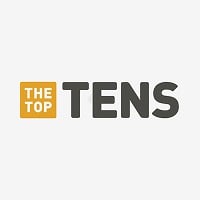 Applejack is a female Earth pony and one of the main characters of My Little Pony Friendship is Magic. She lives and works at Sweet Apple Acres with her grandmother Granny Smith, her older brother Big McIntosh, her younger sister Apple Bloom, and her dog Winona. She represents the element of honesty. ...read more.
The Contenders
11
Barney Gumble (The Simpsons)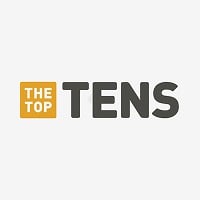 Barnard "Barney" Gumble is a fictional character on the American animated sitcom The Simpsons. The character is voiced by Dan Castellaneta and first appeared in the series premiere episode "Simpsons Roasting on an Open Fire".
12
Darwin Watterson (The Amazing World of Gumball)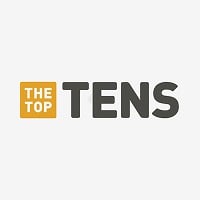 Darwin Watterson is the middle child of the Wattersons in The Amazing World Of Gumball which was made in 2008. He's the brother of Gumball and Anais.
13
Patrick Star (SpongeBob SquarePants)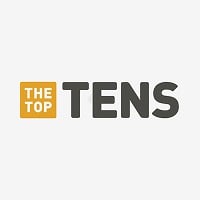 Patrick Star is a fictional character in the American animated television series SpongeBob SquarePants. He is voiced by actor Bill Fagerbakke, who also voices numerous other characters on the show . Created and designed by marine biologist and cartoonist Stephen Hillenburg, the series creator, Patrick ...read more.
14 Tierno (Pokemon)
15
Michelangelo (Teenage Mutant Ninja Turtles)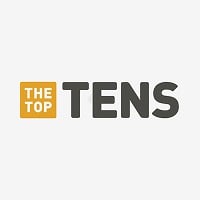 16 Bubs (Homestar Runner)
17
Ed (Ed, Edd n Eddy)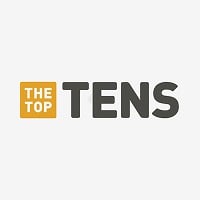 Ed is one of the three protagonists in the Canadian-American animated comedy television series Ed, Edd n Eddy. He is the strongest and the least intelligent member of the Eds.
18
Lunamaria Hawke (Mobile Suit Gundam SEED Destiny)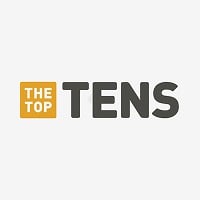 19
SpongeBob SquarePants (SpongBob SquarePants)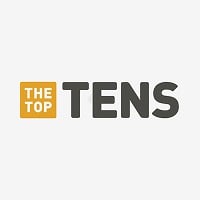 SpongeBob SquarePants is a fictional character and the titular character and protagonist of the American animated television series of the same name.
20
Pinkie Pie (My Little Pony: Friendship Is Magic)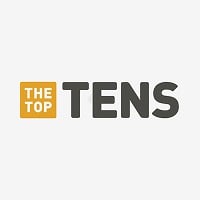 Pinkie Pie is a major character in the 2010 show My Little Pony: Friendship Is Magic, based on Surprise from My Little Pony G1, She represents the element of Laughter.
She already is. Watch "A Hearthswarming Tale".
21 Sirius Black (The Harry Potter series)
22
Ami Onuki (Hi Hi Puffy AmiYumi)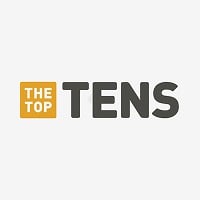 23
Nico Yazawa (Love Live!)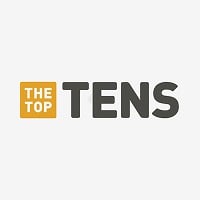 Nico Yazawa is one of the nine main characters and one of the members of Muse (µ's) in the Love Live multimedia franchise. Her catchphrase, "Nico-nico-nii!" has become a semi-popular internet meme.
24 Nozomi Tojo (Love Live! School Idol Project)
BAdd New Item