Top 10 Fictional Characters that Should Become Memes
The Top Ten
1
Reinforce Zwei - Magical Girl Lyrical Nanoha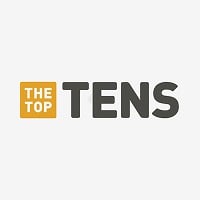 2
Heine Westenfluss - Mobile Suit Gundam SEED Destiny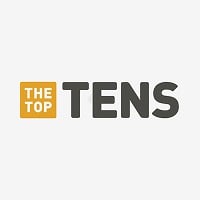 3
Awful B. Bad (AKA. Awful BeBad) - Little Clowns of Happytown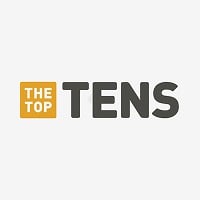 4
Pascal - Tales of Graces F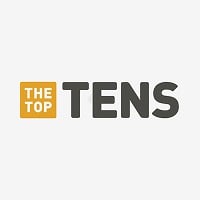 5
Signum Yagami - Magical Girl Lyrical Nanoha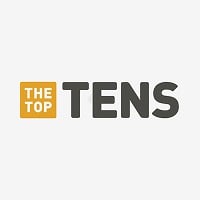 Signum is a female fictional character that made her debut in the 2005 Japanese animated series Magical Girl Lyrical Nanoha A's.
6
Burdine Maxwell - Bratz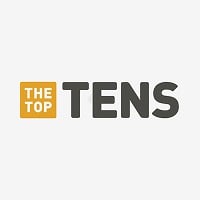 No more Cgi character memes for crying out loud.
YOU'RE FIRED! - PerfectImpulseX
7
Jade Curtiss - Tales of the Abyss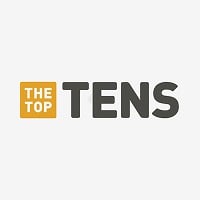 8 Becky Miyamoto - Paniponi Dash!
9 King of Cats - Tom and Jerry: A Nutcracker Tale
10 King of Sorrow - Klonoa
The Contenders
11
Lacus Clyne - Mobile Suit Gundam SEED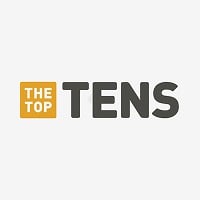 Lacus Clyne is a fictional character introduced in the Japanese science fiction anime television series Mobile Suit Gundam SEED and appearing in the sequel Mobile Suit Gundam SEED Destiny, both part of the Gundam franchise by Sunrise.
12 Levi the Slasher - Magical Girl Lyrical Nanoha Reflection/Magical Girl Lyrical Nanoha Detonation
13 Hammerman - Hammerman
14
Trish De La Rosa - Austin & Ally
Guess who got a job at [insert place here]?! - PerfectImpulseX
15
Oscar - Shark Tale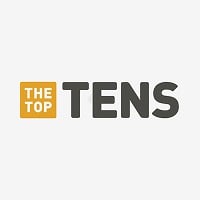 16 Cliff Hanger - Between the Lions
17
Shobu Kirifuda - Duel Masters
Mostly because of the English dub which is a parody dub - PerfectImpulseX
18 Sergeant Avery Johnson - Halo
19
April Ludgate - Parks and Recreation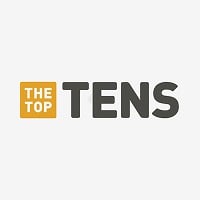 20
Filburt - Rocko's Modern Life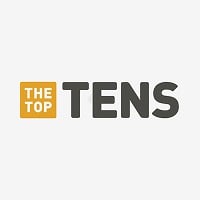 Filburt Shellbach is a main and supporting character of the cartoon Rocko's Modern Life and the comic book series of the same name.
21
Charlie - Hazbin Hotel
Then meme could potentially become good again.
22 Vinicius - Rio Olympics 2016
23
Rawberry Preserves - Okegom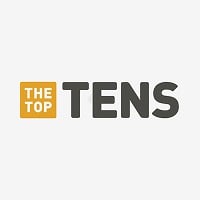 24
Lammy - Um Jammer Lammy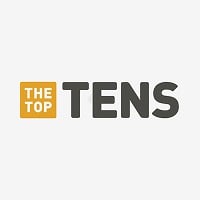 Um Jammer Lammy is a rhythm video game developed by NanaOn-Sha and published by Sony for the PlayStation video game console in 1999.
25 Di Lung - Courage the Cowardly Dog
26
Sir Percedal - Wakfu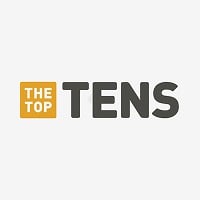 27 Hiram McDaniels - Welcome to Night Vale
28 Crazy Dave - Plants vs. Zombies
29 Stanley the Bugman - Donkey Kong
30 Dr. Zomboss - Plants vs. Zombies
31
Yuuma Kuga - World Trigger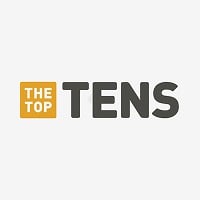 32
Kirino Ranmaru - Inazuma Eleven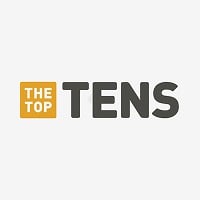 33
Carlos - The Magic School Bus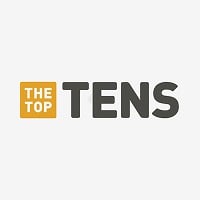 34
Millie - The Garfield Show
From the episode Night of the Apparatuses
She was a software assistant who wanted to take over Jon Arbuckle's house. - PerfectImpulseX
35 Laito Sakamaki - Diabolik Lovers
36
Moa - Show by Rock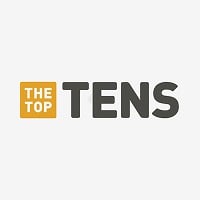 37 Commander Kokoci - BoBoiBoy: The Movie/BoBoiBoy Galaxy
38
Abby - AOTU World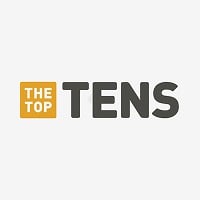 39 Xiyue - The Great Warrior Wall
40 Alec Cataldi - Miraculous: Tales of Ladybug and Cat Noir
41 Tracy Flickenger - Angelo Rules
42 Beefy Bert - Horrid Henry
BAdd New Item