Top 10 Fictional Characters with a Form of Autism Spectrum Disorder
PerfectImpulseX
The Top Ten
1
Julia - Sesame Street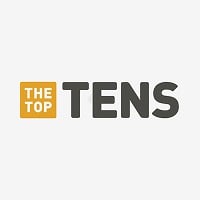 The only character with autism. - StevenUniverseIsAwesome
Too bad she is the center of ableist jokes for older audiences.
So cute. - Ilovestephanie
2
Tsubomi Hanasaki / Cure Blossom - HeartCatch Precure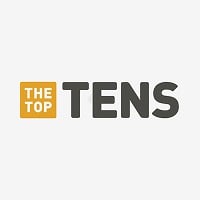 First off, doesn't anyone even know what autism is? Does anyone know an autistic person personally, or is even one? It's not the same as retardation. So I'm not sure if this list is really about autism, or they're trying to list a character that seems retarded to them.
Go look it up. It's a mental disorder that makes it hard to socialize with anyone. - PerfectImpulseX
Most of these characters aren't autistic, I think it's just the creator of this list trying to subtly insult them. I'm probably wrong, though. - Extractinator04
Actually, I can see why all of these people, except Jeffy, Rick and Papyrus are on here.
I don't think anyone besides julia from seasame street has austism
3
Pascal - Tales of Graces F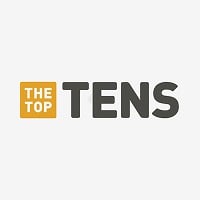 4
Carl Gould - Arthur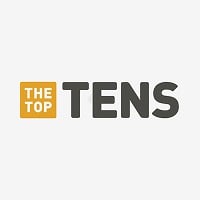 He has Apergers
5
Yui Hirasawa - K-On!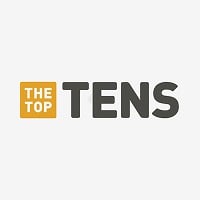 The way she acts, talks, cries, and behaves proofs that she has autism.
I think she has autism. She's cute.
She is so cute I think she might :(
6
Shinn Asuka - Mobile Suit Gundam SEED Destiny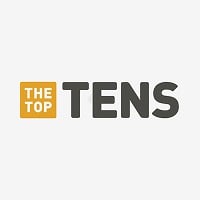 Shinn Asuka is a fictional character in the Japanese science fiction anime television series Mobile Suit Gundam SEED Destiny by Sunrise, part of the Gundam franchise.
7 Hikaru - With the Light
8
Hanayo Koizumi - Love Live! School Idol Project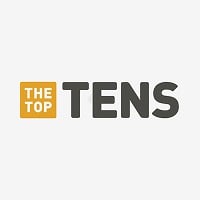 9
Kira Yamato - Mobile Suit Gundam SEED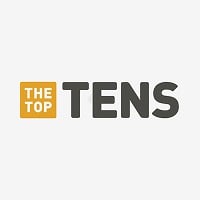 10 Arnie Grape - What's Eating Gilbert Grape?
The Contenders
11
Black Manta - Aquaman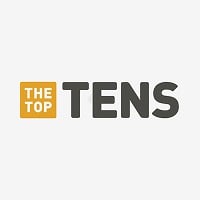 Black Manta is a fictional supervillain appearing in American comic books published by DC Comics. The character first appeared in Aquaman #35 and is the archenemy of the superhero Aquaman.
He is actually autistic. - Extractinator04
12
Kotori Minami - Love Live! School Idol Project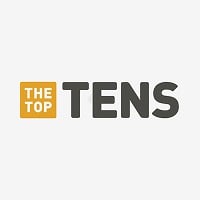 13 Johnny Do - Psi-Force
14
L - Death Note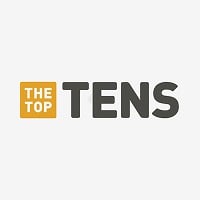 L Lawliet, exclusively known by the mononym L, is a fictional character in the manga series Death Note, created by Tsugumi Ohba and Takeshi Obata.
Heavily considered to be an Aspie
15
Raymond Babbitt - Rain Man
How was he not on here to begin with?
Savant-good at math and Blackjack
16 Simon Lynch - Mercury Rising
17 Hayate Yagami - Magical Girl Lyrical Nanoha
18
Jade Curtiss - Tales of the Abyss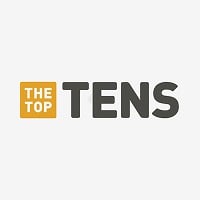 19 Rin Hoshizora - Love Live! School Idol Project
20
Sailor Mercury - Pretty Soldier Sailor Moon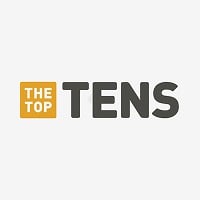 The first animated character with autism ever
I have Aspergers and I can confirm that Ami totally has it.
21 Crazy Eyes - Orange Is the New Black
22 Joule - Azure Striker Gunvolt
23
Tina Belcher - Bob's Burgers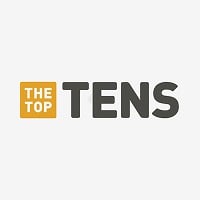 I thought GENE was more likely to have ASD.
Tina doesn't actually have autism. That was just a joke from the first episode. - RalphBob
24
Tomoko Kuroki - WataMote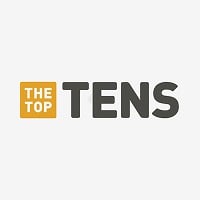 25
Jotaro Kujo - Jojo's Bizarre Adventure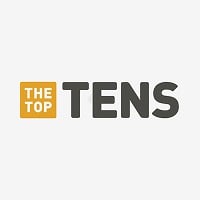 Jotaro Kujo is a fictional character from the JoJo's Bizarre Adventure manga series created by Hirohiko Araki and is the delinquent protagonist of Stardust Crusaders .
Um could any one explain this to me please
26
Pearl - Steven Universe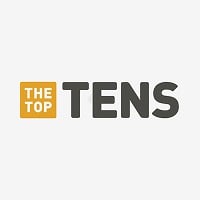 Pearl is a fictional character from the 2013 animated series Steven Universe, created by Rebecca Sugar. She is a "Gem", a fictional alien being that exists as a magical gemstone projecting a holographic body. ...read more.
27
Rowley - Diary of a Wimpy Kid
Actually, I can see why, unlike papyrus, rick and jeffy being on here - SpectralOwl
Rowley isn't autistic, Fregley probably has some form of it. - Extractinator04
Rowley is not autistic. Fregley stopped appearing after book 8 because Jeff Kinney probably realized that Fregley was an inaccurate depiction of autism. But Captain Underpants's Melvin is worse.
28
Rick Sanchez - Rick and Morty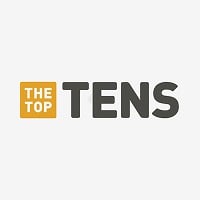 Rick Sanchez is a fictional character from the American animated television series Rick and Morty, aired on Adult Swim.
I demand an explanation - SpectralOwl
Yeah, he does has those traits. But then again, they could come from him being in alcoholic, - SpectralOwl
29
Fishy Boopkins - SMG4
I have autism and I don't like anime at all
Most autistic people love anime. He loves it. He always acts weird. I think SMG4 was making a character people would hate, but I love this adorable aspie!
30 Carl - Arthur
31
Fluttershy - My Little Pony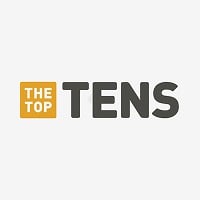 Fluttershy is a female pegasus pony from the 2010 animated TV show My Little Pony: Friendship is Magic. She is a kind pegasus and is very timid and shy. She takes care of the animals. She represents the element of kindness
Troll items from anti-bronies. - TeamRocket747
32
Sumireko Usami - Touhou Project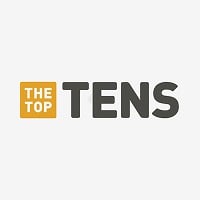 33
Sig - Puyo Puyo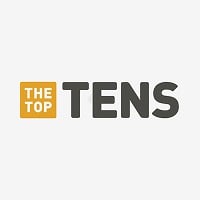 34
Papyrus - Undertale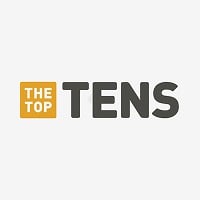 Papyrus is a character from the 2015 game Undertale, made by Toby Fox . He is the Younger brother of Sans the skeleton, royal guard in training, and a sentry in the town of Snowdin . Opposite to his brother, papyrus is active, loud, and full of himself; but in an endearing way. Papyrus means to become ...read more.
And can you explain, Please? - SpectralOwl
35
Lammy - Um Jammer Lammy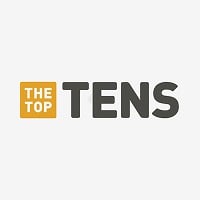 I want to snuggle her (then live in her brain) - xandermartin98
How is she autistic? - PerfectImpulseX
36
Jataro Kemuri - Danganronpa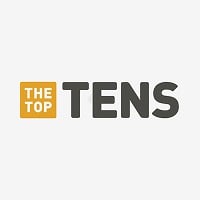 You know what they say about latchkey kids - xandermartin98
37
Gord - Freddy Got Fingered
Quite the offensive STEREOTYPE of autism, at that - xandermartin98
38
Clemont - Pokemon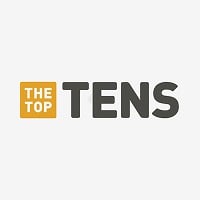 Clemont originates in Pokemon XY, created by Nintendo & game freak. is a gym leader of the lumoise city. He specialized in electric Pokemon and is known as a genius. ...read more.
It's obvious he has it too. Not only does he have an interest in lots of things and are good at them, but the way he talks, the way he acts, and the way he defends his firends is just great and all, but he's even more special because he just might have the condition.
39 Abed Nadir - Community
40
Karel - Fire Emblem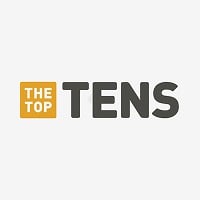 41
Alphys - Undertale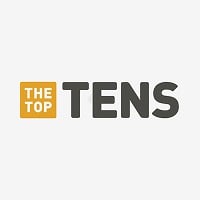 Alphys is an adorably dorky, lab-coat-wearing, bespectacled, yellow-skinned lizard scientist who resides in her lab in Hotland in the critically acclaimed cult classic RPG known as Undertale, wherein she partakes in the daily act of watching insane amounts of anime and having a vast majority of the ...read more.
Loves Anime and Manga.
42
Yugo - Wakfu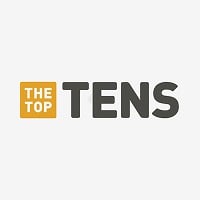 43 Toko Fukawa - Danganronpa
44 Kazuichi Soda - Danganronpa
45 Lumen - Azure Striker Gunvolt
46 Buddy - Elf
47
Tingle - Legend Of Zelda
How is he Autistic?
48
Nico Yazawa - Love Live!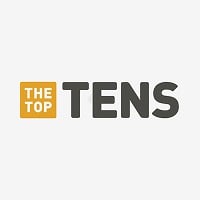 Nico Yazawa is one of the nine main characters and one of the members of Muse (µ's) in the Love Live multimedia franchise. Her catchphrase, "Nico-nico-nii!" has become a semi-popular internet meme.
49 Sailor Mercury / Ami - Sailor Moon
50
Sheldon Cooper - The Big Bang Theory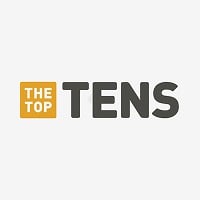 Sheldon Lee Cooper, Ph.D., Sc.D., is a fictional character in the CBS television series The Big Bang Theory, portrayed by actor Jim Parsons.
More specifically, asperger's' syndrome.
PSearch List
Related Lists

Top 10 Songs on Morbid Saint's Spectrum of Death
Top Ten Emotions That Should Be On the Lantern Corps Emotional Spectrum

Top 10 Songs from the Billy Cobham's Album "Spectrum"
The Best Old School ZX Spectrum Game
List Stats
100 votes
64 listings
1 year, 87 days old

Top Remixes
1. Julia - Sesame Street
2. Tsubomi Hanasaki / Cure Blossom - HeartCatch Precure
3. Pascal - Tales of Graces F
PerfectImpulseX
1. Julia - Sesame Street
2. Hikaru - With the Light
3. Arnie Grape - What's Eating Gilbert Grape?
StevenUniverseIsAwesome
Error Reporting
See a factual error in these listings? Report it
here
.