Top 10 Fictional Characters You Wish Were Real
The Top Ten
1
Larke Tanner (Beverly Hills Teens)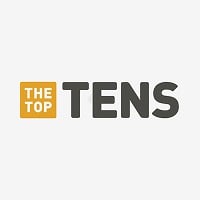 2
Olivia Benson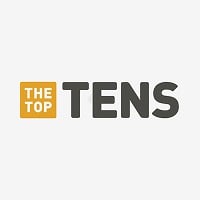 Olivia Margaret Benson is a fictional character on the NBC police procedural drama Law & Order: Special Victims Unit, portrayed by Mariska Hargitay.
3
Spencer Reid (Criminal Minds)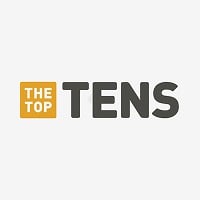 4
E.T.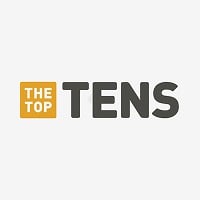 5
Ace Ventura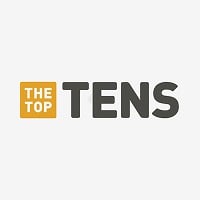 Ace Ventura, Sr. is a fictional character created by screenwriter Jack Bernstein, director Tom Shadyac and actor and comedian Jim Carrey.
6
Gandalf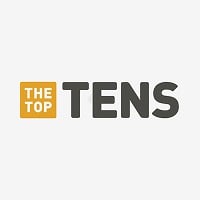 Gandalf the Grey, later known as Gandalf the White, is a fictional character and one of the protagonists in J. R. R. Tolkien's novels The Hobbit and The Lord of the Rings. He was an Istar, sent by the West in the Third Age to combat the threat of Sauron, as well as leader of the Fellowship of the Ring ...read more.
7
Abby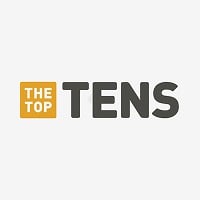 Abigail "Abby" Sciuto is a fictional character from the NCIS television series on CBS Television, and is portrayed by Pauley Perrette.
8
Ernest P. Worrell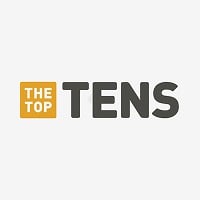 Ernest P. Worrell is a fictional character, portrayed by Jim Varney in a series of television commercials, primarily shot on digital video.
9
Darth Vader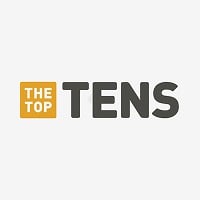 Darth Vader was the original dark lord for Star Wars. Darth Vader ruled with both fear and aggression. Originally Anakin Skywalker a young Jedi who was then seduced by the dark side of the force by Chancellor Palpatine/Darth Sidious. Vader had his limbs cut off by his jedi master Obi-Wan Kenobi leaving ...read more.
Can I fight him? Please, Please, Pleas... - LokiLover2000
Incredibly killing a barbarian, if I see it run like a bitch
10
Voldemort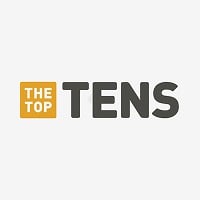 Lord Voldemort is a fictional character and the central main antagonist in J. K. Rowling's series of Harry Potter novels. Voldemort first appeared in Harry Potter and the Philosopher's Stone, which was released in 1997.
View this son of a bitch, I'd rather see in jail Angelo Millones
The Contenders
11
Woodstock (The Peanuts)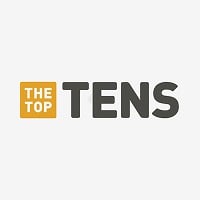 12
Garfield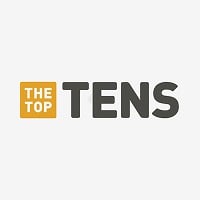 Garfield is a comic strip cat, created by Jim Davis in 1978. Garfield is well-known in many countries and has appeared in over 2.500 newspapers. He has also had 2 live-action movies, 3 CGI-movies and two animated TV shows, Garfield and Friends (1988-1994) and The Garfield Show (2008-2014). ...read more.
13 Ziva David
14
Mr. Evil
A crazy tan haha! Laughter
15
Eric Cartman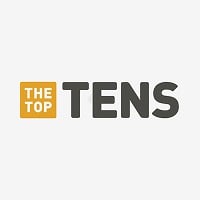 Eric Theodore Cartman is one of the main characters in the animated television series South Park, created by Matt Stone and Trey Parker, and voiced by Trey Parker.
16
Snoopy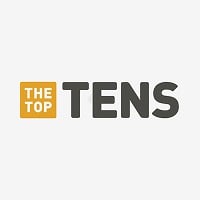 Snoopy is a character in comic strip Peanuts. He first appears in the strip from October 4 1950. He often sleeps on the top of his dog house. He belongs to Charlie Brown. He was created by Charles M. Schulz. He also appears in all the specials and the 2015 Peanuts Movie.
17
Samwise Gamgee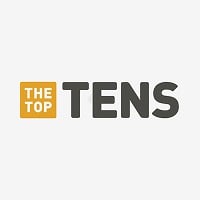 Samwise Gamgee, known as Sam, was a Hobbit of the Shire. He was Frodo Baggins' gardener and best friend. Sam proved himself to be Frodo's closest and most dependable companion, the most loyal of the Fellowship of the Ring, and also played a necessary role in protecting Frodo and destroying the One Ring. ...read more.
18
Amanda Rollins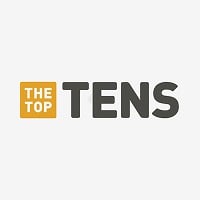 19
Conker the Squirrel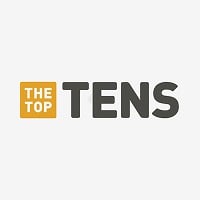 Conker the Squirrel is an anthropomorphic squirrel starring in various video games. The character was created by Rare.
Crazy squirrel's first fighter and sweet and now murderous and macabre
20
Penelope Garcia (Criminal Minds)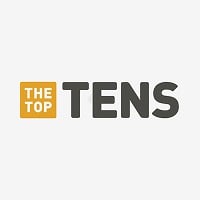 21
Luigi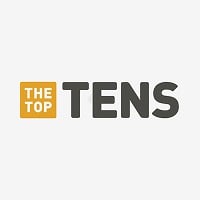 Luigi is a fictional character featured in video games and related media released by Nintendo. Created by prominent game designer Shigeru Miyamoto, Luigi is portrayed as the slightly younger but taller fraternal twin brother of Nintendo's mascot Mario, and appears in many games throughout the Mario ...read more.
22
Jason Vorhees
So that way he can slice and dice those teenagers who always party, do drugs and have sex!
23
Doraemon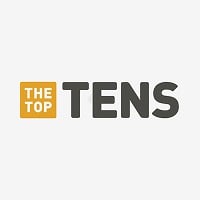 Doraemon is a fictional character in the Japanese manga and anime series of the same name created by Fujiko Fujio, the pen name of writing team Hiroshi Fujimoto and Motoo Abiko.
24
Mario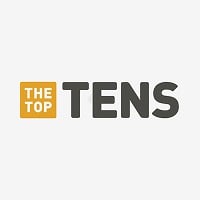 Mario is the main character in the Mario Bros. Franchise, who was created by the creative director and video game designer at Nintendo of Japan, Shigeru Miyamoto. Mario has appeared in almost every Mario Game, including spinoff series, as a playable character, with few exceptions including New Super ...read more.
He Is my favorite character in my favorite game.
25
Rocko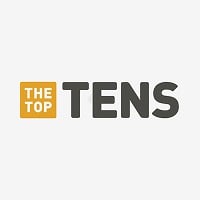 Rocko is the eponymous fictional character of the cartoon Rocko's Modern Life and the comic book series of the same name.
Er, what do you mean, "real"? I've always been real! (Thanks Joe Murray) - Rocko
26 The Grinning Man (Silent Hill)
27
Laughing Jack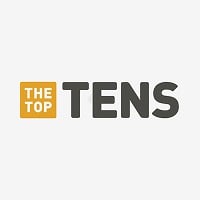 He was good until Isaac forgot about him. We could be friends as I long as neither of us abandoned the other.
28 The Worm Guys - Men In Black
29
Blix (Legend)
He's evil and a bit of a butthole, but he's my favorite character from "Legend". I don't know, there's just something about Blix I like.
30
Goku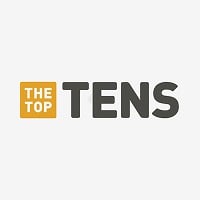 Son Goku (Kakarrot) is the main protagonist in Dragon Ball franchise created by Akira Toriyama in 1984. He has many abilities like, super strength, utilization of ki, flight, teleportation, super speed, enhanced reflexes, and Super Saiyan transformation that increase strength, speed, and durability. ...read more.
31
Batman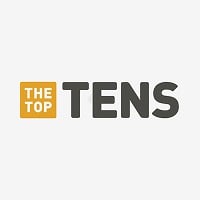 Batman aka Bruce Wayne is a fictional superhero appearing in American comic books published by DC Comics. The character was created by artist Bob Kane and writer Bill Finger, and first appeared in Detective Comics #27. In film, he has been portrayed by Lewis Wilson, Robert Lowery, Adam West, Michael ...read more.
32
Suzuki (Bruce Lee Fights Back From the Grave)
As long as neither betrayed the other and we were on the same side, I think we could be best friends.
33
Bardock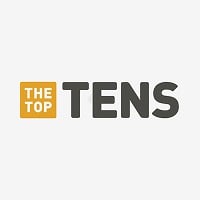 Bardock is an anime fictional character from the anime series, Dragon Ball Z, created by Akira Toriyama.
He is the father of Raditz and Goku and a total badass! How could anyone not love this guy?
34
Sasori of the Red Sand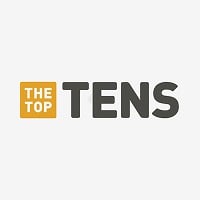 Sasori is a fictional character from the manga and anime franchise Naruto, created by Masashi Kishimoto.
35
Harry Henderson
I love Bigfoot!
36
Haruka Seameyer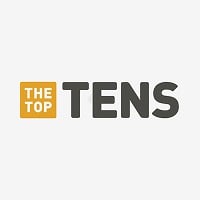 Despite being evil and a bit psychotic, he's my favorite character in Dimension W. For some reason, he's hard not to like (at least for me) and he does seem like an interesting character. Even if some don't, I like this character.
37
Jeff the Killer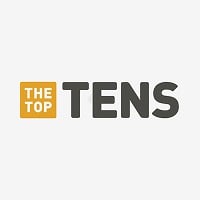 Jeff the Killer is a creepypasta usually accompanied by a picture of a white face looking in to the camera smiling in an unsettling manner. The creepypasta is also usually accompanied by the term "Go to sleep".
Just as long as he doesn't kill me.
38
Jason the Toymaker
I would be his friend. And I would never abandon him.
39
Deadpool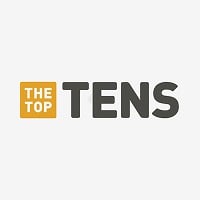 Deadpool is a fictional antihero created by Marvel who appears in their comics. Deadpool's first appearance was in New Mutants #98 by Rob Liefeld and Fabian Nicieza in February of 1991. His powers include self-healing and super strength. He is regarded as one of the funniest characters in comics due ...read more.
40 Frank the Pug - Men In Black
41
Utakata (Naruto Shippuden)
He's a great person and has an interesting personality. And I think we could be best friends.
42
Jar Jar Binks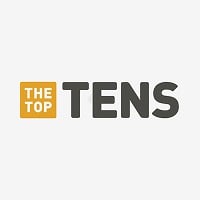 Jar Jar Binks is a fictional character from the Star Wars saga created by George Lucas. A major character in Star Wars: Episode I – The Phantom Menace, he also has a smaller role in Episode II: Attack of the Clones, and a one-line cameo in Episode III: Revenge of the Sith, and the television series ...read more.
43
The Great Mighty Poo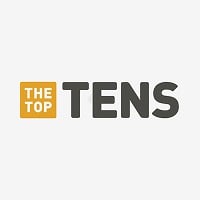 The Great Mighty Poo is a fictional character appearing in the 2001 video game Conker's Bad Fur Day. He is a giant, opera-singing pile of feces that appears as a boss in the sloprano chapter.
44
Mickey Mouse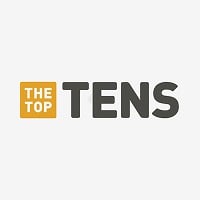 Mickey Mouse is a funny animal cartoon character and the official mascot of The Walt Disney Company. He was created by Walt Disney and Ub Iwerks at the Walt Disney Studios in 1928.
I hug him and he would play at the coffee house together
45
Harry Potter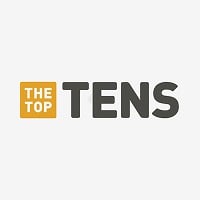 Harry James Potter is the title character of J. K. Rowling's Harry Potter series. The majority of the books' plot covers seven years in the life of the orphan Potter, who, on his eleventh birthday, learns he is a wizard.
46
Loki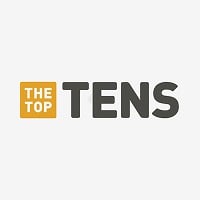 Loki Laufeyson, or Loki Odinson, is a fictional character appearing in the American comic books published by Marvel Comics. He is the adoptive brother and archenemy of Thor, and is known as the "God of Mischief". In the Marvel Cinematic Universe, the character has been portrayed by Tom Hiddleston.
47
Sherlock Holmes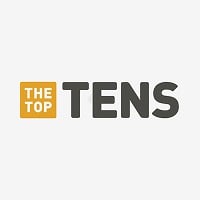 Sherlock Holmes is a fictional private detective created by British author Sir Arthur Conan Doyle. Referring to himself as a "consulting detective" in the stories, Holmes is known for his proficiency with observation, forensic science, and logical reasoning that borders on the fantastic, which he employs ...read more.
48
James Bond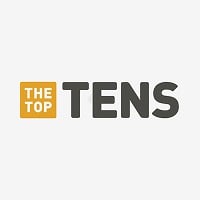 Royal Navy Commander James Bond is a fictional character created by British journalist and novelist Ian Fleming in 1953. He is the protagonist of the James Bond series of novels, films, comics and video games.
49
Dr. Gregory House
Let's face it, anyone who ever gets sick or feels a little bit off wishes they had a brilliant diagnostician they could go to. Every other doctor just seems a little too safe. - Finch
50
Naruto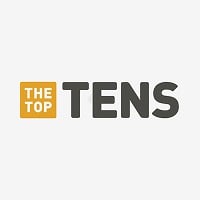 Naruto Uzumaki is a fictional character in the anime and manga franchise Naruto, created by Masashi Kishimoto.
PSearch List