Top 10 Fictional Villains Very Clearly Inspired by the Joker from Batman
The Top Ten
1
Kefka Palazzo (Final Fantasy 6)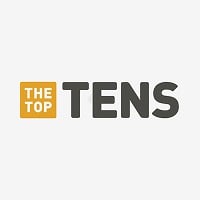 Kefka Palazzo is a character in the Final Fantasy series of video games. Originally designed by Yoshitaka Amano, he appears in the 6th installment of the series - Final Fantasy VI.
2
Dimentio (Super Paper Mario)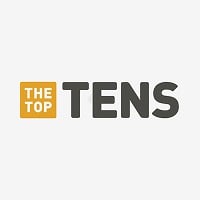 Dimentio is an evil harlequin magician and the main antagonist of the 2007 Nintendo Wii video game known as "Super Paper Mario". One of his notable features is that he has created his own Dimension, known as Dimension D.
3
Green Goblin (Spider Man)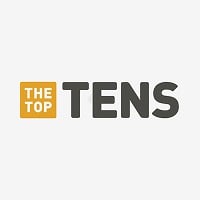 The Green Goblin is the alias of several fictional supervillains appearing in American comic books published by Marvel Comics, mostly those starring Spider-Man. The character first appeared in The Amazing Spider-Man #14, and since then he has become one of the characters most famous villains. He was ...read more.
4
Pennywise (It)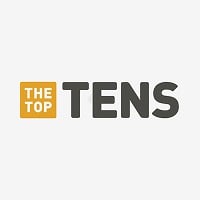 It (sometimes capitalized as IT), more commonly known as Pennywise the Dancing Clown, is the titular main antagonist of the novel, its 2017 film adaptation and the 1990 TV adaptation. It was portrayed to be a shapeshifting and malevolent entity millions (possibly billions) of years old, and with no ...read more.
5
Junko Enoshima (Dangan Ronpa)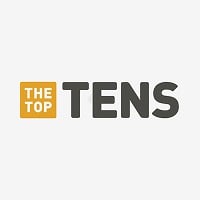 Junko Enoshima (江ノ島 盾子 Enoshima Junko), is a student in Hope's Peak Academy's Class 78th, and a participant of the Killing School Life featured in Danganronpa: Trigger Happy Havoc. Her title is Ultimate Fashionista/True Ultimate Despair
6 Hades (Kid Icarus Uprising)
7
Fawful (Mario & Luigi)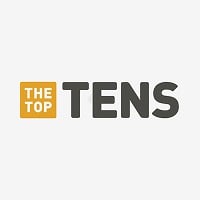 Fawful, known in Japan as Gerakobits, is a fictional character appearing in the Mario & Luigi series of role-playing video games developed by AlphaDream.
8
Handsome Jack (Borderlands 2)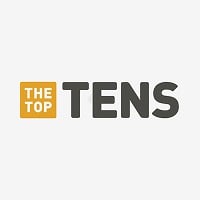 Handsome Jack is the main antagonist of both Borderlands 2 and Tales from the Borderlands and the deuteragonist of Borderlands: The Pre-Sequel.
I didn't have idea this guy was inspired from the Joker but it's a good item. - CedreticFomento
9 Sweet Tooth (Twisted Metal)
10
Chara (Undertale)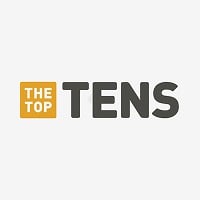 Chara is a character in the game Undertale by Toby "Radiation" Fox who is one of the seven people to fall to the Underground prior to the fall of the player character. Her name can be changed by the player and will be assumed as the player character, until the Pacifist Route when Asriel asks for the ...read more.
The Contenders
11
King Ghidorah (Godzilla)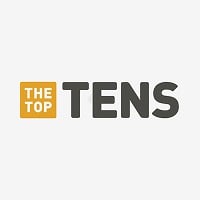 King Ghidorah is Godzilla's Greatest Enemy of all times since 1964's Ghidorah: The Three Headed Monster.
12 Quackerjack (Darkwing Duck)
13 Crange (Spiderman)
BAdd New Item