Best Film Directors of the 2010s
The Top Ten
1
Denis Villeneuve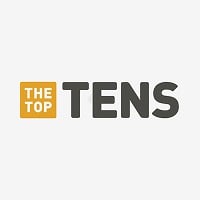 Incendies, Prisoners, Enemy, Sicario, Arrival, Blade Runner 2049 - Y2K
2
Christopher Nolan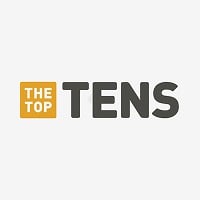 Christopher Edward Nolan is an English film director, producer, and screenwriter who holds both British and American citizenship. He is one of the highest-grossing directors in history, and among the most successful and acclaimed filmmakers of the 21st century.
Should be first.
Inception, The Dark Knight Rises, Interstellar, Dunkirk - Y2K
3
Damien Chazelle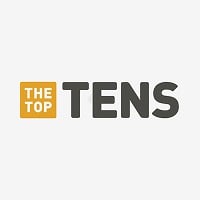 This man is truly something special. - iliekpiez
Whiplash, La La Land, First Man - Y2K
4
David Fincher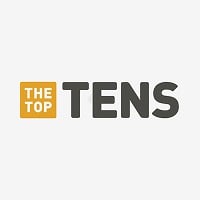 David Andrew Leo Fincher is an American film director, film producer, television director, television producer, and music video director.
The Social Network, The Girl with the Dragon Tattoo, Gone Girl - Y2K
5
Jeff Nichols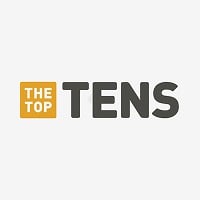 Take Shelter, Mud, Midnight Special, Loving - Y2K
6
Martin Scorsese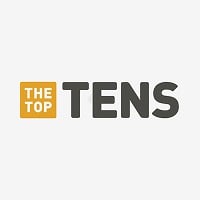 Martin Charles Scorsese is an American director, producer, screenwriter, actor, and film historian, whose career spans more than 53 years. He is best known for directing films such as Mean Streets, Taxi Driver, The Last Waltz, Raging Bull, The King of Comedy, After Hours, The Last Temptation of Christ, ...read more.
Shutter Island, Hugo, The Wolf of Wall Street, Silence, The Irishman - Y2K
7
Taika Waititi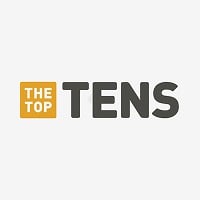 Boy, What We Do in the Shadows, Hunt for the Wilderpeople, Thor: Ragnarok, Jojo Rabbit - Y2K
8
Sean Baker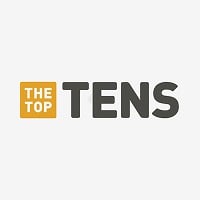 Starlet, Tangerine, The Florida Project - Y2K
9
Edgar Wright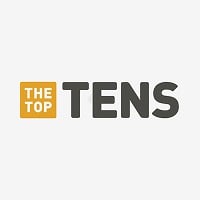 Scott Pilgrim vs. the World, The World's End, Baby Driver - Y2K
10
Ryan Coogler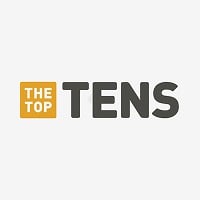 Fruitvale Station, Creed, Black Panther - Y2K
The Contenders
11
J.J. Abrams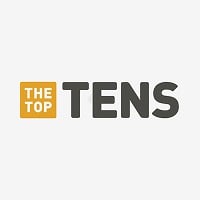 Super 8, Stark Trek Into Darkness, Star Wars: The Force Awakens, Star Wars: Episode IX - Y2K
12
Steven Spielberg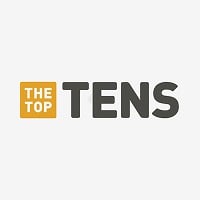 Steven Allan Spielberg is an American director, producer, and screenwriter. He is considered one of the founding pioneers of the New Hollywood era, as well as being viewed as one of the most popular directors and producers in film history.
The Adventures of Tintin, War Horse, Lincoln, Bridge of Spies, The BFG, The Post, Ready Player One - Y2K
13
Paul Thomas Anderson
The Master, Inherent Vice, Phantom Thread
14 Russo Brothers
15 Alejandro González Iñárritu
16
Wes Anderson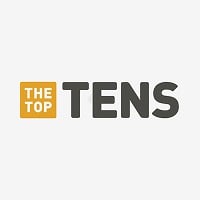 Wesley Wales Anderson is an American filmmaker. His films are known for their distinctive visual and narrative styles.
17
Nicolas Winding Refn
Drive, Only God Forgives, The Neon Demon - Y2K
18 Patty Jenkins
19
Rian Johnson
Looper, Star Wars: The Last Jedi, Knives Out - Y2K
20
Alex Garland
Dredd (unofficial), Ex Machina, Annihilation - Y2K
21
Dee Rees
Pariah, Bessie, Mudbound - Y2K
22
Hirokazu Kore-eda
I Wish, Like Father Like Son, Our Little Sister, Ishibumi, After The Storm, The Third Murder, Shoplifters, The Truth - Y2K
23
Dexter Fletcher
Eddie the Eagle, Wild Bill, Sunshine on Leith
24 Kenneth Lonergan
25 Mike Mills
26
Quentin Tarantino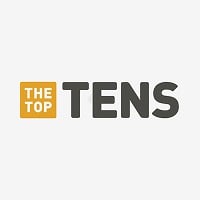 Quentin Jerome Tarantino is an American film director, writer, and actor. His films are characterized by nonlinear story lines, satirical subject matter, an anesthetization of violence, extended scenes of dialogue, ensemble casts consisting of established and lesser-known performers, references to popular ...read more.
Django Unchained, The Hateful Eight, Once Upon a Time in Hollywood - Y2K
27
Gareth Edwards
Monster, Godzilla, Rogue One: A Star Wars Story - Y2K
28
David O. Russell
The Fighter, Silver Linings Playbook, American Hustle, Accidental Love, Joy - Y2K
29
Robert Zemeckis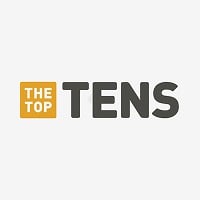 Robert Lee Zemeckis is an American director, film producer and screenwriter frequently credited as an innovator in visual effects.
Flight, The Walk, Allied, Welcome to Marwen - Y2K
30
Luca Guadagnino
A Bigger Splash, Call Me By Your Name, Suspiria - Y2K
31
Andrew Haigh
Weekend, 45 Years, Looking, Lean on Pete - Y2K
32
Stephen Chbosky
The Perks of Being a Wallflower, Wonder - Y2K
33
Steve McQueen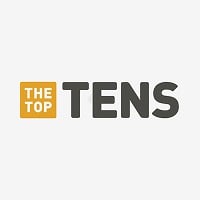 Shame, 12 Years A Slave, Widows - Y2K
34 Deep Rees
35
Tim Burton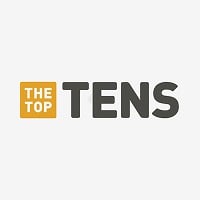 Timothy Walter Burton is an American film director, producer, artist, writer, and animator. He is known for his dark, Gothic, eccentric, and quirky fantasy films such as Beetle-juice (1988), Edward Scissor-hands (1990), the animated musical The Nightmare Before Christmas (1993), the biographical film ...read more.
Alice in Wonderland, Dark Shadows, Big Eyes, Frankenweenie, Miss Peregrine's Home for Peculiar Children
36
Joss Whedon
Marvel's The Avengers, Avengers: Age of Ultron
37
Kenneth Branagh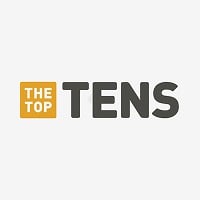 Cinderella, Thor, Murder on the Orient Express
38 Coen Brothers
39 Gary Ross
40
James Bobin
The Muppets, Muppets Most Wanted, Alice Through the Looking Glass
41
Jordan Peele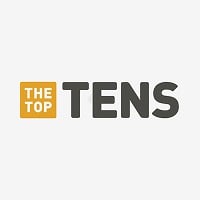 Get Out, Us - Y2K
42 Benny Safdie
43 Robert Eggers
44 Bong Joon-ho
45 Yorgos Lanthimos
BAdd New Item