Top 10 Best Fluffy Dog Breeds
The Top Ten
1
Golden Retriever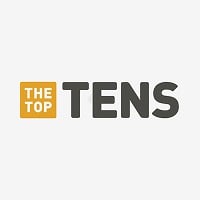 The Golden Retriever is a large-sized breed of dog bred as gun dogs to retrieve shot waterfowl such as ducks and upland game birds during hunting and shooting parties, and were named 'retriever' because of their ability to retrieve shot game undamaged.
2
Chow Chow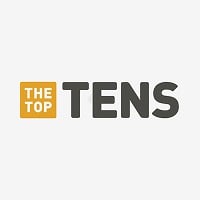 The Chow Chow is a dog breed originally from northern China, where it is referred to as Songshi Quan, which means "puffy-lion dog".
3
Pomeranian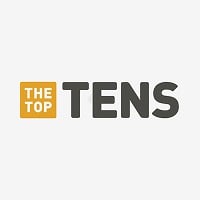 The Pomeranian is a breed of dog of the Spitz type, named for the Pomerania region in Central Europe. Pomeranian Dogs tend to get sick very often, however.
4
Shih Tzu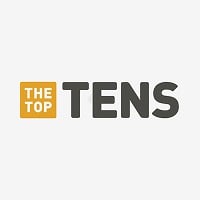 A shih tzu also known as the Chrysanthemum Dog, is a toy dog breed, weighing 10 - 12 pounds when full grown, with long silky hair.
5
Papillon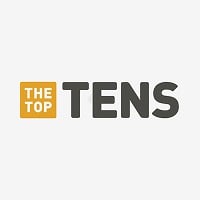 6
Akita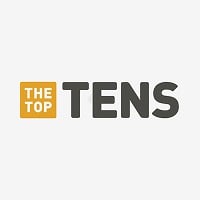 7
Maltese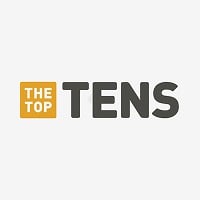 The Maltese is a hypoallergenic, small breed of dog in the Toy Group. It descends from dogs originating in the Central Mediterranean Area.
8
Siberian Husky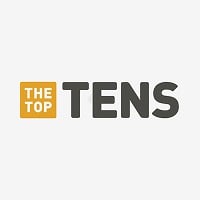 The Siberian Husky is a medium size, dense-coat working dog breed that originated in north-eastern Siberia.
9
Samoyed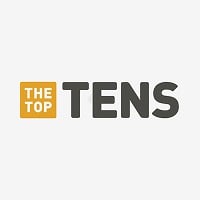 This majestic dog is surely one of the fluffiest dog breeds out there. Samoyeds have beautiful white and fluffy fur. They look like a mix of polar bears, clouds, snow, happiness, and white cotton candy.
BAdd New Item