Best Baltimore Ravens Players Going Into the 2020 Season
Baltimore arguably has the most well rounded team in the entire league. They were a contender last year and came up short. Now they look like a potential favorite to win the whole thing. With that kind of talent it's only a matter of time before they win it all again. This team is very dangerous

The Top Ten

1 Lamar Jackson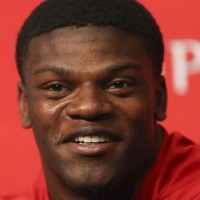 The defending league MVP has quickly reached elite status. His legs are lethal. I was optimistic about him but even I didn't see him developing this quick. He has a bright future in this league and with his talent level it's only a matter of time before he gets a Super Bowl ring.
Lamar Jackson is starting to become one of my favorite players. A absolute beast. Hopefully the Madden Curse doesn't hurt him.
2
Earl Thomas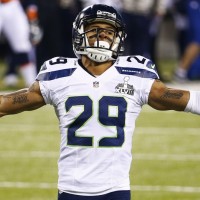 Earl Thomas III is an American football safety for the Baltimore Ravens of the National Football League.
Earl Thomas was their huge off-season acquisition last year and he was one of the last standing members of the Legion of Boom defense in Seattle. So far in Baltimore he's been okay. Not quite the same numbers as his days in Seattle he did make a pro bowl but I'll say this. He only sometimes is effective. Case in point. Derrick Henry in the playoffs Henry steamrolled past Earl Thomas repeatedly all game long
3
Calais Campbell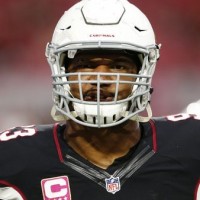 Calais Malik Campbell is an American football defensive end for the Baltimore Ravens of the National Football League.
This was their newest offseason acquisition this year equivalent to the Earl Thomas acquisition last year. It's a good fit for both parties the Ravens bolstered the defense and Campbell gets out of Jacksonville where they're in the tank bowl again. One of the big pieces of that Sacksonville defense lets just say if he's anything like he was in Jacksonville the Ravens will love him
4
Matthew Judon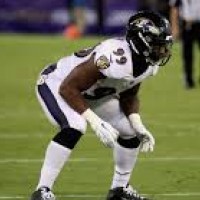 A great linebacker
5
Marcus Peters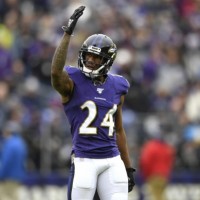 Hey I remember this guy from like 2015-2017. Anyway Last year he joined the team around the midway point of the season after the Rams dealt him away. He had a solid enough season with 53 tackles 5 interceptions and he actually scored 3 touchdowns earning a pro bowl bid and making the first team all pro
6
Justin Tucker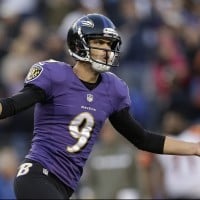 Justin Paul Tucker is an American football placekicker for the Baltimore Ravens of the National Football League.
Yeah it's odd to have a kicker this high on the list but he's no ordinary kicker. This guy is automatic. He is without a doubt the best kicker in the league basically early 2000's Adam Vinateiri levels of clutch
28 of 29 on field goals and 57 of 59 on extra point attempts. 96% accuracy do I need to go on?
7
Ronnie Stanley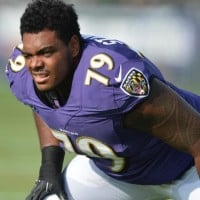 8
Mark Ingram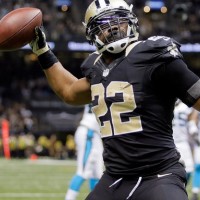 Mark Ingram, Jr. is an American football running back for the Baltimore Ravens of the National Football League.
Last year he thrived in this offense with over 1,000 yards and 10 touchdowns. He's a beast and was one of the most electrifying running backs in the league one of Lamar Jackson's go to weapons and for good reason
9 Marlon Humphrey
10
Mark Andrews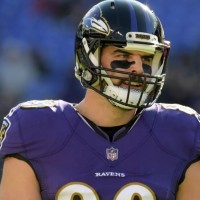 I had him as my TE last year and he had a lot of good performances. Had a fumbling problem, but he still had great performances.
The Contenders
11
Orlando Brown Jr.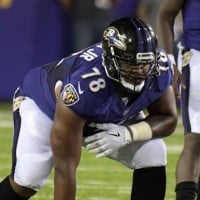 12
Marquise Brown
Marquise is the younger cousin of Antonio Brown and his rookie year last year wasn't too shabby. Had almost 600 yards and 7 touchdowns. Maybe he could develop to be like his cousin AB. At the same time don't be like AB if you catch my drift.
13 Patrick Queen
14 Jimmy Smith
BAdd New Item