Top Ten Best Green Bay Packers Players of Week 1, 2022
The Top Ten
1
A.J. Dillon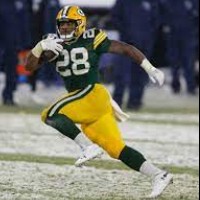 Dillon was basically the entire offense in this game. He scored the team's only touchdown, and had 91 total yards.
2
Zach Tom
Seriously, I think Tom needs to be a starter on the offensive line. Filling in for Jon Runyan, the rookie Tom held his own at left guard. When JRJ returns, Tom needs to replace either Royce Newman or Jake Hanson.
3
Jaire Alexander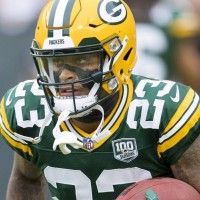 The secondary got torched most of the day, but Alexander held his own. Only problem was, they didn't put him on Justin Jefferson for whatever reason.
4
Kenny Clark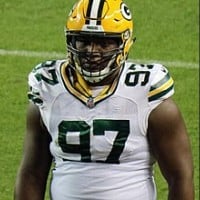 Clark wrecked havoc in the interior, and went after Minnesota's guards and center. He finished with a tackle for a loss and 4 other tackles.
5
Quay Walker
Before leaving with injury, the first round rookie looked the part. He was fast and a hard hitter, and recorded 8 tackles.
6
Rashan Gary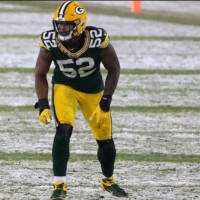 Gary recorded the team's only sack and played a nice game overall.
7
Jarran Reed
Working alongside Kenny Clark, Reed also played a good game on defensive line. He also had a tackle for a loss and 4 total tackles.
8
De'Vondre Campbell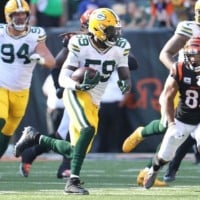 Campbell recorded 11 tackles, including one for a loss.
9
Aaron Jones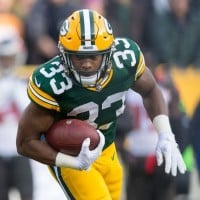 For whatever reason, Jones barely got any touches in this game. But when he did, he was good. He led the team with 49 rushing yards.
10
Pat O'Donnell
As the Packers' new punter, O'Donnell punter four times, and they were all pretty decent.
BAdd New Item