Best NFL Quarterback Draft Prospects of 2019
A list of quarterbacks who have already declared for the draft. I expect at least 4 to go in the first 10 picks.

The Top Ten

1 Dwayne Haskins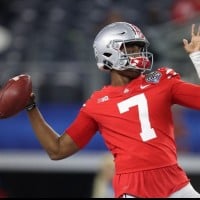 Although he hasn't always been know for consistency, I can easily see him being the first or second quarterback taken. A team will probably trade up to snag him early in the draft, possibly giving up a lot.
How did he fall to the Redskins again?
2
Kyler Murphy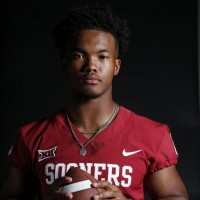 Having just declared for the draft, this could shake things up a bit. There have been rumors that the Cardinals could trade Rosen and draft Murphy. Why would he chose football over baseball? Has he already talked to do teams? This could be interesting.
3
Drew Lock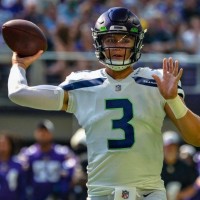 A senior out of Missouri, he has the right size for a NFL quarterback, he has also drawn comparisons to Patrick Mahomes, the NFL MVP. Great arm strength, but questionable deep ball accuracy and decision making.
4
Daniel Jones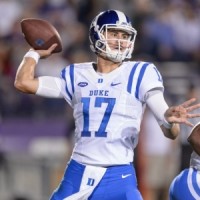 A 6-5 quarterback out of Duke. Recognized as top 10 talent by many, I expect him to go within the first 15 picks.
5
Ryan Finley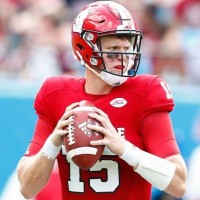 A quarterback out of N.C. State, I expect him to go around the end of the second round or early third round, but some say that he's first round talent. It depends on which teams are desperate for a quarterback (watch free agent quarterbacks). He has great accuracy, but is lacking in arm strength.
6
Tyree Jackson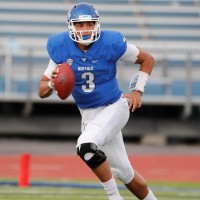 The huge quarterback out of Buffalo I expect him to go in the third round. He's most likely going to spend at least his first few seasons as a backup, if not his career.
7
Will Grier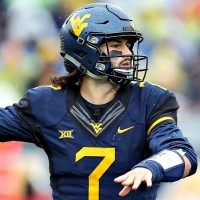 Out of West Virginia, he is known for his accuracy. His decision making and improvising may need a lot of work though.
8
Brett Rypien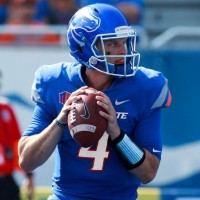 A senior out of Boise State, he is slightly smaller than an average NFL quarterback at just 6-2 and 202 pounds. He's a nephew of a former NFL Superbowl MVP, who was drafted in the 6th round. He's currently widely considered the second best quarterback in Boise State's history, behind Kellen Moore.
9
Clayton Thorson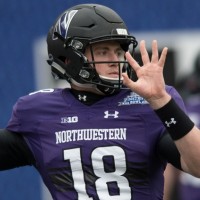 A senior out of Northwestern, he's known for his arm strength, size, and also experience. The downside is that he lacks consistency, and has turned it over several times due to pressure and questionable passes.
10
Easton Stick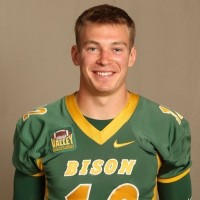 A Red Shirt Senior out of North Dakota State, he is often compared to Mitch Trubisky, of the Chicago Bears. He's a dual threat quarterback, but also is known for making bad reads down the field, and trying to fit the ball into windows that aren't there, often resulting in turnovers.
BAdd New Item