Top 10 Potential Defensive Rookie Of The Year Candidates for the 2019-20 NFL Season
They say Defense wins Championships and whether or not that's true is up for debate but a good defense is critical for success. Here's some good defensive rookies who could tear it up in the upcoming season. Here's who to keep your eyes on

The Top Ten

1 Nick Bosa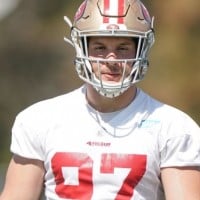 The Niners might have lost the battle for Khalil Mack but Nick Bosa is a nice consolation prize. A younger version of Khalil Mack and a lot like his older brother Joey Bosa. San Francisco has some talent with guys like Dee Ford, DeForest Buckner, Arik Armstead, and Solomon Thomas. So it might be hard for Nick Bosa to stand out but if he has a decent season it will be hard for him not to get some votes
2
Ed Oliver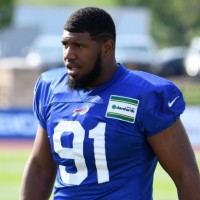 Buffalo might have hit gold with this draft pick this is a guy who is being compared to Aaron Donald. The Bills already have a decent defense but Oliver will bolster it and make it better If he is pretty much Aaron Donald 2.0 it will be hard for him not to have a legitimate case
3
Quinnen Williams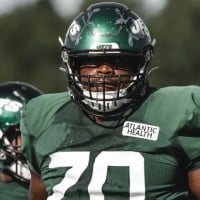 Assuming that the Jets put him next to Leonard Williams he will be in a good spot to do some damage he should get a lot of favorable matchups and with decent pass rushing abilities he should have no trouble filling the stat sheet
4
Devin Bush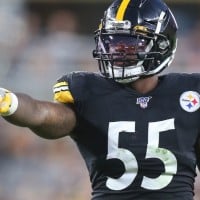 Bush will have a chance to make an immediate impact on the Steelers defense. He's arguably just as fast and has better instincts than Devin White Who is another potential candidate
5
Devin White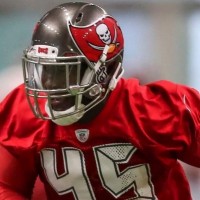 The Bucs already have Vita Vea and Ndamukong Suh on defense but White could do some damage as well alongside veteran Lamonte David. White and David could be a deadly threat but will White fill up the stat sheet enough to get votes?
6
Montez Sweat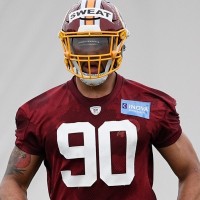 This guy is arguably a top 15 draft pick talent but fell to 26 because of a heart condition. If this guy pans out the Redskins got themselves a steal Washington is a team that already has Ryan Kerrigan and Sweat could fit in nicely alongside him. This is a guy who's size explosion and length might be arguably more impressive than Jadeveon Clowney which is saying something.
7
Jerry Tillery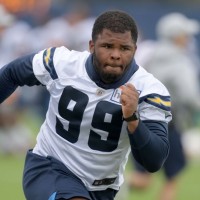 You could argue that Joey Bosa and Melvin Ingram will carry most of the workload Tillery may arguably get a better chance than those two. Most offensive coordinators will probably focus on Bosa and Ingram and not as much on Tillery. Therefore he should get an opportunity to do some damage
8
Josh Allen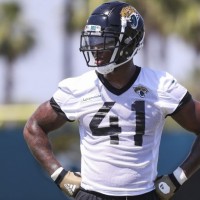 The Jaguars got a pretty decent player in Allen. He had a decent senior season at Kentucky and is surprisingly quick for a guy his size. The only thing is can he develop his pass rushing a bit more?
9
Juan Thornhill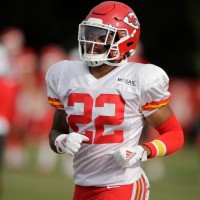 10
Deandre Baker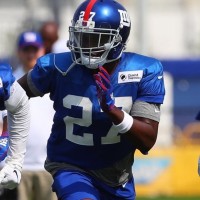 This guy is a Giants pick nobody seems to be talking about. He was pretty consistent at Georgia and if he can bring that to the NFL level he'll have a solid rookie season and he's potentially a dark horse candidate
BAdd New Item